Aspire UK Nautilus GT Kits
The Nautilus GT Kit is a collaboration project between the makers of the Taifun range of high-end RTAs and Aspire. Designed in Germany by Smokerstore, and produced in China by Aspire, this new Nautilus tank is sure to become the gold standard MTL replaceable head tank. The Nautilus GT is compatible with all of the same heads which fit the Nautilus tanks. By far the most popular head of all time for exceptional MTL flavour and vape experience.
The Nautilus GT can be filled with a slight turn of the top cap to expose the large fill ports. Air flow is easily adjusted with the AFC ring.
The Aspire Glint mod is a single 18650 battery capable 75W device with very simple controls so there is nothing to complicate your vape experience. Adjustable wattage from 1 to 75W, and featuring all the safety features the Aspire ASP chipset is known for. The battery door is a unique design that flips out so swapping out the battery is simple and without a hinge should remain durable over time. This device also features USB Type C 2Amp charging. The Type C plug will help you avoid those annoying micro USB plugs that can only be inserted in one orientation.
We recommend using 50/50 Freebase or Nicotine Salt E Liquids for maximum flavour and prolonged coil life.
The Nautilus GT Kit is available in 3 colours:
WHAT'S IN THE BOX:
TECH SPECS:
Easy to use controls
Single 18650 device with unique battery door (battery not included)
Adjustable wattage from 1 to 75W
Top fill tank
MTL or DL vaping
Replaceable glass tank
Adjustable air flow from 0.9 to 2.5mm
Excellent flavour
Compatible with the wide range of Nautilus heads
USB-C 2Amp charging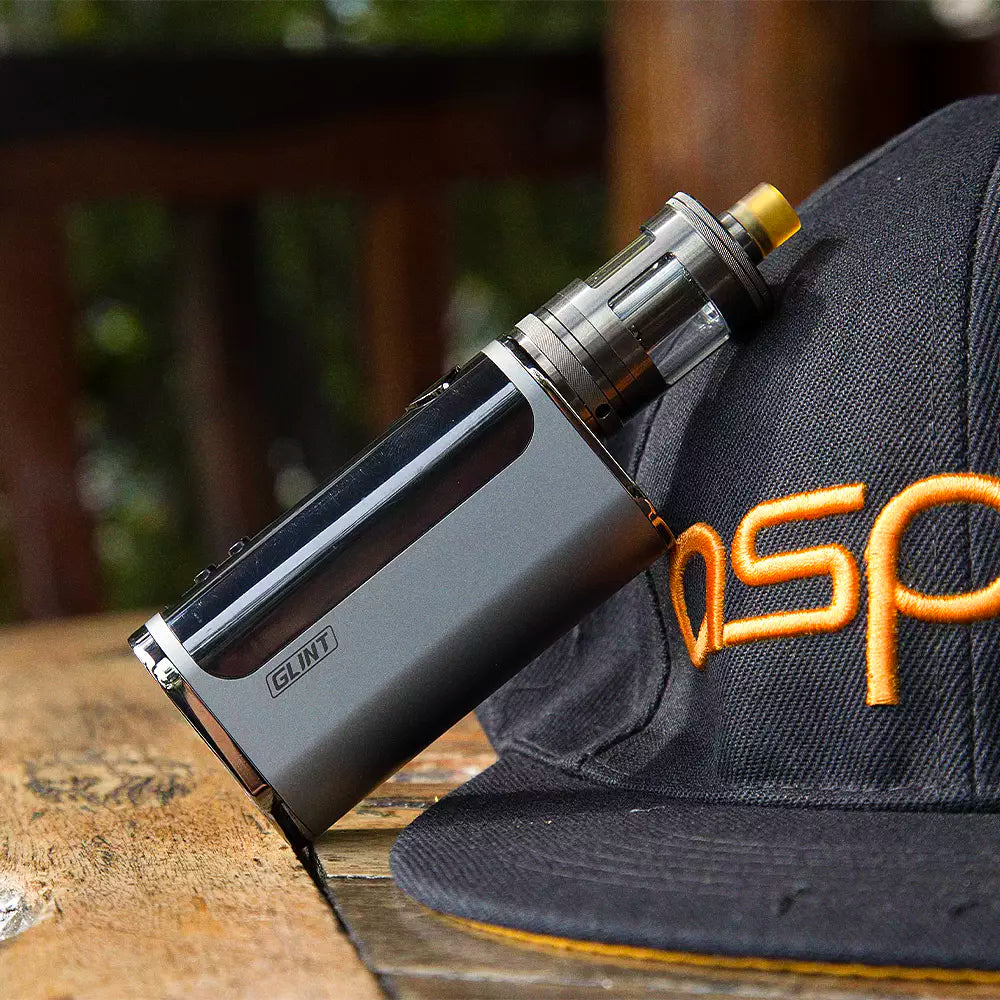 ONE GIANT LEAP.
The Aspire Nautilus GT was designed in collaboration with industry giants Taifun, and it really shows. Utilizing Aspire's famous Nautilus Coils, this is a match made in heaven.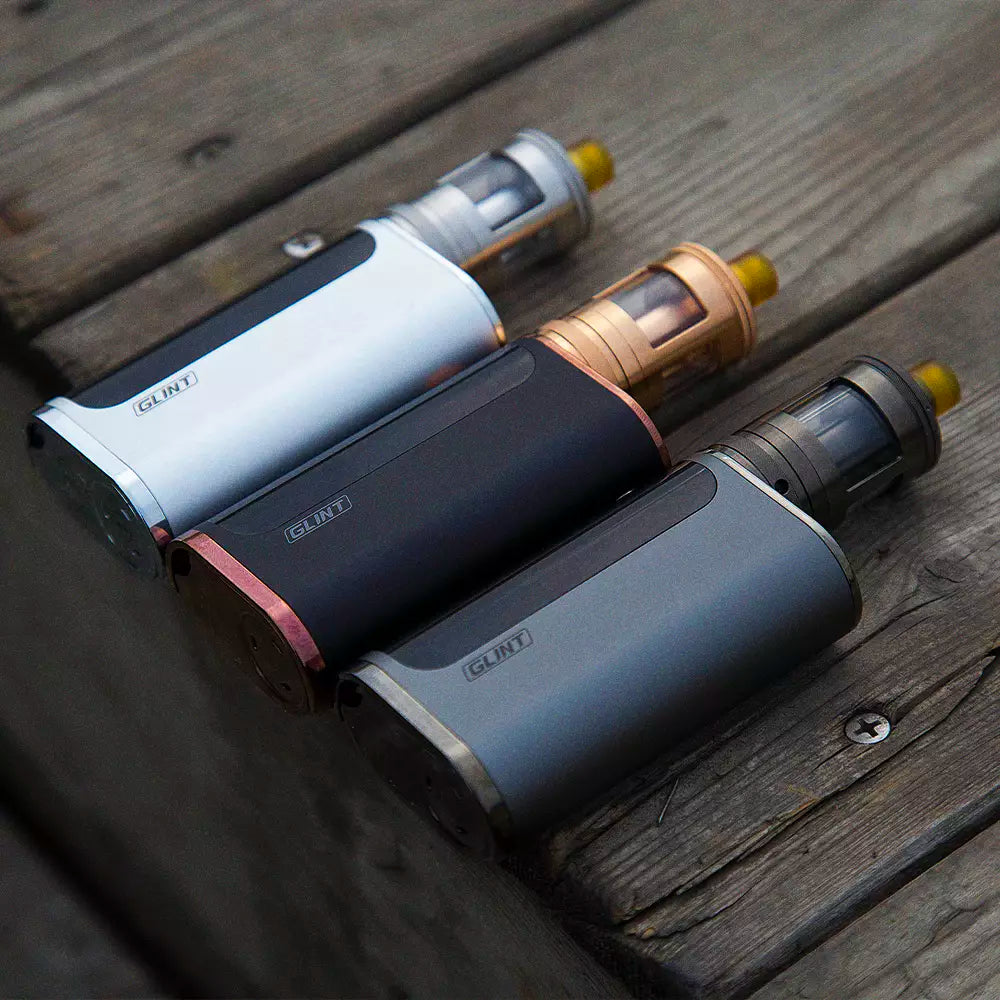 JUST FOR YOU.
The Aspire Nautilus GT is available in four distinctive colours; Gun Metal, Rose Gold & Steel.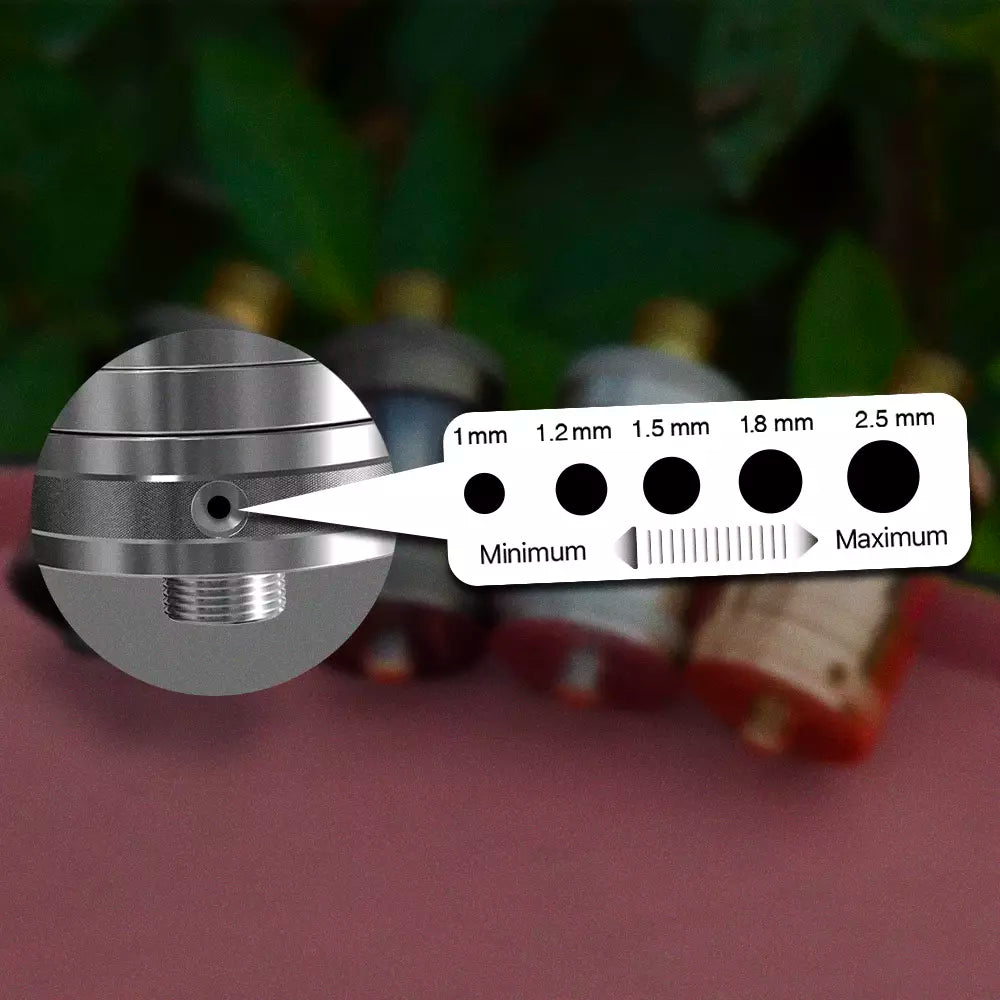 Your rules. your way.
Five airflow options, ranging from a tight mouth to lung to a restricted direct to lung. Your choice, your rules.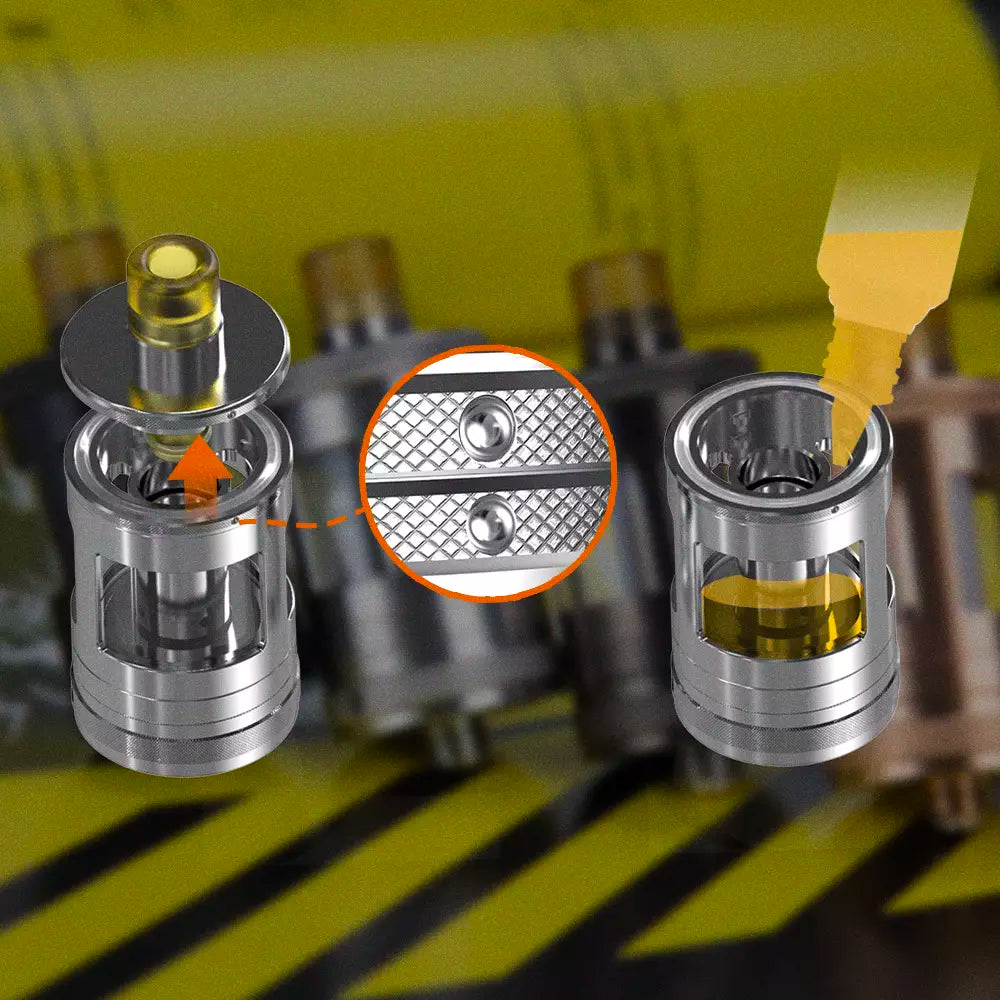 SIMPLE FILLING.
Refill your tank without spillage. Simply unscrew the top portion of the tank and fill to your heart's content.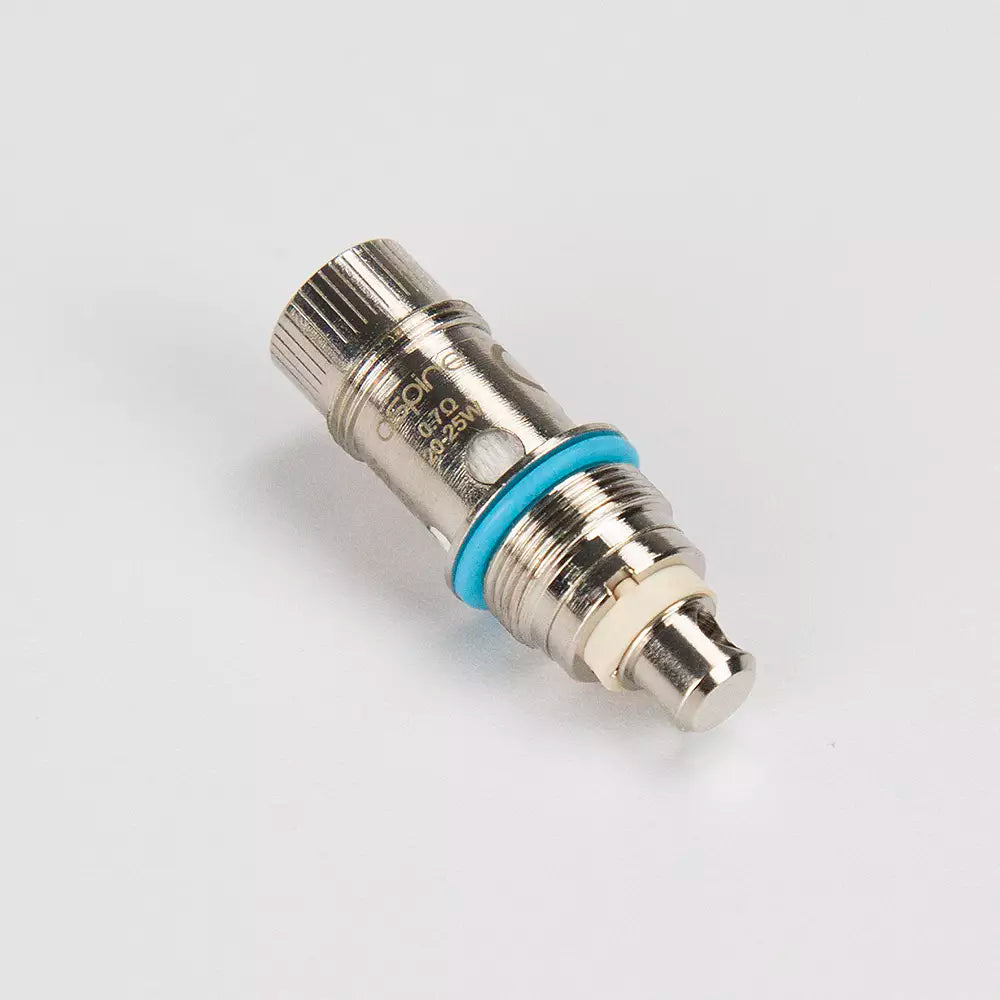 IT'S ALL IN THE MESH.
The Aspire Nautilus GT Tank comes bundled with the Aspire Nautilus 0.7 ohm mesh coil for improved flavour.
Empty collection
This collection does not contain any products.