Aspire UK Nautilus GT Mouth To Lung Tanks
The Aspire Nautilus GT vape tank is a compact vape tank designed for mouth to lung and sub ohm vaping - thanks to the wide range of coils available. This tank is versatile and can be paired with both high VG and high PG e-liquids, refilling and everyday maintenance is simple thanks to smart features.
Features:
Aspire 2ml vape tank
Top filling
Adjustable airflow
Range of coils
MTL & DTL vaping
Compatible with 50/50 e-liquids
A redesign of the classic Aspire Nautilus vape tank, this newer model features quality machining and a range of helpful addition to make vaping easier. Chief among which is the top filling mechanism, this makes refilling not only quicker but also reduces the change of spillage and leakage.
Cross-compatible with the entire Aspire Nautilus coil range you can use the Nautilus GT for mouth to lung and sub ohm vaping, making it a good recommendation for vapers of all experience levels. This wide range of coils allows you to find a model which suits your vaping style, with options that boost flavour or offer increased vapour production.
Check out the 4 colours in the Aspire Nautilus GT Tank:
Contains: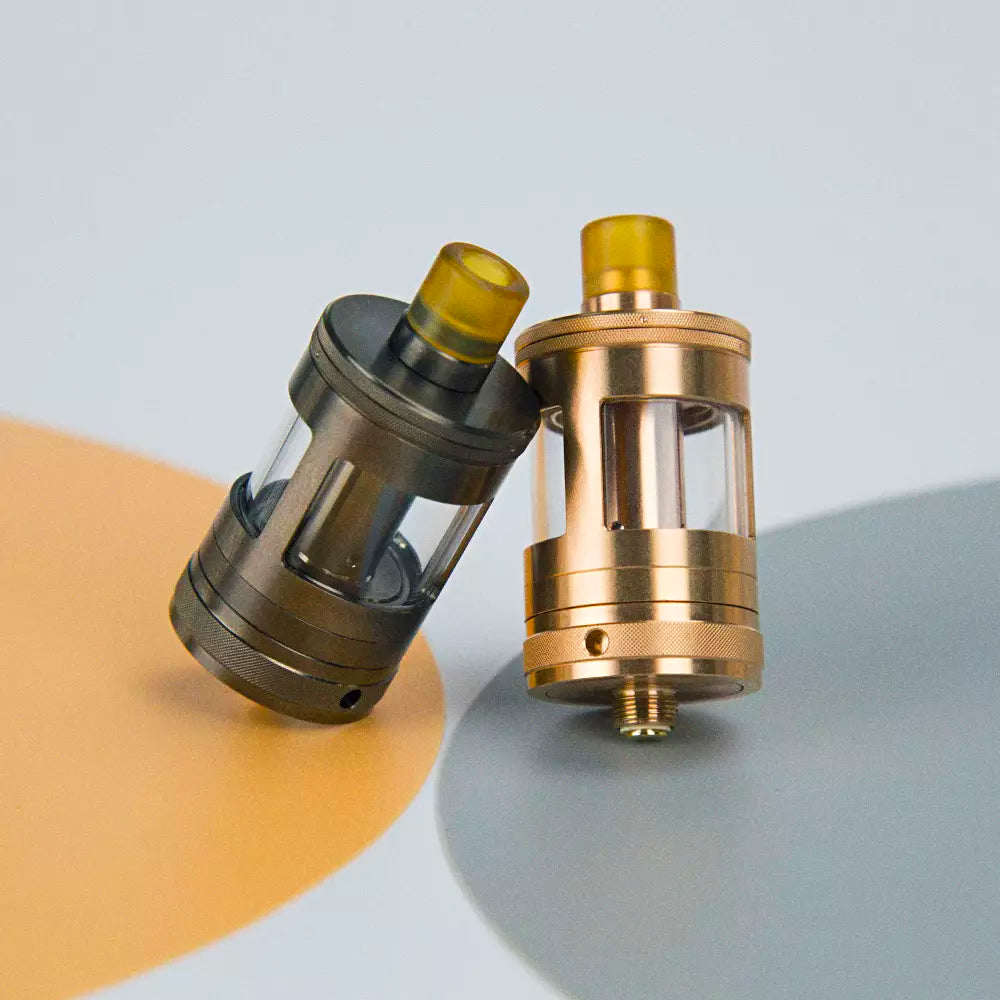 ONE GIANT LEAP.
The Aspire Nautilus GT Tank was designed in collaboration with industry giants Taifun, and it really shows. Utilizing Aspire's famous Nautilus Coils, this is a match made in heaven.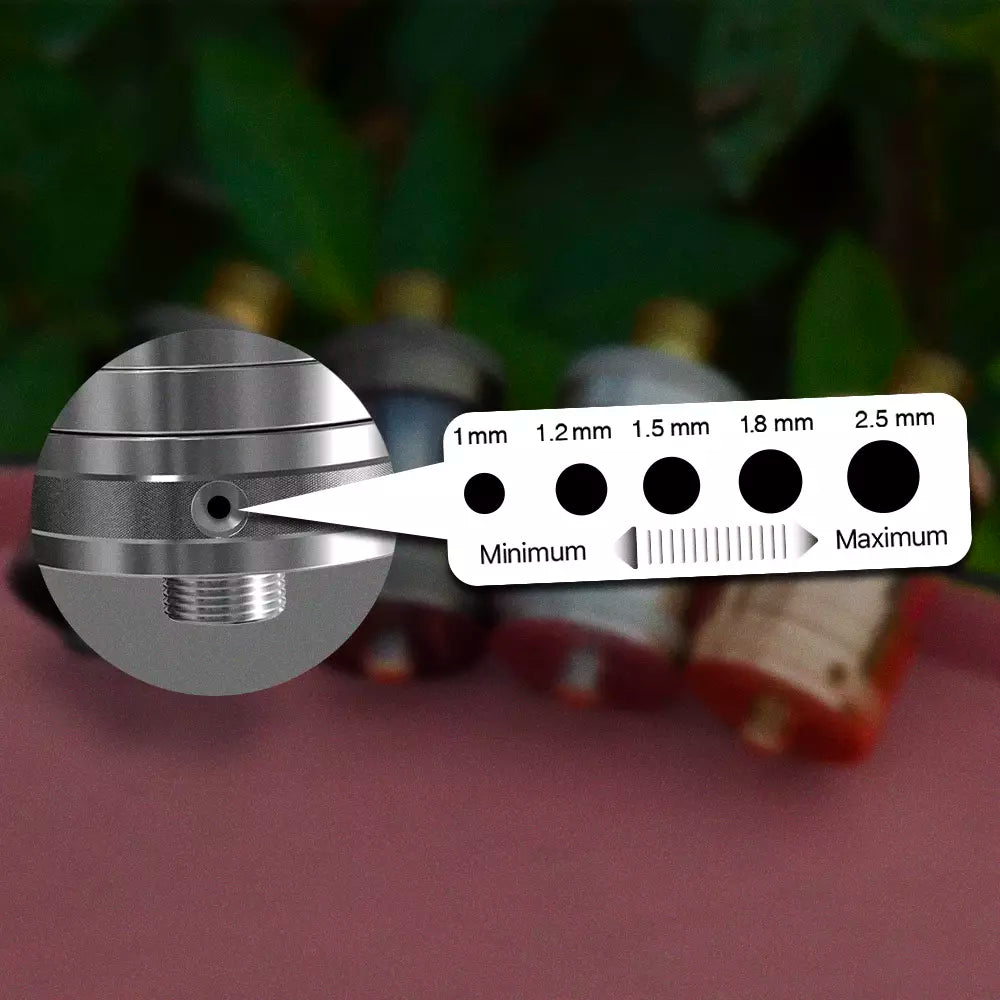 Your rules. your way.
Five airflow options, ranging from a tight mouth to lung to a restricted direct to lung. Your choice, your rules.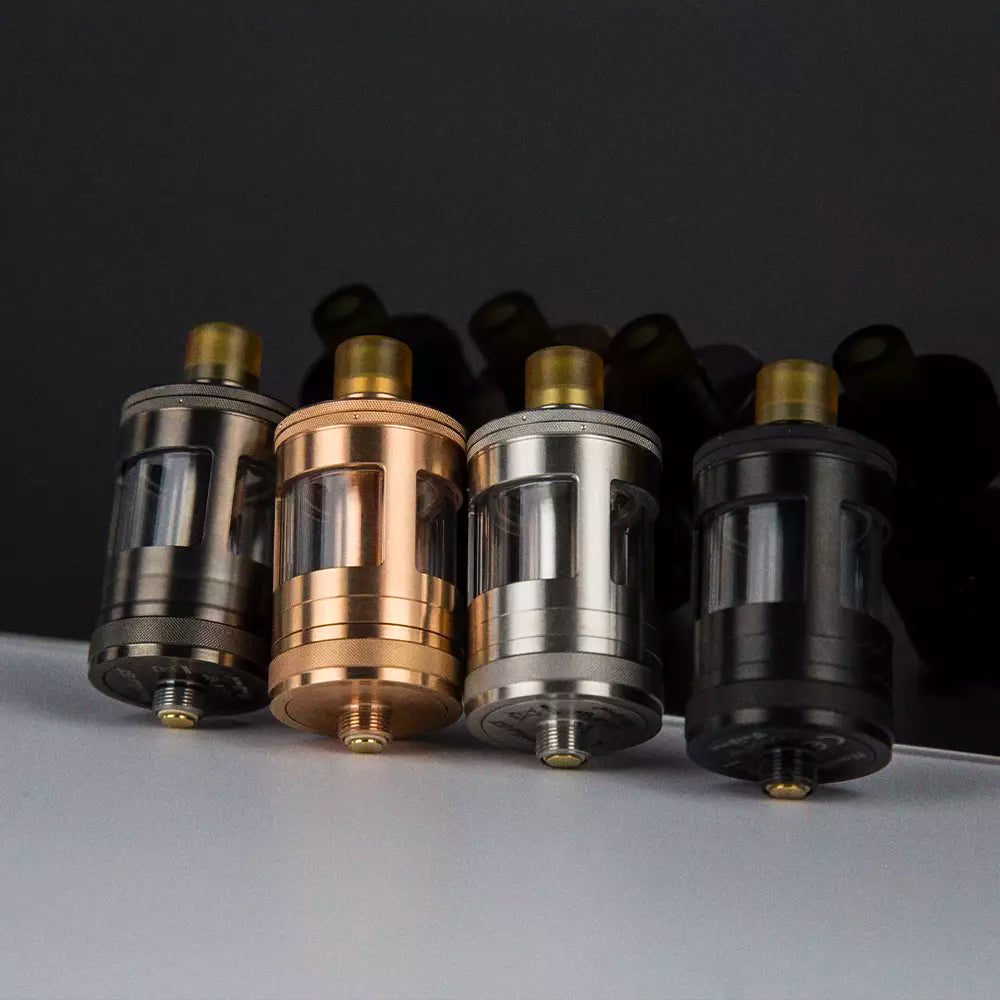 JUST FOR YOU.
The Aspire Nautilus GT Tank is available in four distinctive colours; Gun Metal, Rose Gold, Stainless Steel and the classic Black.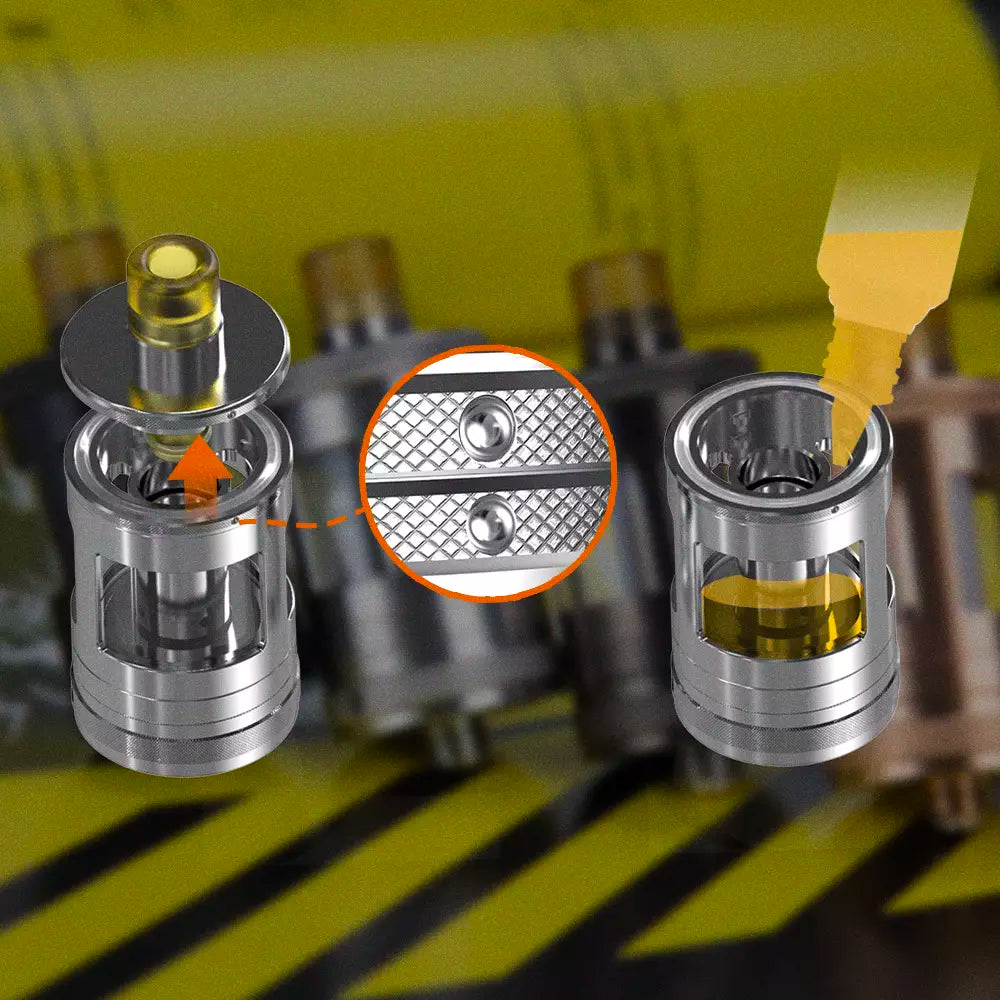 SIMPLE FILLING.
Refill your tank without spillage. Simply unscrew the top portion of the tank and fill to your heart's content.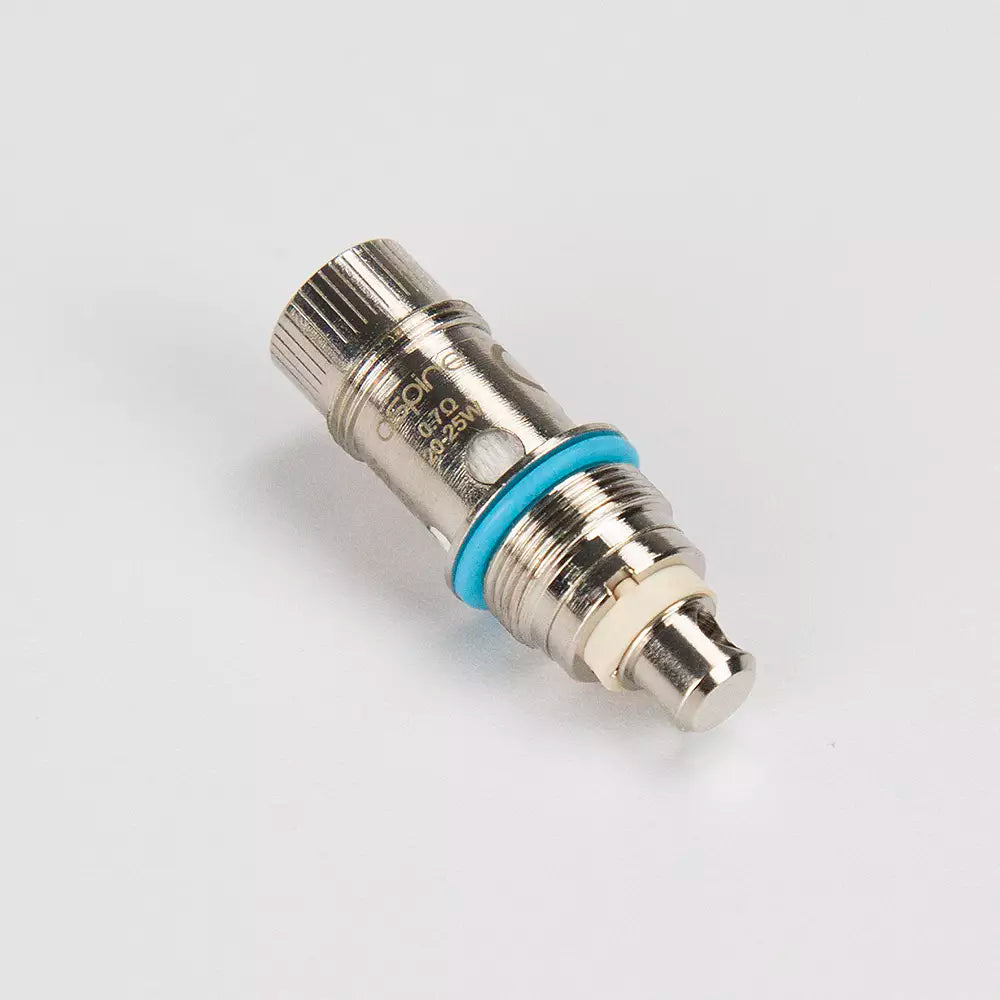 IT'S ALL IN THE MESH.
The Aspire Nautilus GT Tank comes bundled with the Aspire Nautilus 0.7 ohm mesh coil for improved flavour.
Empty collection
This collection does not contain any products.