Aspire UK Veynom EX Vape Kit
Introducing the Veynom EX, a masterpiece of meticulous mastery that melds the timeless with the tech-savvy, manifesting magnificent might with mesmerising features: customisable lighting, chameleon-like vaping modes, top-tier safety, and opulent materials. Select your power source from a trio of tantalising options: 18650, 20700, or 21700 external battery to suit your style. And when a refill is as swift as a sip of coffee, our Type-C 2A charging swiftly rekindles your Veynom's vitality in the blink of a barista's eye.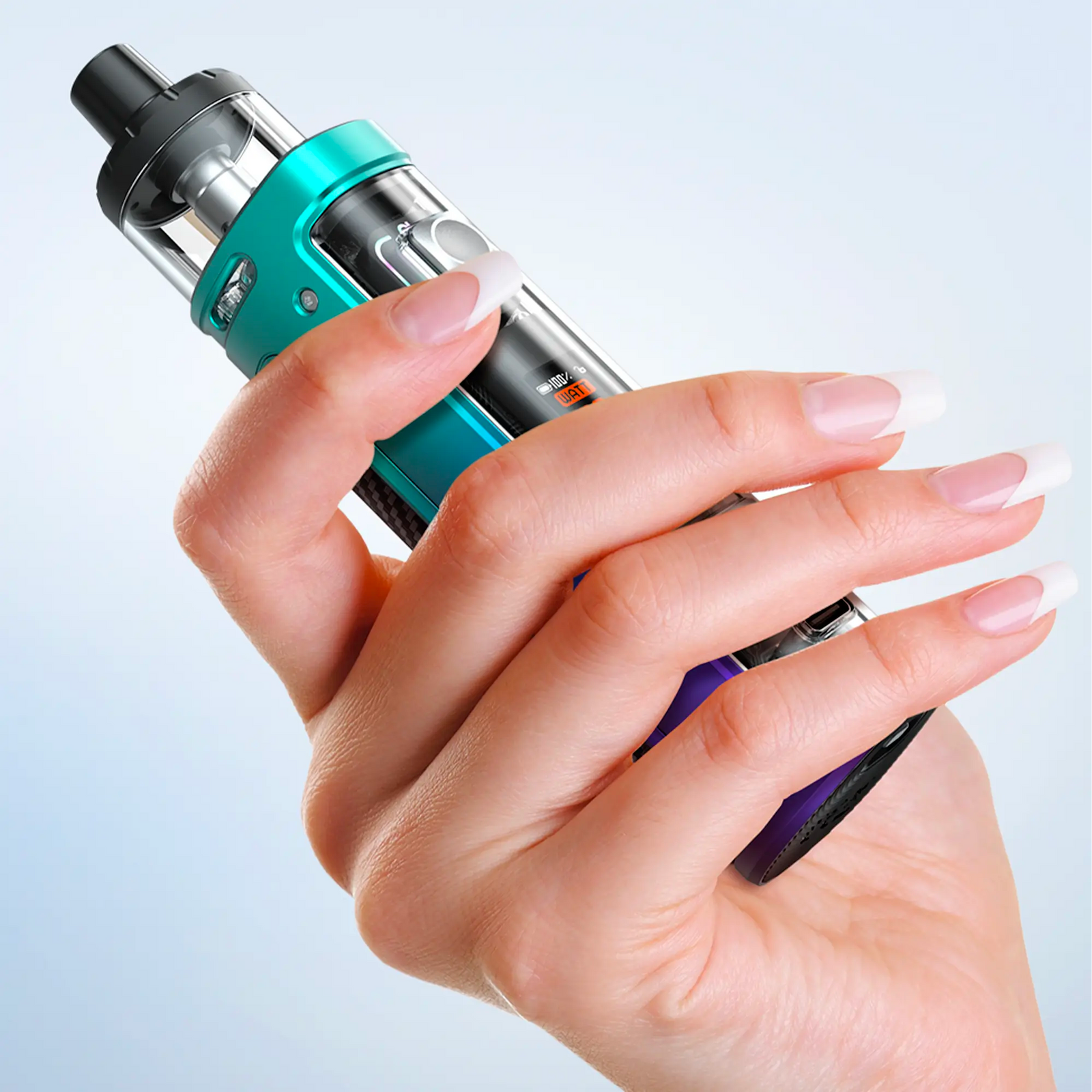 RUGGED EXCELLENCE.
The Veynom EX is a weighty kit, one that oozes quality from every pore!
THE CHOICE IS YOURS.
The Veynom EX is compatible with all BP series coils, meaning you've got a breadth of choice!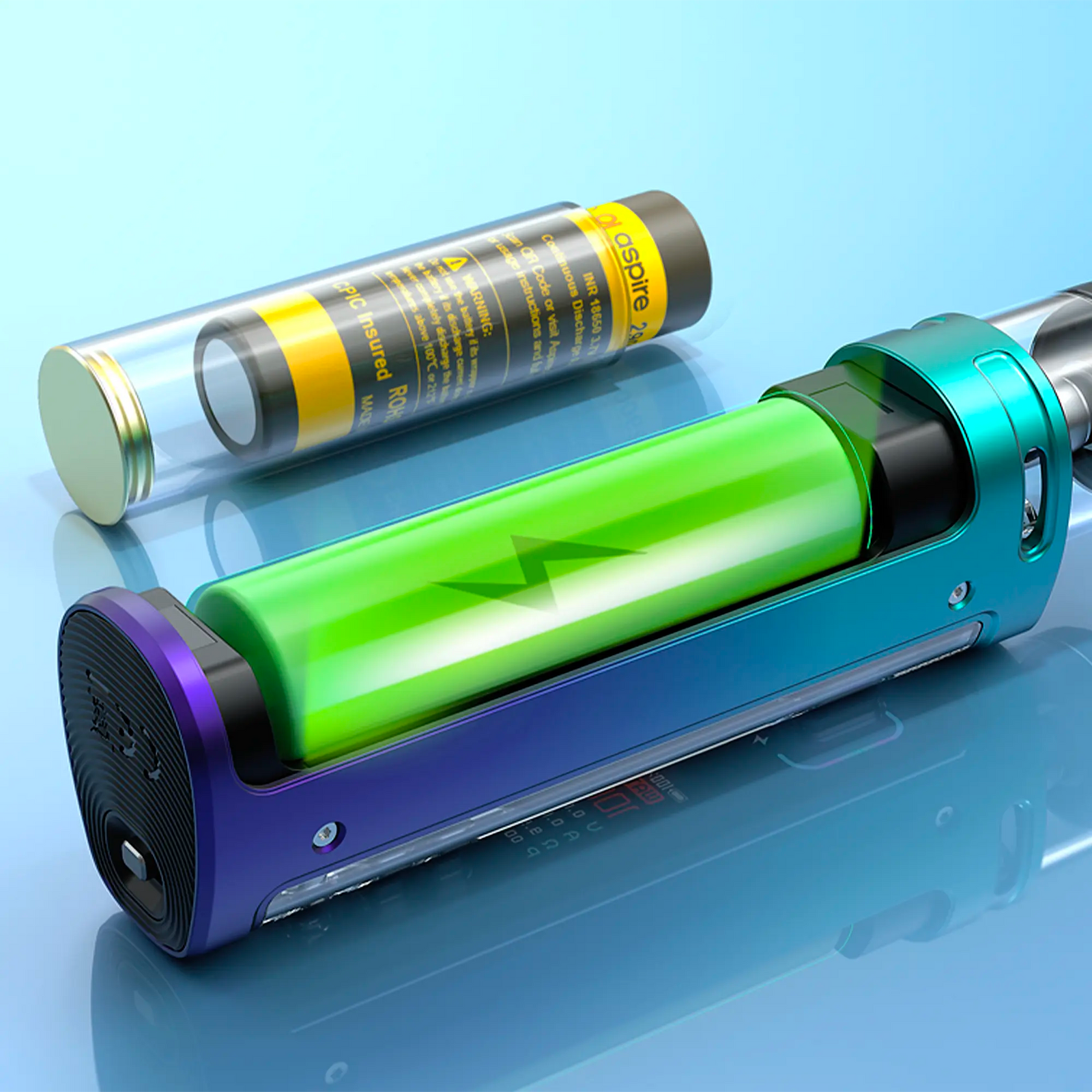 3 WAYS TO PLAY.
The Veynom EX is compatible with 3 different batteries:
The choice is all yours!
SOMETHING FOR EVERYBODY.
8 trendy colour options, assuring you that Aspire has catered for everybody.
YOUR RULES.
Bottom adjustable airflow enables you to tailor-make your vape, just the way you like it.