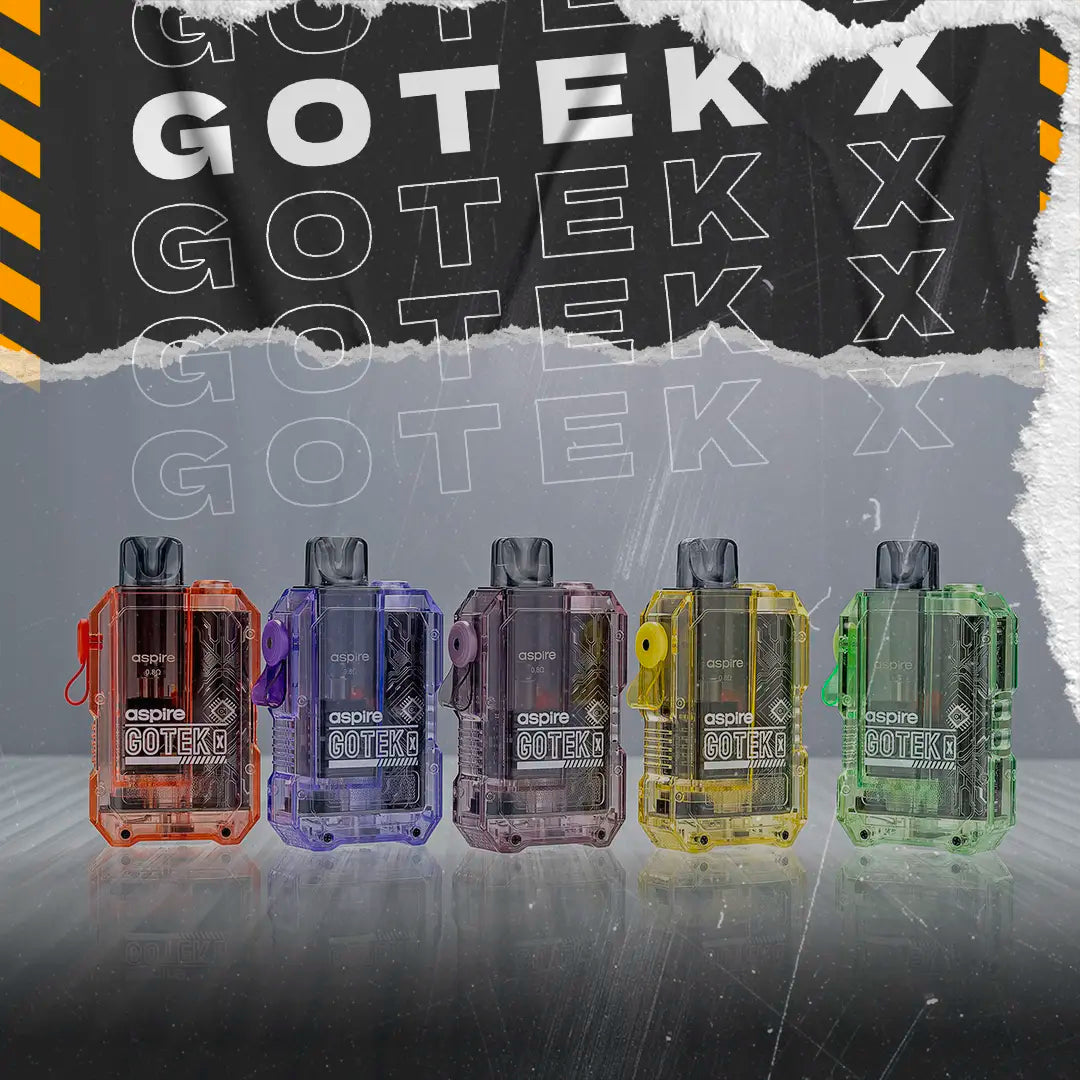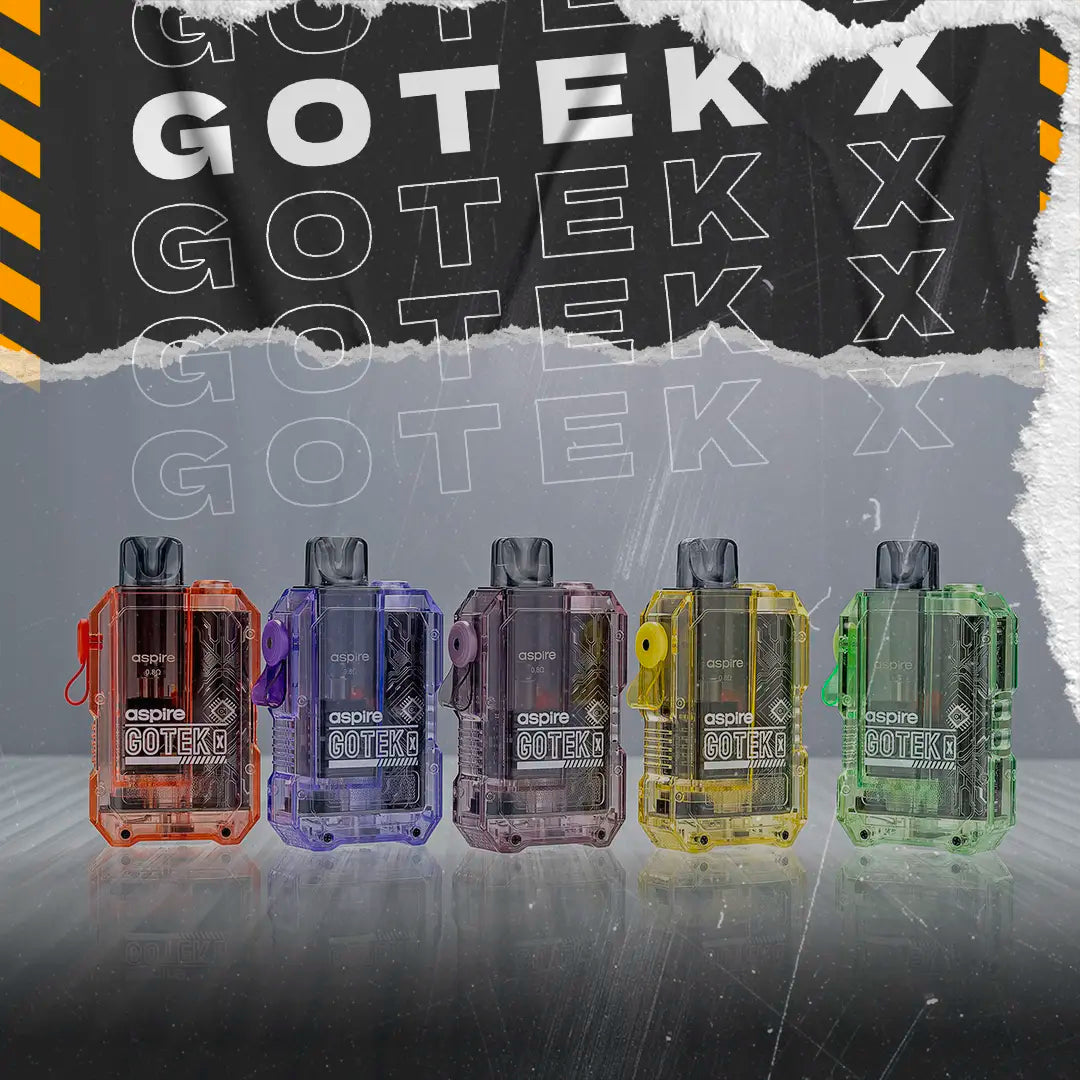 ASPIRE
GOTEK X
Aspire's Gotek X's translucent body creates a futuristic and industrial design that is remarkable for its simplicity. Its striking looks aren't all - the flavour output and performance is on par with other much more expensive vaping devices too! Available in 5 distinctive colours, there's something for everyone.
ASPIRE
GOTEK X
Size: 81.5 x 47.6 x 19.8 mm
Pod Capacity: 2ml
E-Liquid Filling: Easy side fill for Refillable Version
Coil: 0.8 Ω mesh coil (13-15W), Non-replaceable
Battery Capacity: Built-in 650 mAh
Activation: Auto draw
Voltage: 3.6V Constant voltage
Charging: Type-C
Material: PC+ABS
Pod Connection: Magnetic
Colours: Black, Amber, Royal Blue, Clear
Weight: 41g
what our customers think:
Very pleased with the product and a good price. Speedy delivery. Would recommend this company.
Excellent service product arrived when specified. Will definitely order other items from them.
Brilliant Customer Service. Always helpful, Friendly,easy to contact and NEVER make you feel unimportant no matter then question.
When I have placed my order, it is ready to be collected on the same day or the next day. The people there are polite and friendly. I will continue to go there for my purchases.
I received fast, friendly service that provided me with a product that will save me money. You can't beat that!
Excellent customer service and advice. Quick and efficient delivery service.
Great all round service for everything - communication, packaging and delivery. Will use again. Highly recommend.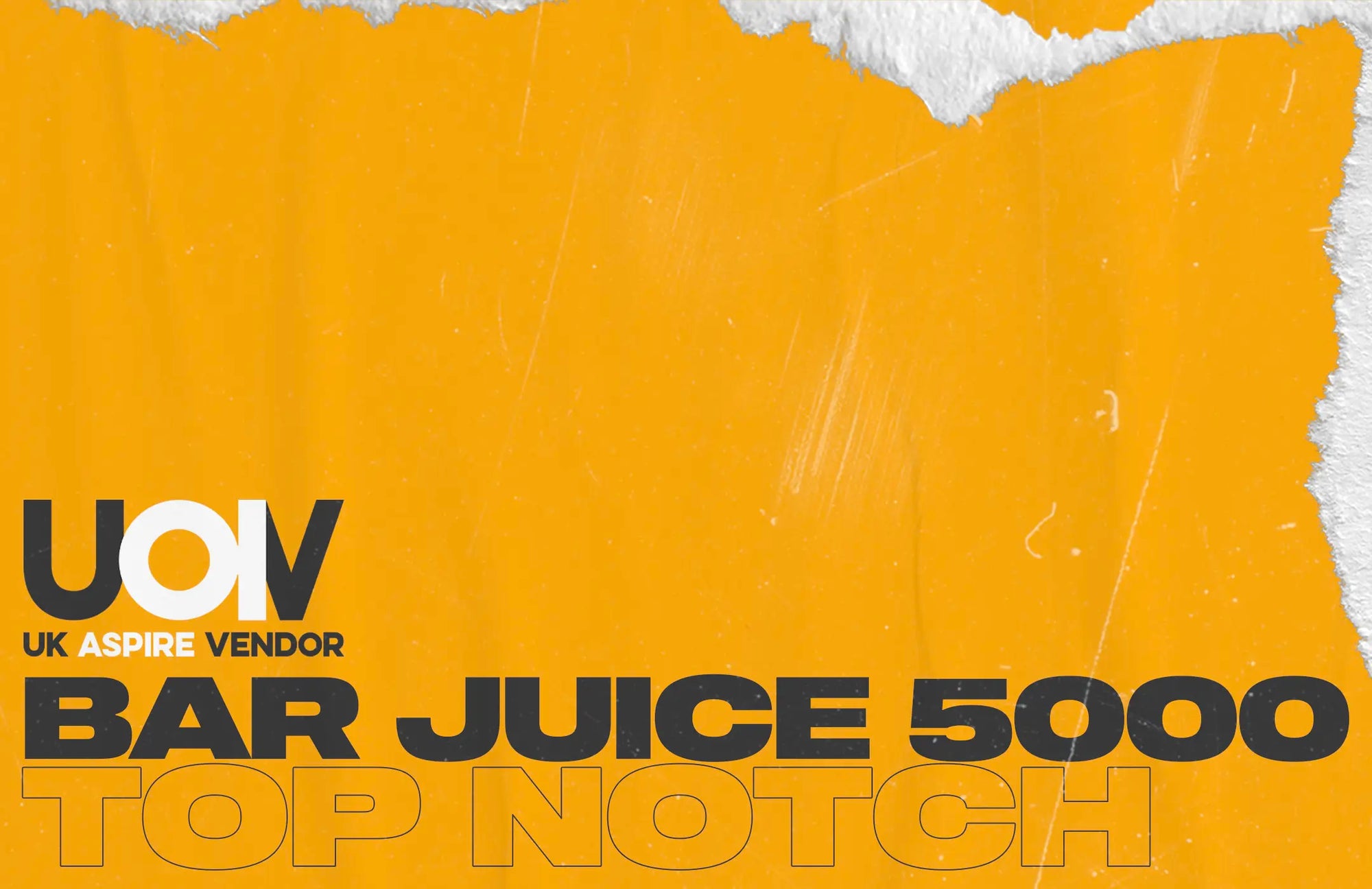 Discover Bar Juice 5000, the beloved e-liquid range stocked by UK Aspire Vendor, with a rich variety of flavours for all vapers.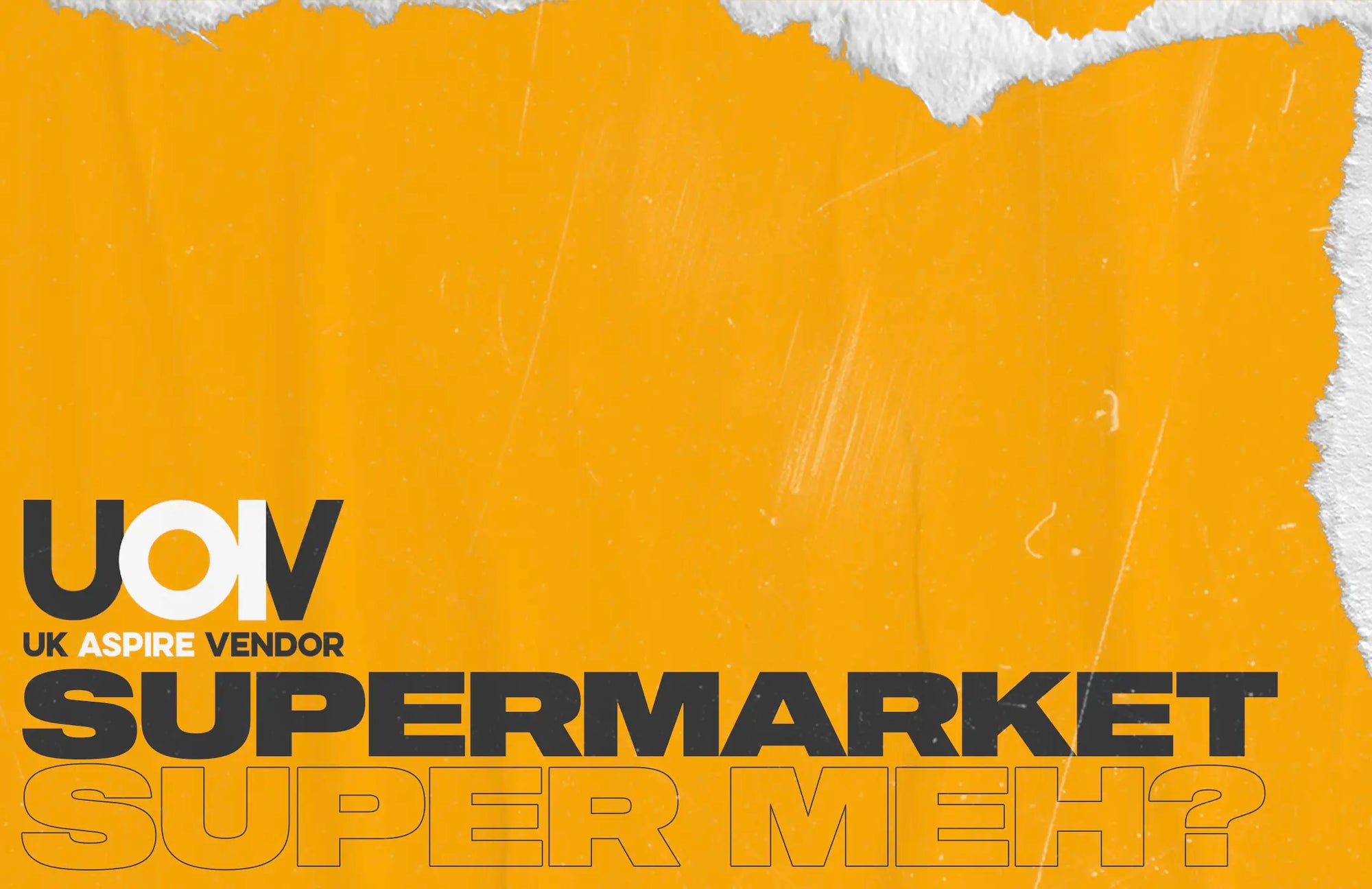 Discover the ultimate vaping experience: explore the pros of dedicated vape stores over supermarket convenience.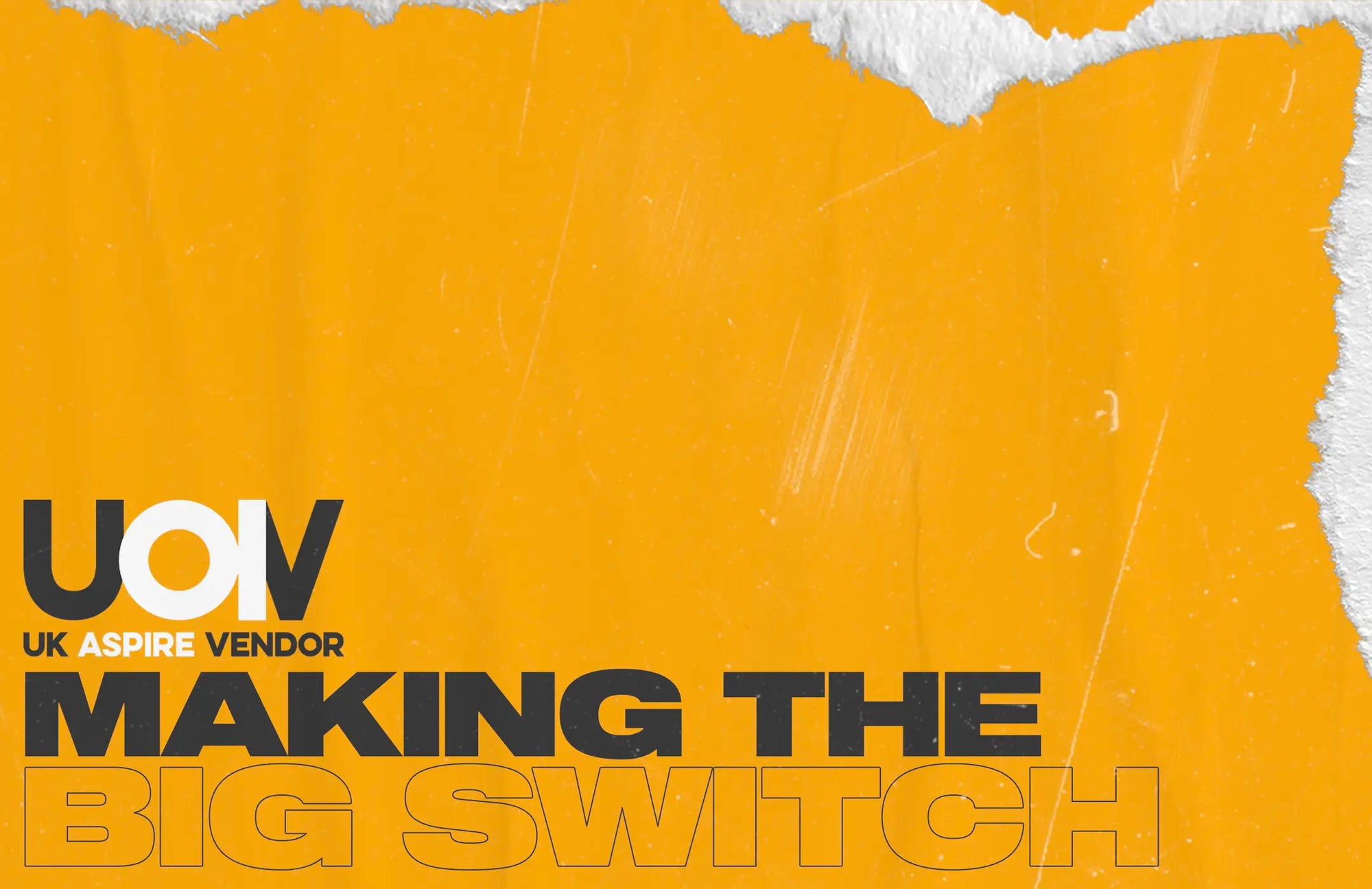 Switch to full vape kits from disposables for savings, trust in UK Aspire Vendor, eco-friendliness, and protection from fakes.