Aspire UK GoteK Pro Pod Kit
Introducing the Aspire Gotek Pro, a paragon of precision, panache, and power in the world of vaping! This vaping virtuoso's sleek design and splendid workmanship set it apart, all encased in a lightweight and lusciously compact frame. What truly titillates the taste buds of vape aficionados is its tantalizing trifecta of traits.
First and foremost, flaunting a formidable 1500mAh battery, this vaping marvel stores substantial energy for uninterrupted vaping enjoyment. But wait, there's more! Immerse yourself in the symphony of vapor with its sophisticated bottom airflow system, allowing you to fine-tune the airflow to perfection. You have the reins to regulate and revel in your vaping experience, ensuring it's precisely tailored to your preferences. The Aspire Gotek Pro isn't just a vaping device; it's a masterpiece, the quintessential choice for discerning enthusiasts.
Also available on wholesale.
You will need an account to see Wholesale prices. Click here to register.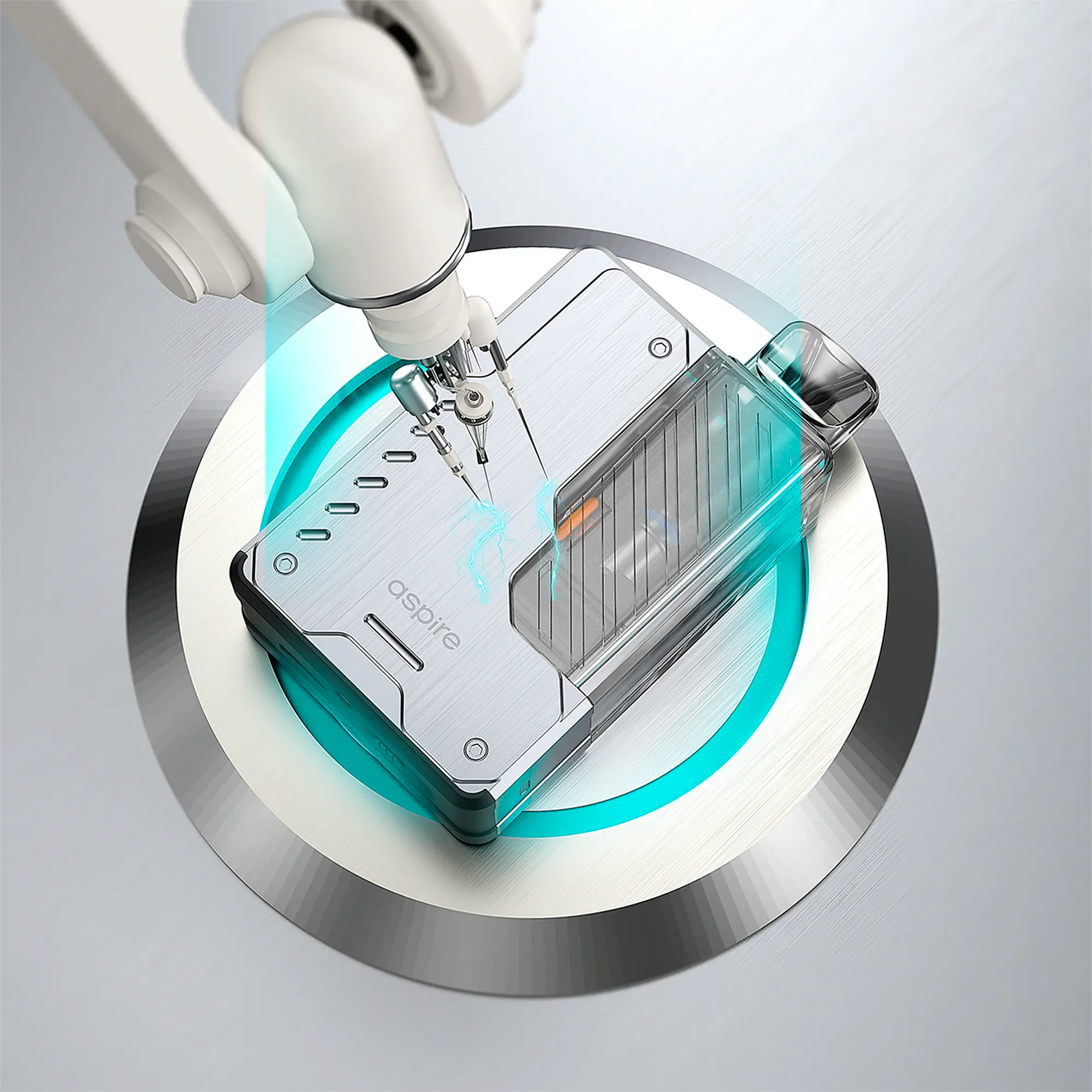 REFINING PERFECTION.
You thought the Gotek X was pretty? Check this out!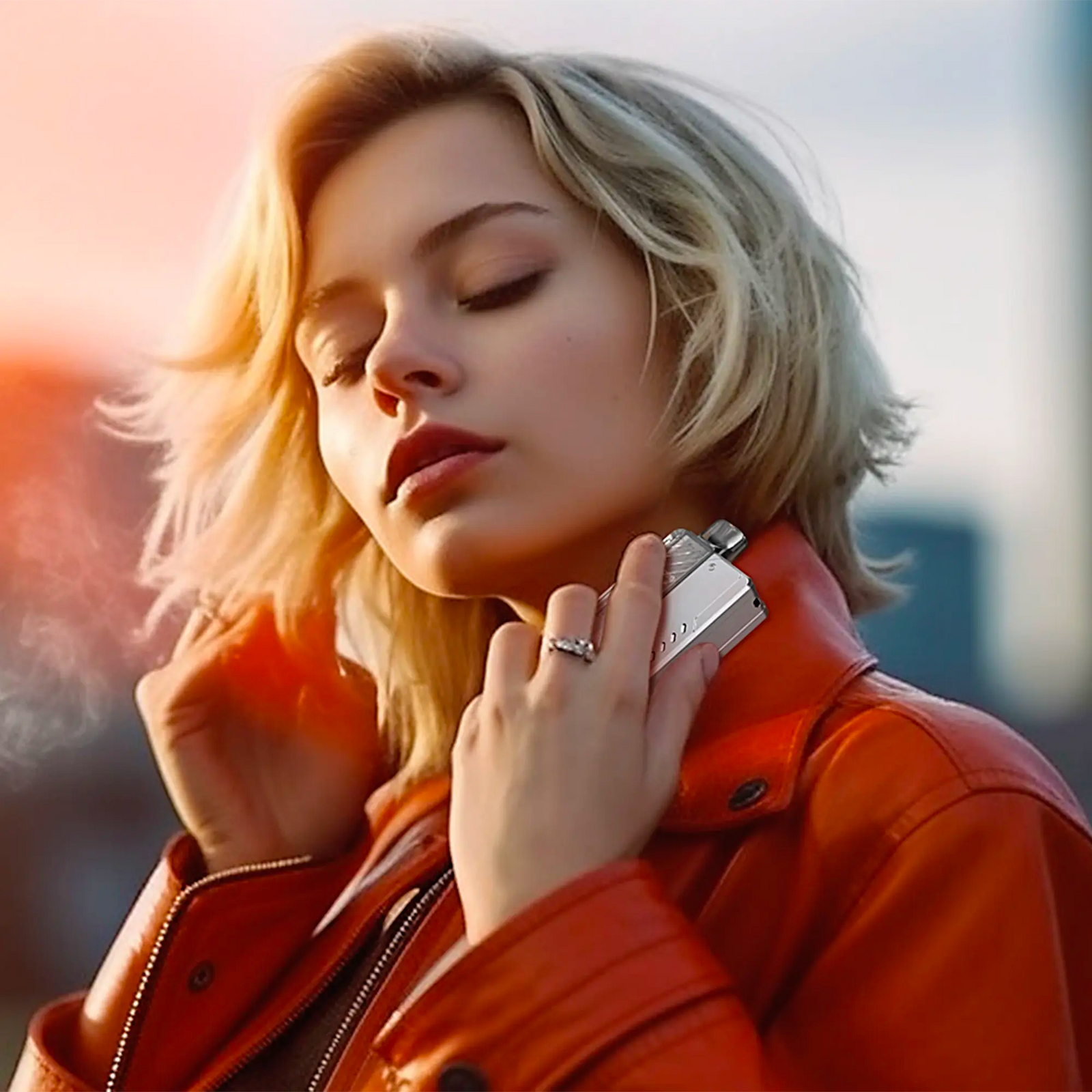 IMPOSSIBLY SMALL.
The GoteK Pro is remarkably small, measuring in at just 81mm tall.
ALL DAY VAPING.
With a 1,500mAh interal battery and USB-C charging, you're guaranteed all day vaping here.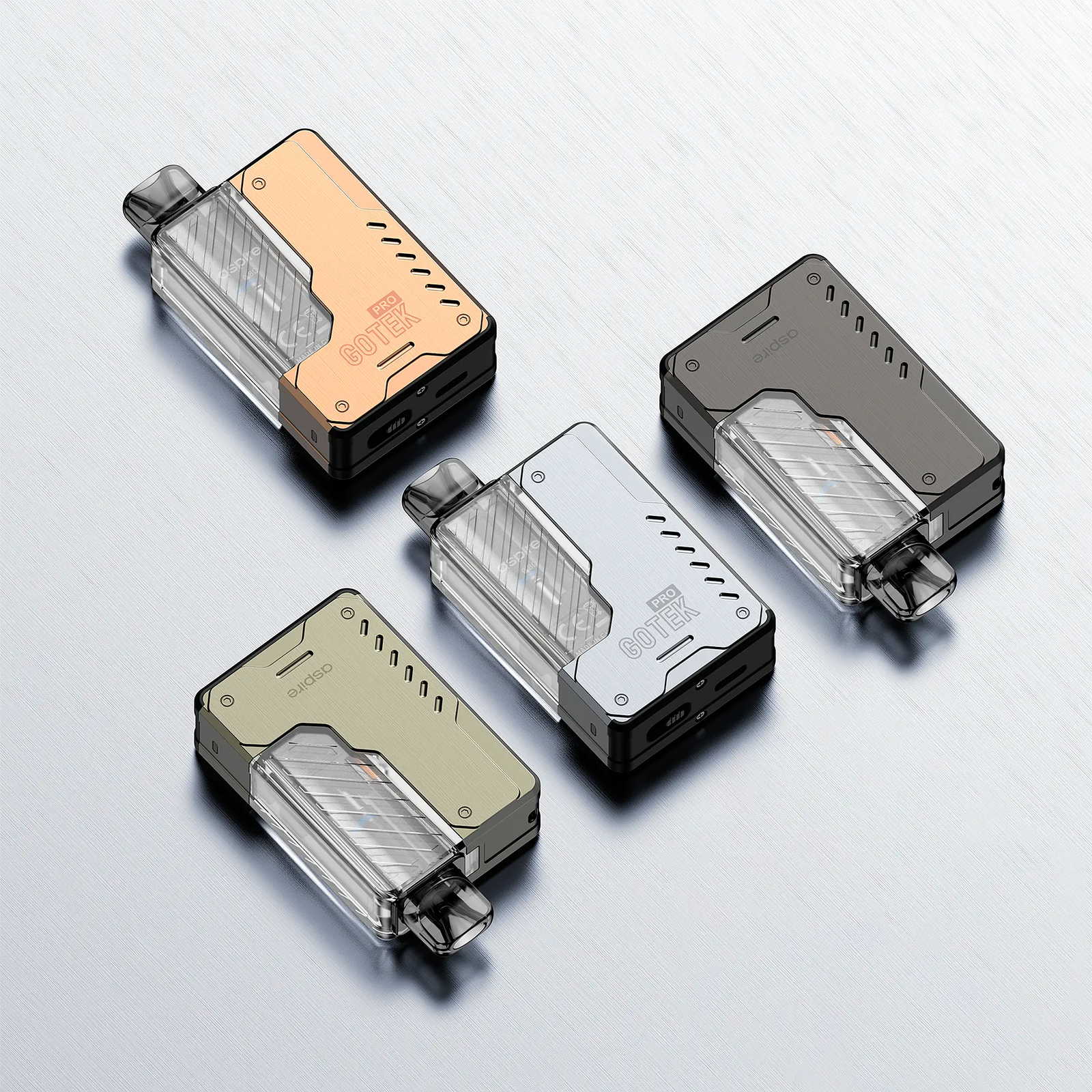 SOMETHING FOR EVERYBODY.
4 trendy colour options, assuring you that Aspire has catered for everybody.
YOUR RULES.
Bottom adjustable airflow enables you to tailor-make your vape, just the way you like it.