In May 2016 Uk Aspire Vendor were given the UK distribution for Aspire products in the UK. Our company, UK Aspire Vendor has been at the forefront in the vaping industry for many years. We were proud and honoured to be given then opportunity to better serve Aspire in the UK.
We stand behind the principles of giving great customer service, distributing only the highest quality products, and ensuring all of our partners are satisfied to work with us. Uk Aspire Vendor has set out to be the main partner and HQ for Aspire in the Uk. Our mission is simply to services the UK market with sales experience, aftersales care and devoted dedication the to Aspire brand.
Our ethos with Aspire it to heighten market share by ensuring all Aspire products go into the retail and wholesale market. We invest a lot of time and money in marketing and infrastructure to make sure we can service our ever-growing market and ensuing Aspire in the number one brand in the UK.
Our sales team and aftersales experts are here for you to make your business with Aspire quick, easy and enjoyable. Our dedicated account managers service a huge portion of the B2B market whilst also setting out to make sure the B2C market is going in the right direction.
UK Aspire Vendor have worked tirelessly to ensure that the Aspire brand fully conforms with all aspects of the TPD regulations. We have teamed up with Arcus compliance in the UK to make sure we deliver on TPD. You can rest assured that Aspire will always be ahead and up to date with any TPD regulations making Aspire on of the safest brands to invest in.
If you have any questions regarding the UK Aspire Vendor team, our work with the TPD regulations or our support service please feel free to contact us.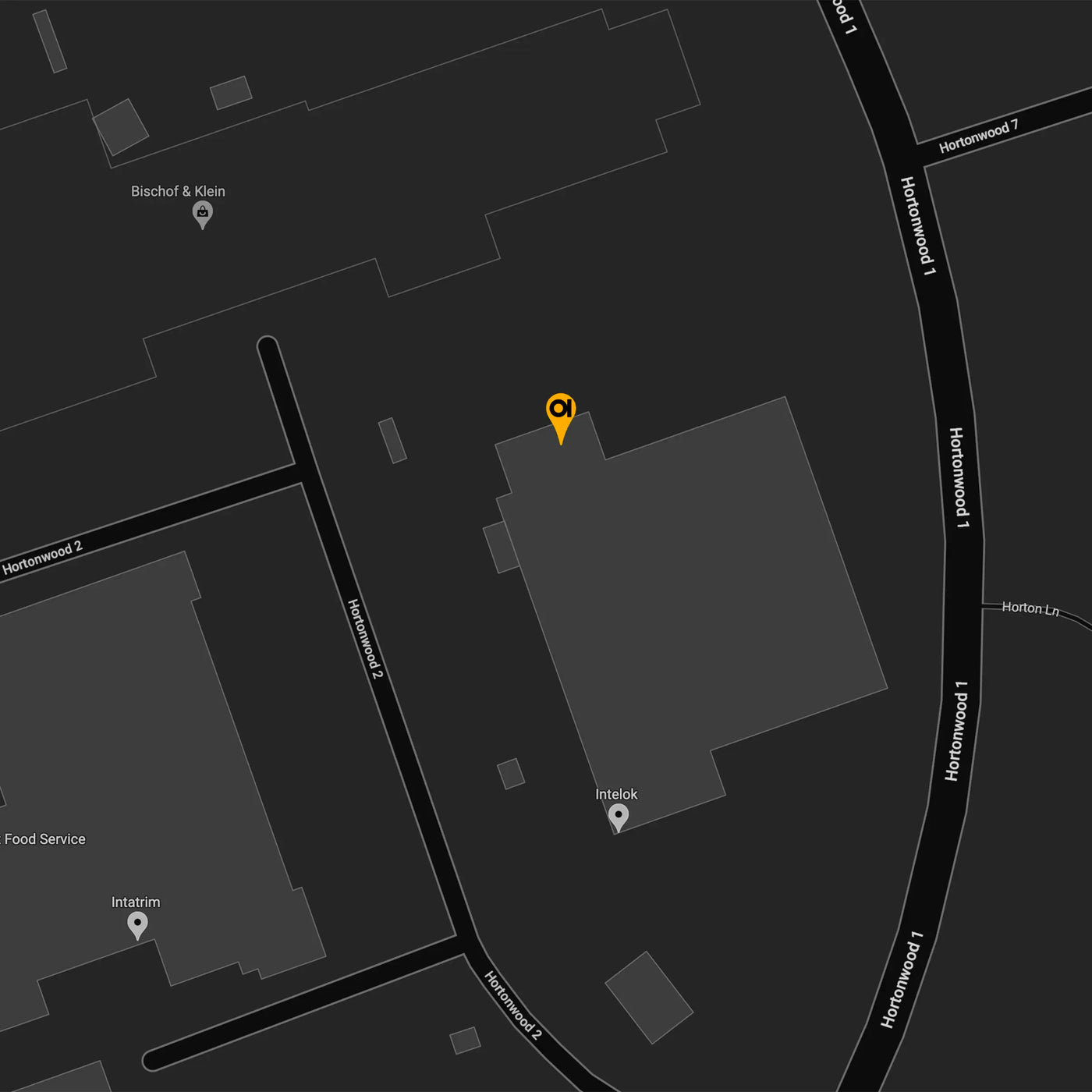 FIND US
UK ASPIRE VENDOR
UK Aspire Vendor
Unit B,
Hortonwood 2,
Telford,
TF1 7GW
Monday - Friday: 9AM - 5PM
Saturday: Closed
Sunday: Closed
UK Aspire Vendor is the trading name of UK Ecig Vendor LTD registered in England and Wales Company No. 9379830