We will be moving premises over the upcoming Easter Bank Holiday.
Due to this our office will be closed between the 6th & 10th of April 2023.

We will NOT be shipping orders placed on the 6th of April. All orders placed after this time will be shipped on the 11th of April.

Please see below for the address which we will be trading from commencing the 11th of April.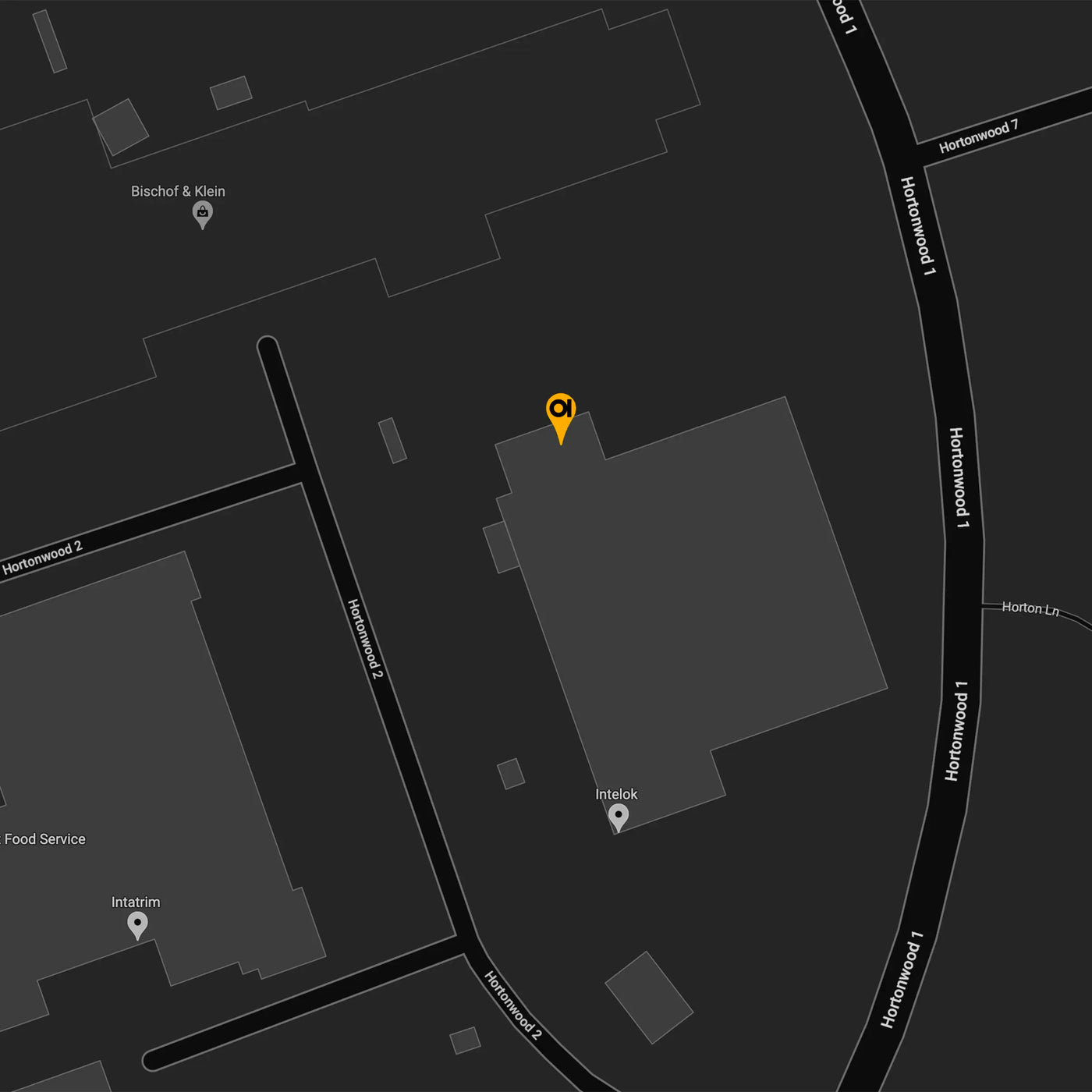 FIND US
UK ASPIRE VENDOR
UK Aspire Vendor
Unit B,
Hortonwood 2,
Telford,
TF1 7GW
UK Aspire Vendor is the trading name of UK Ecig Vendor LTD registered in England and Wales Company No. 9379830