Aspire Atlantis GT Sub Ohm Tank
The Atlantis GT Tank is the result of the collaboration between Taifun and Aspire, two well-known names in the industry. It is a portable, high-quality direct-to-lung tank system that boasts a leak-free side refill and adjustable bottom air intake system.
It is also compatible with three different coils: the Atlantis SE Coil 0.35Ω (20-30W), the Atlantis SE Coil 0.3Ω (30-40W), and the Atlantis SE Coil 0.18Ω (45-60W).
We thoroughly recommend using 70/30 VG Eliquid + Above in this tank, to attain maximum flavour and prolonged coil life.
Available in 4 distinctive colours:
TECH SPECS:
Size: 25 x 50.3 mm

E-liquid Capacity: 2.0 ml (TPD)
E-Liquid Filling: Easy side fill
Coil compatibility:
Material: Stainless steel
Drip Tip: POM drip tip
Airflow: Bottom adjustable airflow
Material: Stainless Steel
WHATS IN THE BOX?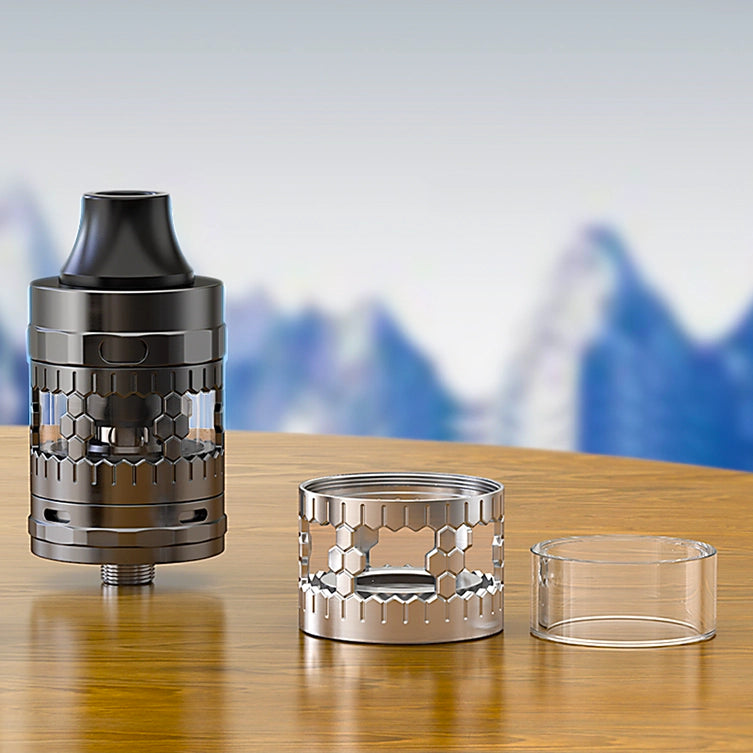 UNPARALLELED.
Designed by Taifun and produced by Aspire, the Atlantis GT is a tour de force of 2 juggernauts meeting to create the ultimate sub ohm tank.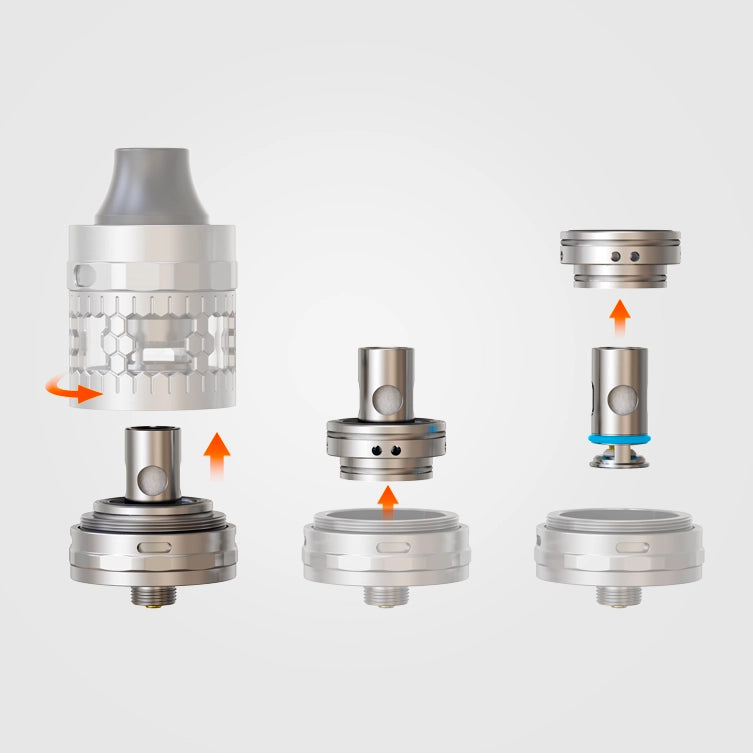 ONE HANDED OPERATION.
The bottom AFC ring on this device allows you to adjust the airflow to your preference, and the two replaceable airflow intake bases give you the option to customize the airflow even further to meet your specific vaping needs.
TO YOUR SPECS.
Inspired by the core performance of Atlantis Series, you'll always remain satisfied thanks to the powerful .35Ω/0.3Ω/ 0.18Ω coils, not only will they bring huge clouds, but are also ideal for the flavour chasers.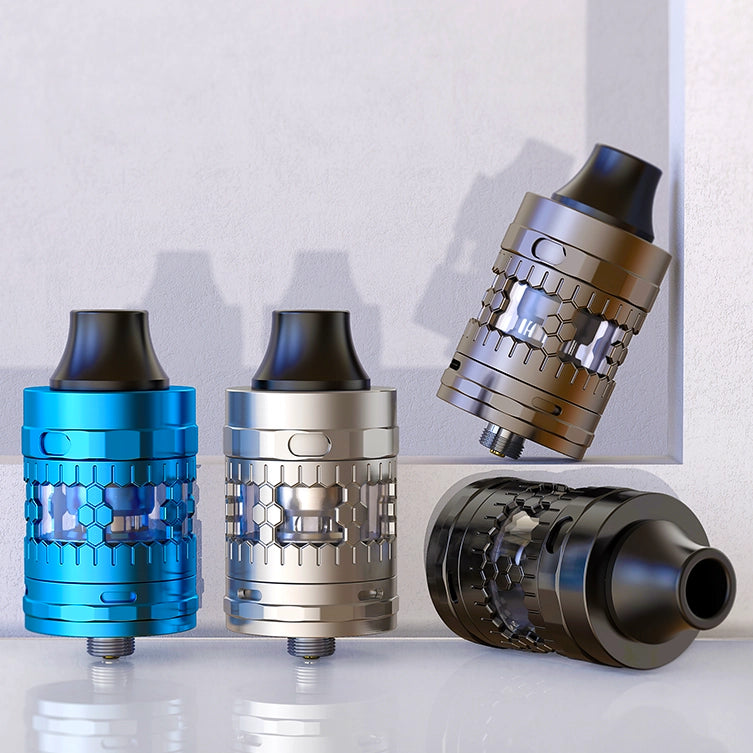 SOMETHING FOR EVERYBODY.
4trendy colour options, assuring you that Aspire has catered for everybody.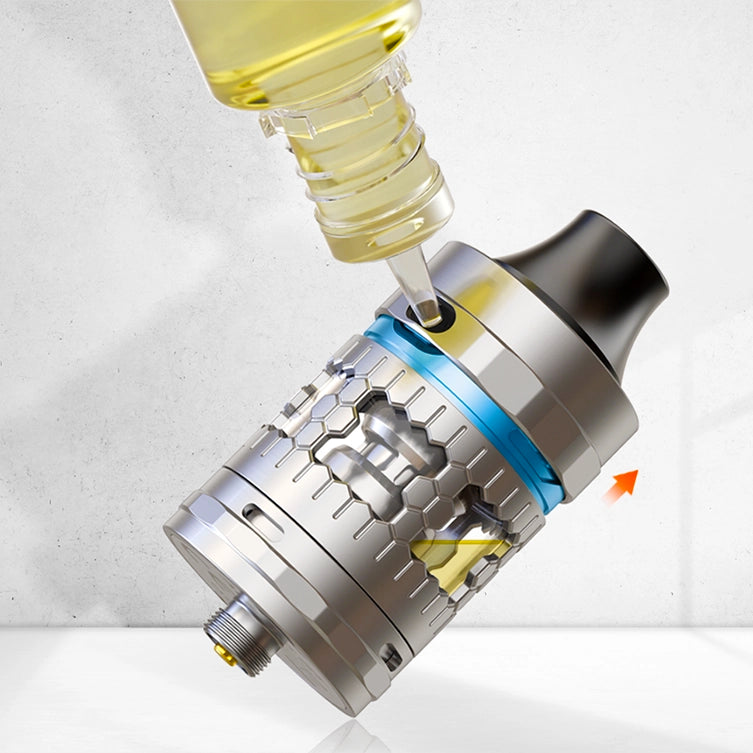 FILL TO WIN.
A top filling port means no fuss, and no spilling of juice. Simlpy lift up the top ring and fill with your favourite e-liquid!