Aspire UK Flexus AIO 2000mAh Pod Device
Introducing the Fantastic Flexus AIO: A Flawless Fusion of Form and Function!
Behold the breathtaking beauty of the revamped Flexus AIO, a remarkable marvel of engineering and exquisite aesthetics. With its captivating new design, this cutting-edge device is set to captivate your senses and enhance your vaping experience like never before.
Experience unparalleled peace of mind with the Flexus AIO's long-lasting battery, liberating you from the dreaded low battery anxiety. Say goodbye to frequent recharges, as its built-in 2000mAh battery, with lightning-fast 2A quick charging, ensures maximum convenience that can endure a full two days of uninterrupted usage. Stay in the know with the aid of its innovative 4 LED indicators, providing clear visual cues for different operating conditions.
Discover a world of precision vaping with the Flexus AIO's intelligent coil resistance detection. This ingenious device effortlessly adjusts to your specific vaping requirements, offering three optimised wattage levels to deliver the perfect hit every time.
But that's not all—the Flexus AIO Pod is compatible with the interchangeable AF meshed coils. This exceptional pod system includes the pre-installed AF 0.6Ω meshed coil, ideal for cloud chasers seeking an intensified experience. Additionally, the AF 1.0Ω meshed coil perfectly complements a variety of e-liquids, especially nic salt, ensuring an unmatched vaping sensation.
Unlock the true potential of your vaping journey with the Flexus AIO. Elevate your experience with its stunning design, remarkable battery life, and versatile coil options. Join the legion of satisfied vapers who have discovered the pinnacle of vaping excellence—the Flexus AIO, where innovation meets style.
TECH SPECS:

Dimensions: 114.2 x 35 x 26.6mm
Pod Capacity: 2.0 ml (TPD)
Airflow: Adjustable
E-liquid Filling: Screw-to-open top fill
Coil: Replaceable AF 0.6Ω / 1.0Ω meshed coils
Battery Capacity: Built-in 2000mAh
Max Charge Current: 2A
Charging Port: Type-C
Activation: Auto-draw & button activated
Wattage: Adjustable "Low, Mid, High" 3 wattage levels
Compatible with Flexus Stik Pod
Colours: Silver, Blue, Red, Purple, Pink, Black, Rainbow
WHAT'S IN THE BOX?:
1x Flexus AIO 2000mAh pod device

1x Flexus AIO pod (2ml - preinstalled)
1x AF 0.6ohm Meshed coil (preinstalled)
1x AF 1.0ohm Meshed coil
1x USB Type C Cable
1x User Manual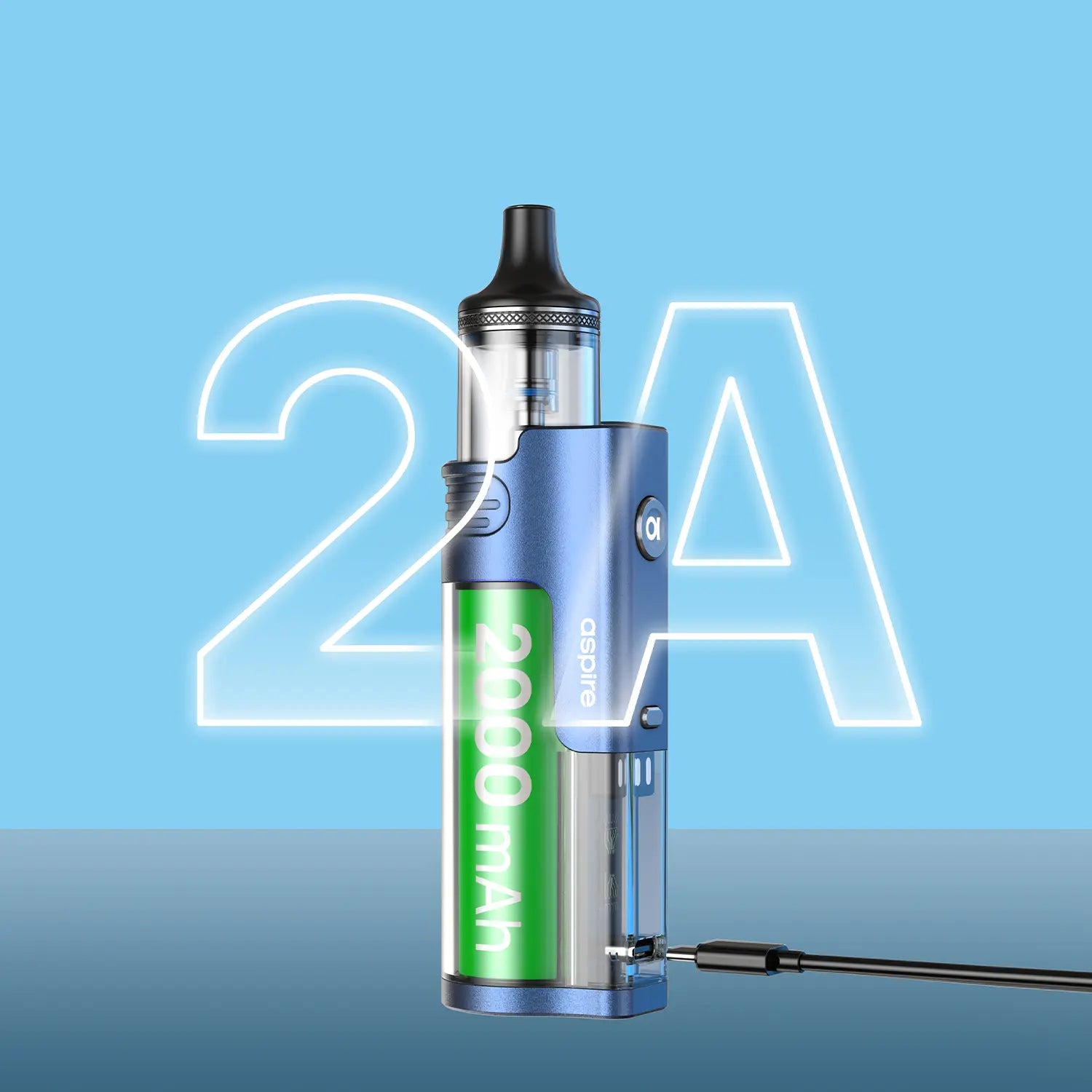 A FAST FUSION.
With USB-C 2 amp charging, the Aspire Flexus AIO has tons of battery life that can be topped up in a flash!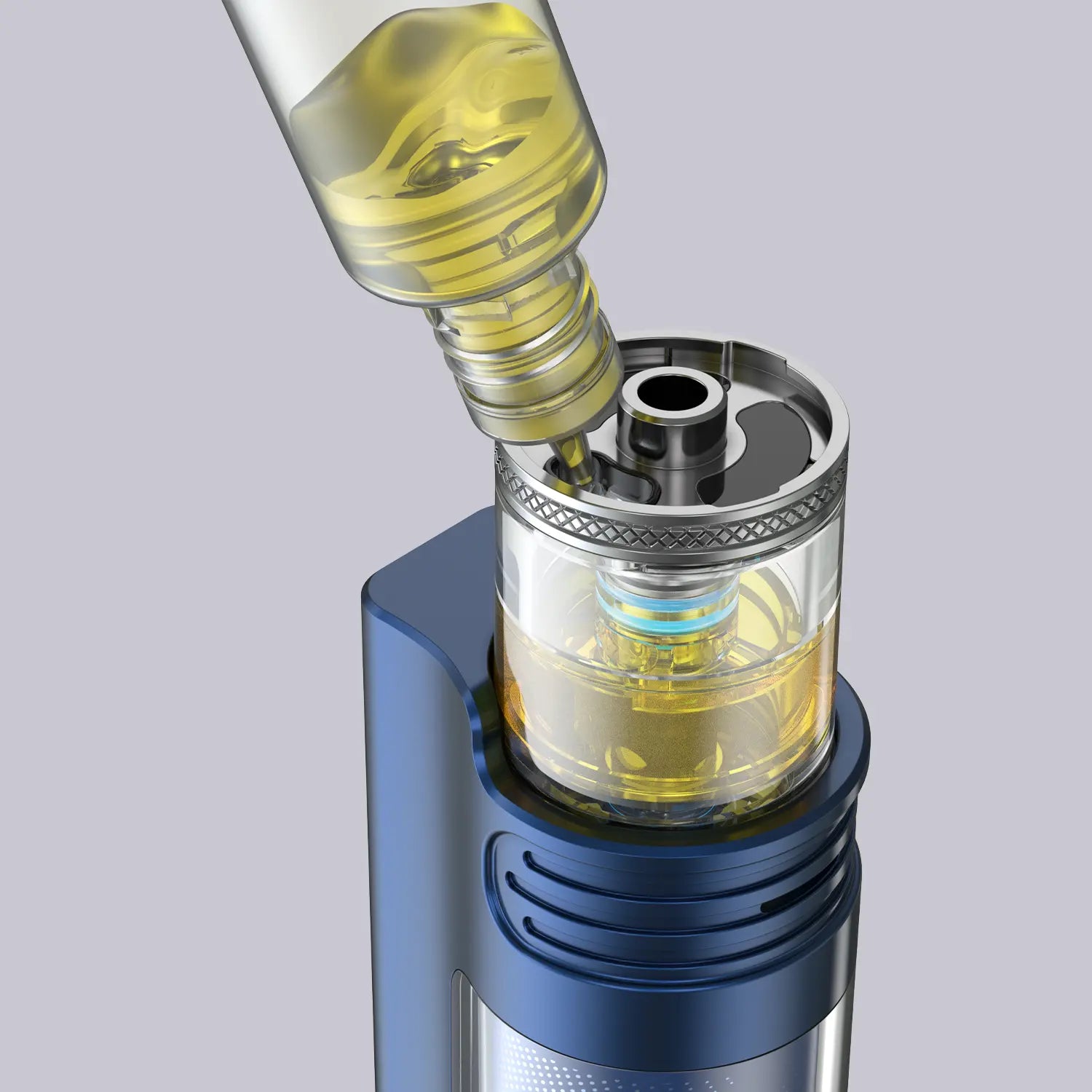 FILL ME UP.
With an incredibly intuitive and generous filling port, the Aspire Flexus AIO can take almost any bottle size to fill it up with!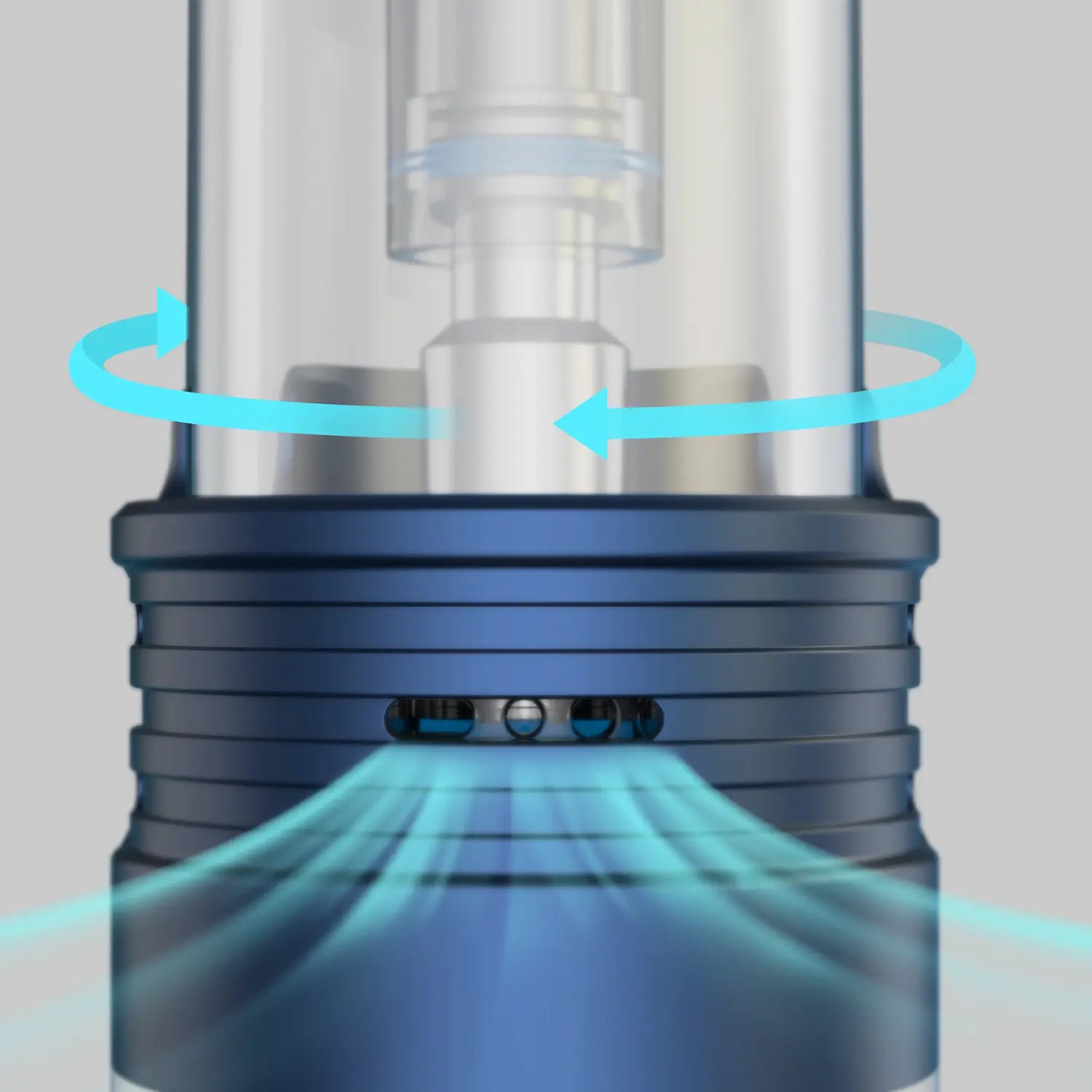 JUST FOR YOU.
With an easy to adjust airflow system, the Aspire Flexus AIO puts customisation at your fingertips!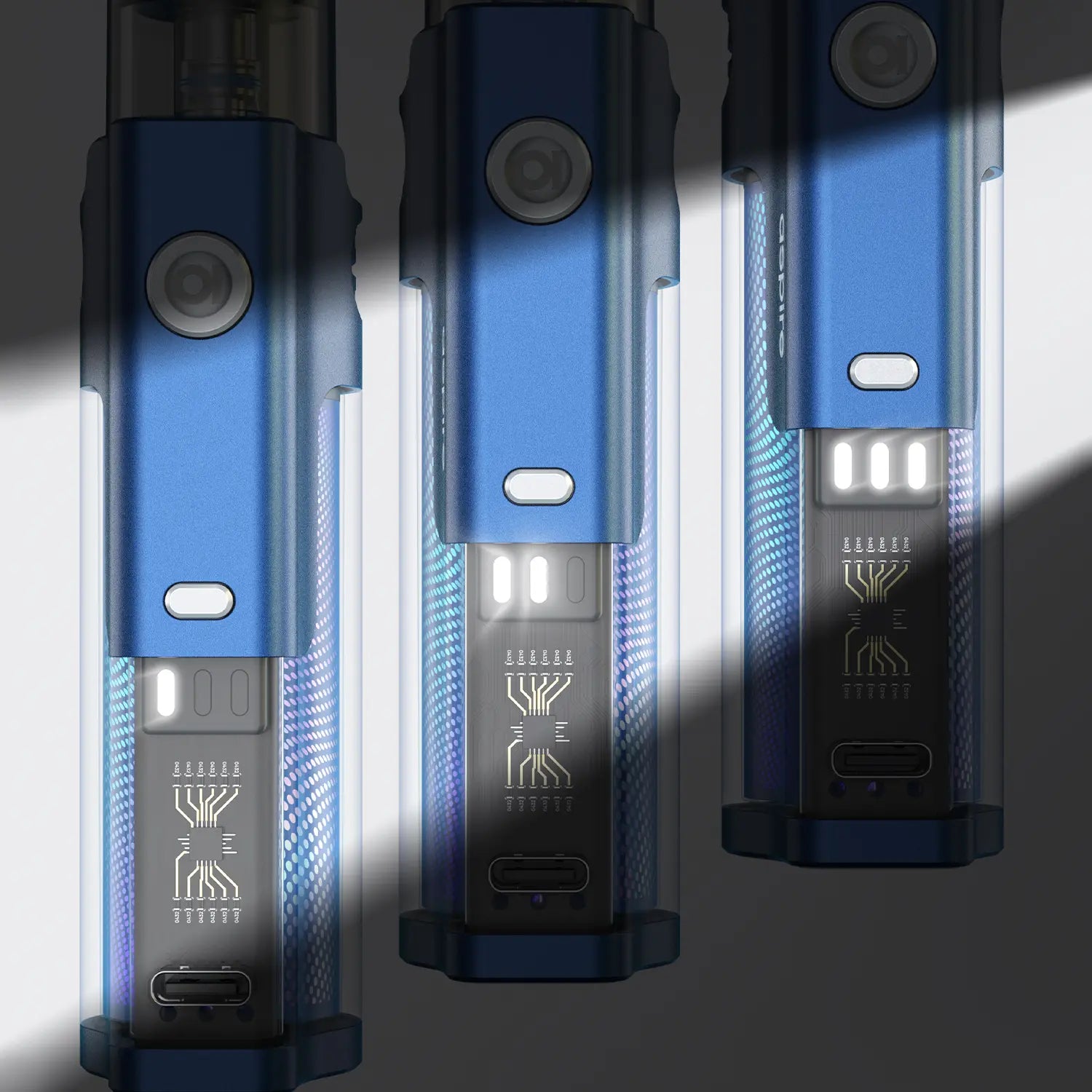 ADJUST SOME MORE.
Wave goodbye to fiddly wattage settings. The Aspire Flexus AIO simplifies this to make life just that little bit easier.
No screws required.
Swapping out your AF coils is easy as 1, 2, 3! Just slide the coil out and replace in one simple and fluid motion.