Aspire UK Flexus Stik 1200mAh Pod Device
The ever popular Flexus family continues with the Flexus Stik, a stick shaped bigger brother boasting a much bigger 1,200mAh internal battery. With intuitive adjustable airflow and old-school bottom firing (alongside draw activation), the Flexus Stik Kit is a simple AIO pod-style device set to make your vaping journey as simple as possible.
We recommend using 50/50 Freebase or Salt Nic E Liquid in this device, to attain maximum flavour & prolonged coil life.
Other available colours:
TECH SPECS:

Rotate to adjust the airflow.
AF Mesh coils compatible, unrivalled flavour.
Simply bottom refilling.
Old-school bottom button firing to prevent false triggering in your pocket.
3-level power adjustment

High: Hard mode, Green light
Mid: Medium mode, Blue light
Low: Easy mode, Red light

Auto draw & button activated, your Stik, your choice.
1200 mAh battery capacity, up to 2 days vaping
A true fusion of plastic and metal, finished with stunning new colours.
Aspire ASP chipset for safety protection.
USB Type-C Charging.
22mm x 112.8mm dimensions.
56g in weight.
WHAT'S IN THE BOX?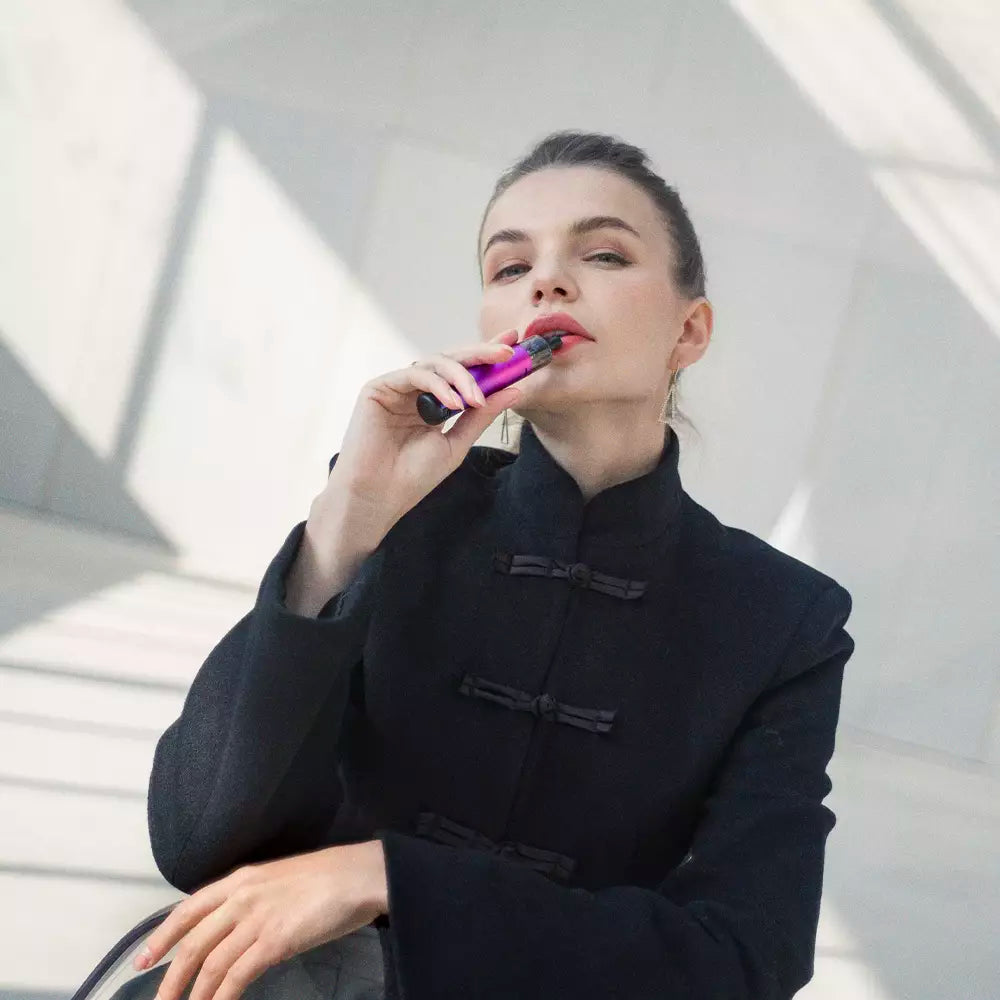 one handed operation.
Flexus Stik perfectly meets your needs in a device. Cost-effective and exceptionally durable, the Flexus Stik fits perfectly in your pocket. You ask, we deliver!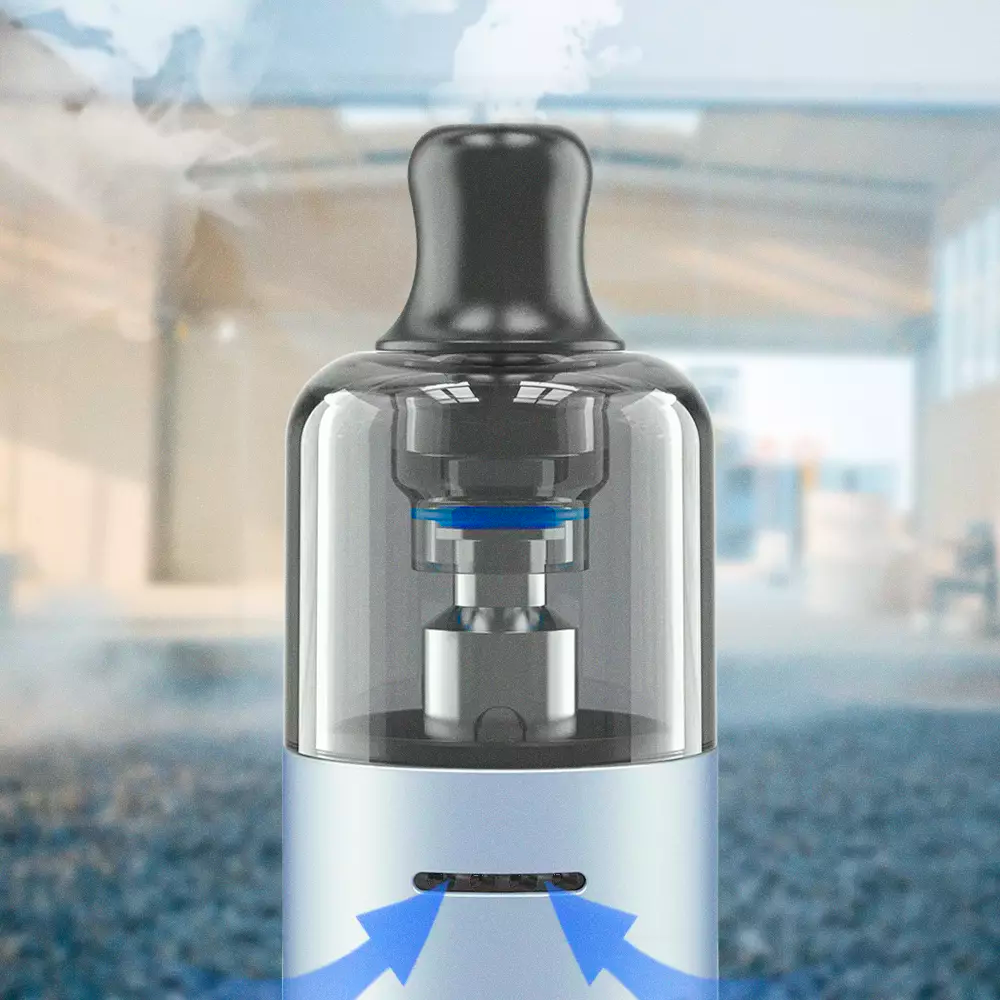 ROTATE FOR FLAVOUR.
simply rotate the Flexus Stik pod to adjust the airflow.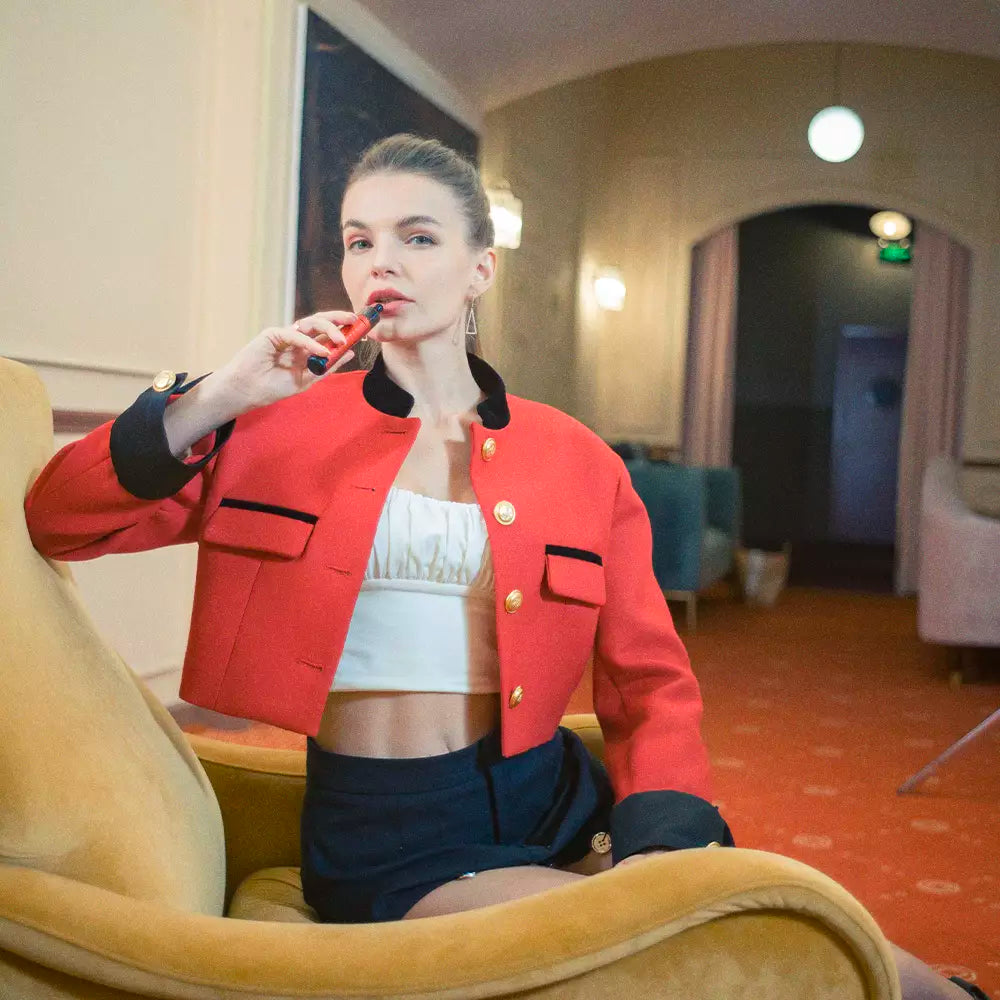 HAVE IT YOUR WAY.
Inhale activation or old school bottom button firing. Whichever way you like it.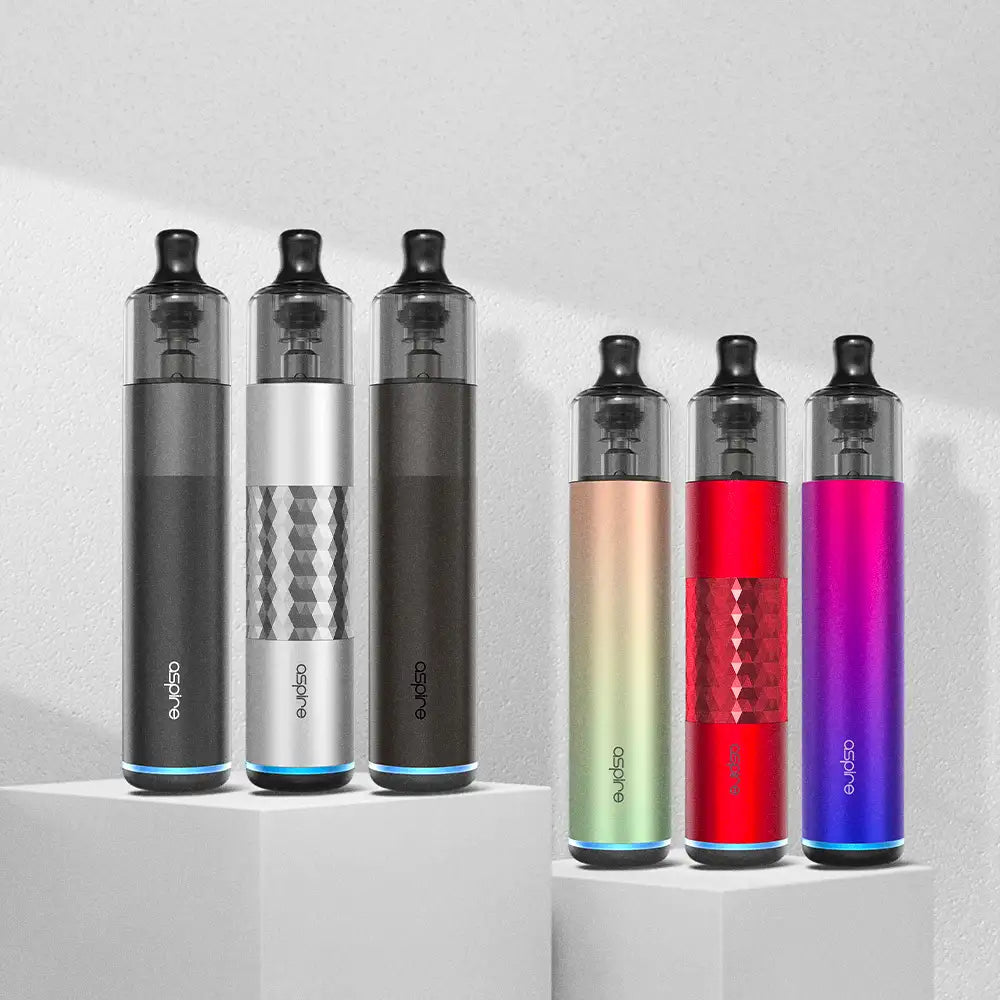 SOMETHING FOR EVERYBODY.
6 distinctive, stylish and exhilirating colours available. Match your vape to your style!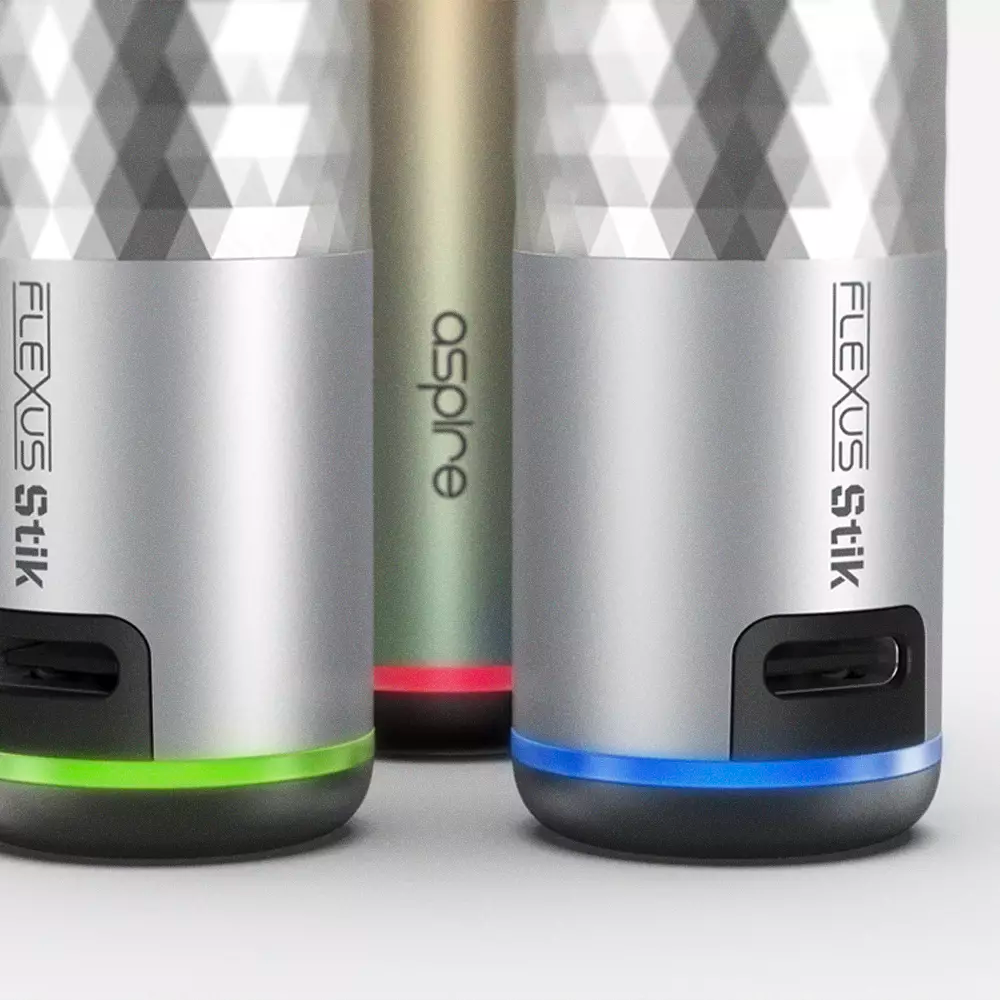 3 WAY POWER.
Triple click the fire button to access 3 different power modes; soft, medium or hard.