Aspire UK BVC Ce5 Mouth To Lung Starter Clearomiser Tank
The Aspire BVC CE5 clearomiser is the upgraded version of the Aspire BDC CE5. It features the latest Bottom Vertical Coil technology which gives you improved flavour and vapour production.
The Aspire BDC & BVC clearomisers must be filled from the bottom. Do not attempt to fill from the drip tip end. 
This clearomiser provides a medium airy vape, and does not require a very heavy or light drag to get the best out of it. Flavour and clouds are plentiful.
TECH SPECS:
Bottom vertical coil design.
Superior wicking and vapour production.
Leak proof design.
Quick and easy to replace coils.
Compatible with 510 drip tips.
1.8ml fill capacity.
Includes one 1.8ohm coil.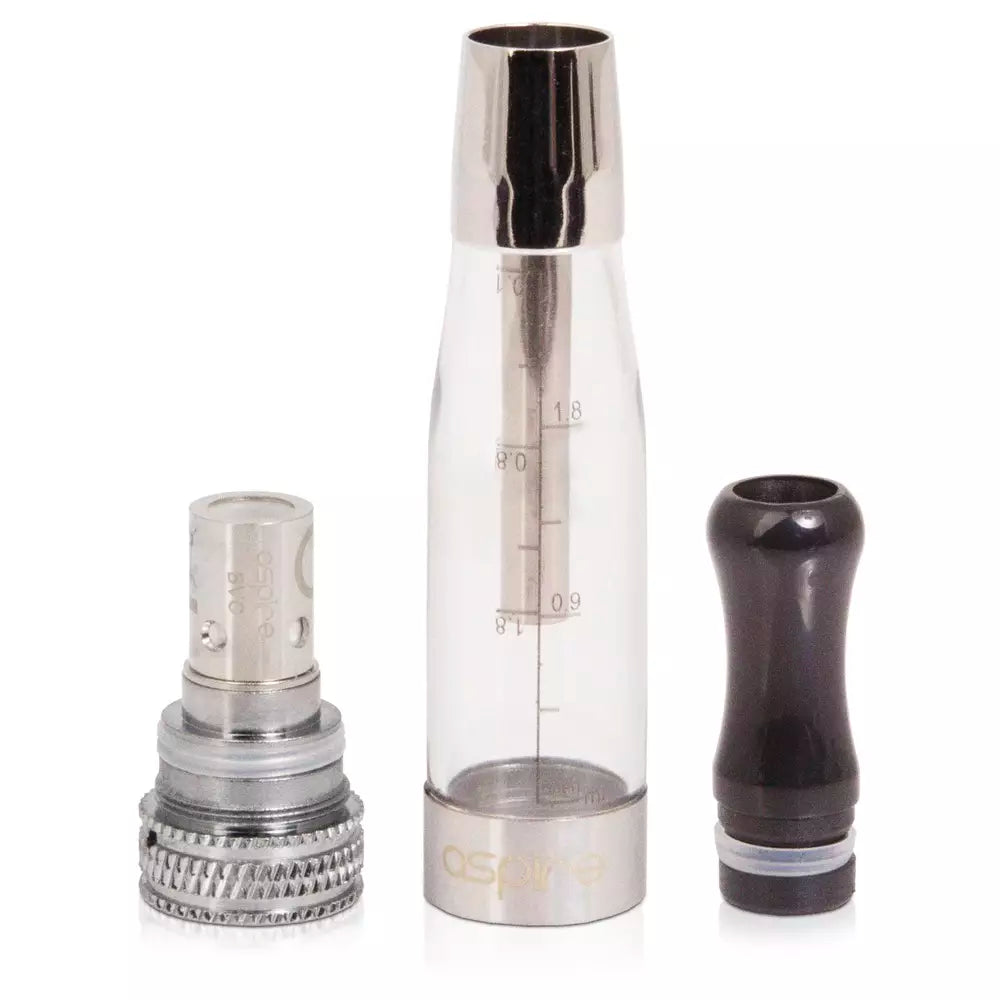 A TRUE CLASSIC.
The one that started it all. Utilizing Aspire's most popular ever coil; the BVC (Bottom Verticle Coil). Did you quit smoking using a CE5?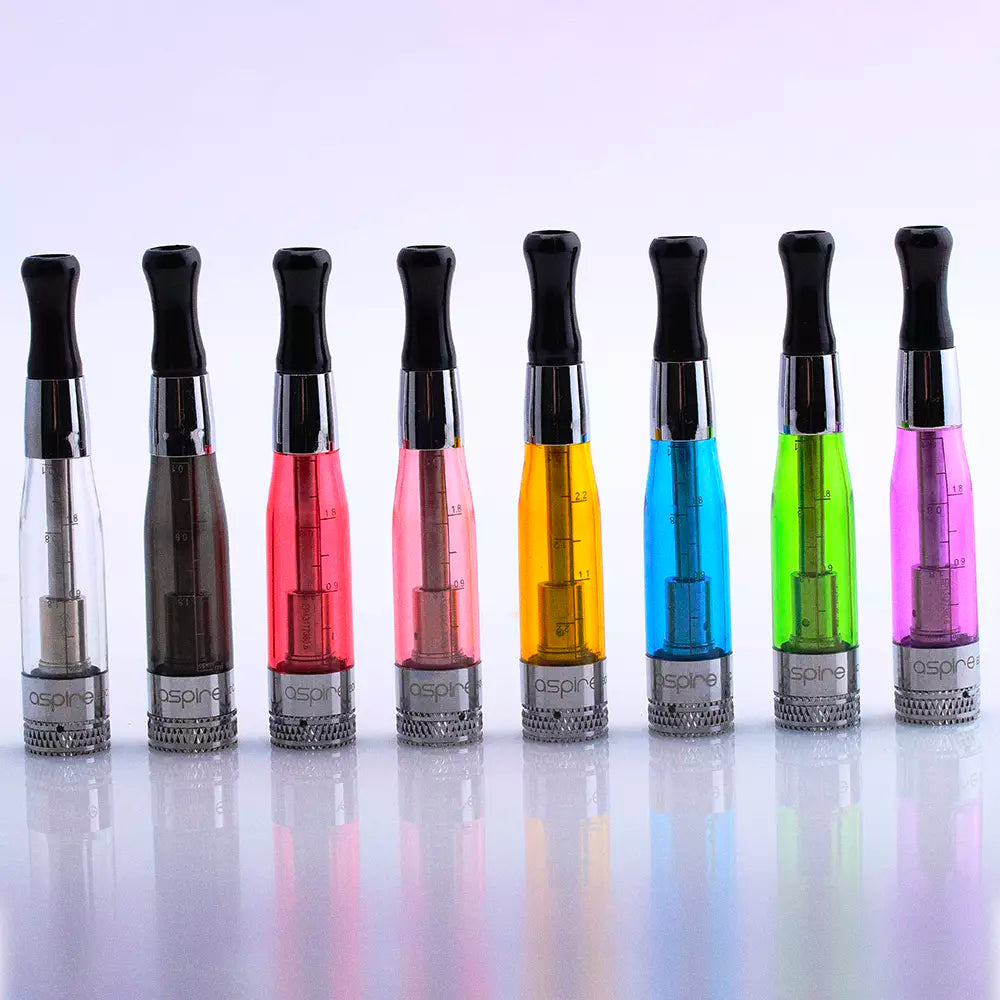 SPICE UP YOUR LIFE.
The CE5 was one of the first ever vape tanks to introduce a range of colours to the mix. Spice it up and grab a green one!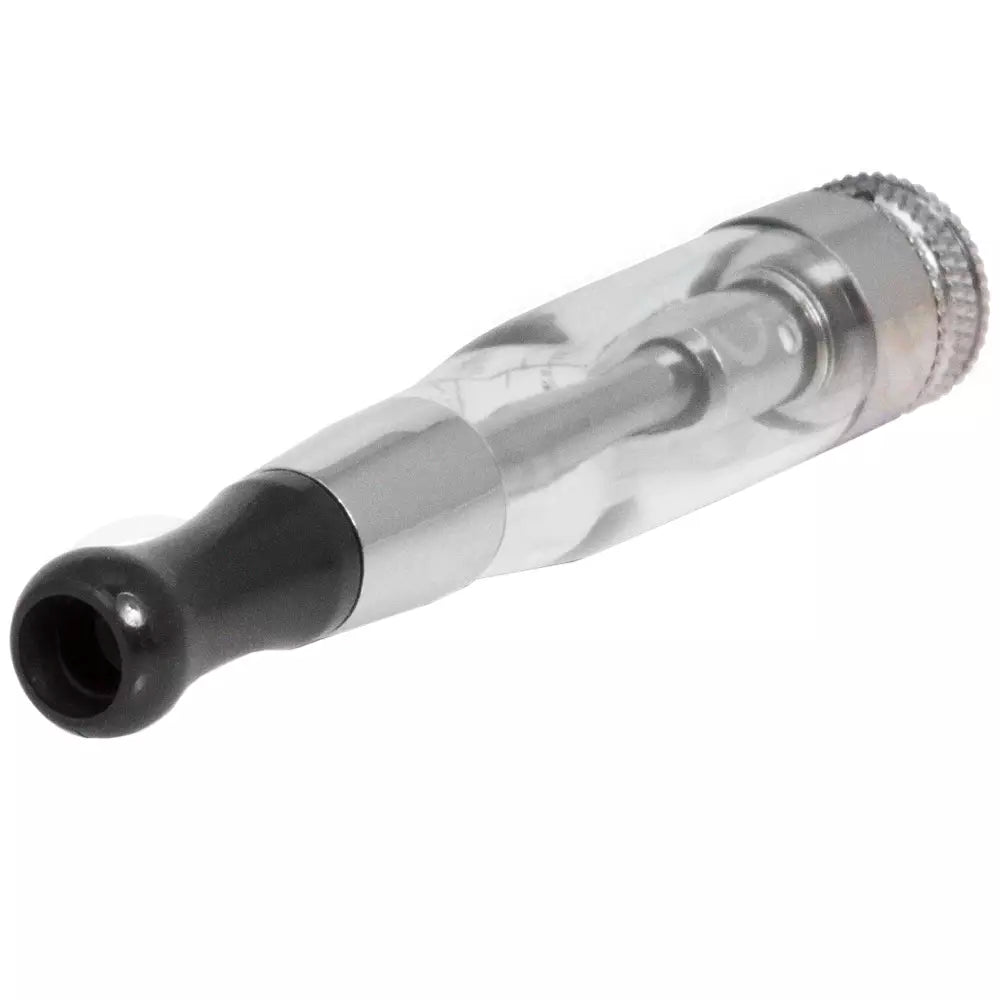 MOUTH FEEL VIBES.
With a super comfy drip tip, you'll find the CE5 is much comfier on the lips than a traditional cigarette!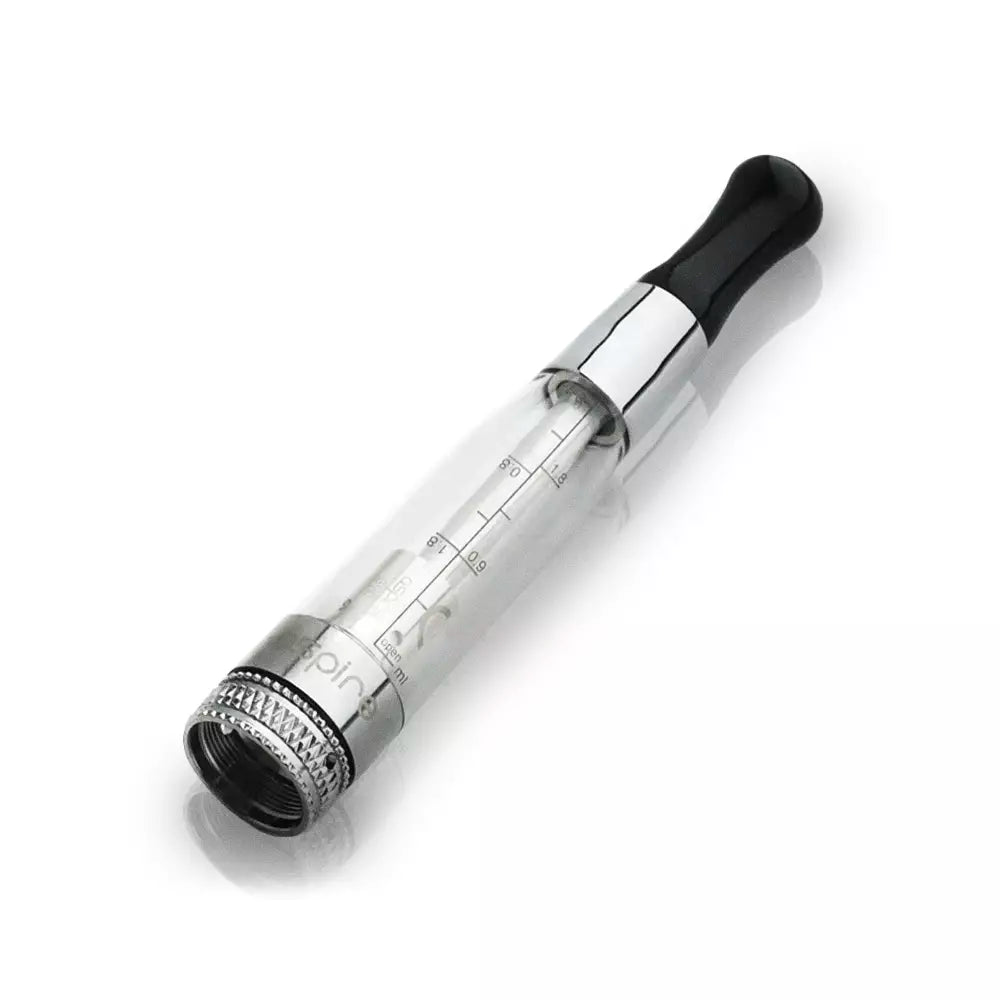 CONTACT POINT.
The Aspire CE5 Tank utilizes an ego-style connection as opposed to a now more traditional 510, which is worth bearing in mind.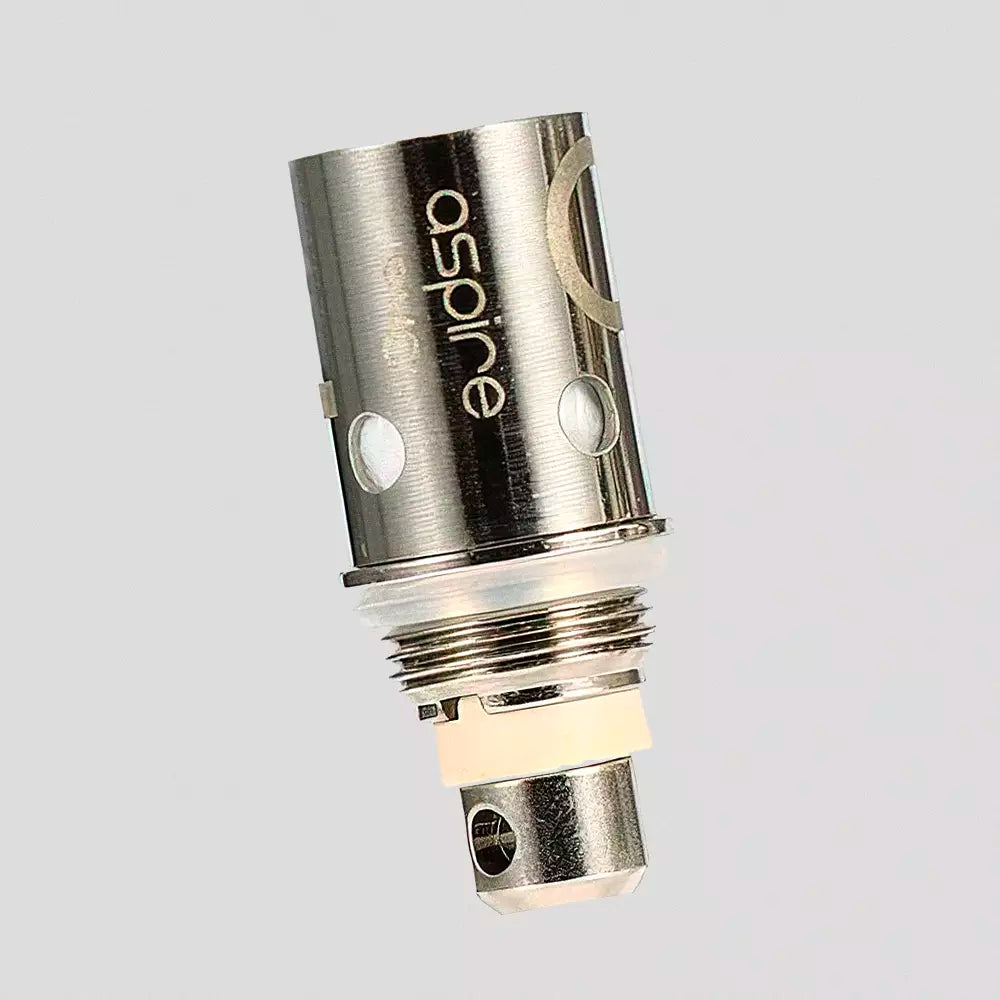 OLD BUT GOLD.
The Aspire CE5 uses Aspire's world famous BVC coil, which stands for "Bottom Vertical Coil" - this was the first of its kind and prioritises flavour and coil life over anything else.