Aspire UK ET-S Mouth To Lung Starter Tank
Genuine eGo style Aspire ET-S tank, comes with a 1.8 Ohm BVC coil already installed.
Ensure your battery connection is also 'eGo style' which means it should have a protruding connection area at the top in order to be compatible with this tank.
Remember to let stand for a couple of minutes after you've filled it to allow for the cotton inside the coil to be saturated before firing, and don't let the tank run empty. Please see how to prime your coils on our top tips tab.
Check out the other colours in the Aspire ET-S Mouth To Lung Tank:
TECH SPECS:

Stainless steel outer construction
Pyrex glass tank (impervious to abrasive and acidic e-liquids)
Maximum liquid capacity of 2ml (TPD compliant)
Filled from the bottom
Compatible with the Aspire BVC coils
Good build quality, durable and with a little bit of weight to it
Length 68mm
Diameter of base 14mm
COMPATIBILITY:

eGo style battery connection (standard 14mm)
Non removable mouthpiece/drip tip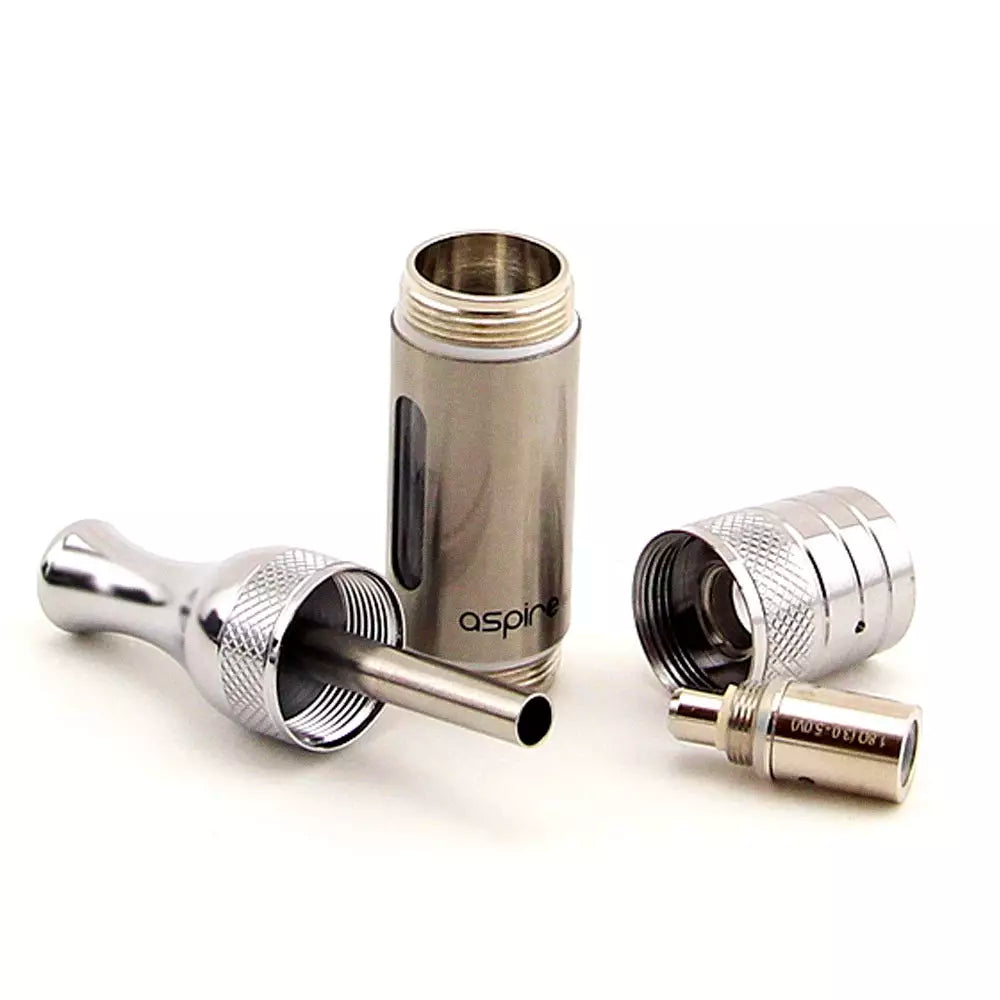 A TRUE CLASSIC.
The one that started it all. Utilizing Aspire's most popular ever coil; the BVC (Bottom Verticle Coil). Did you quit smoking using a CE5?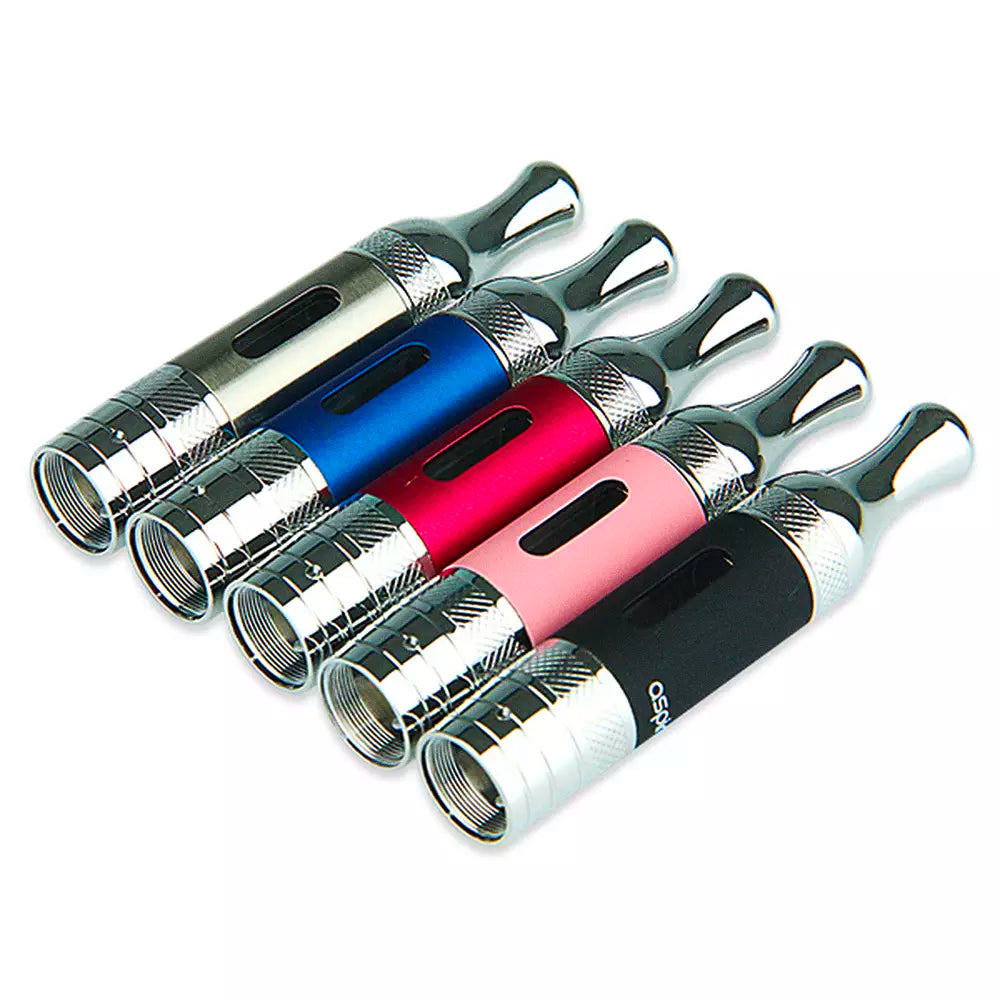 SPICE UP YOUR LIFE.
The ETS was one of the first ever vape tanks to introduce a range of colours to the mix. Spice it up and grab a green one!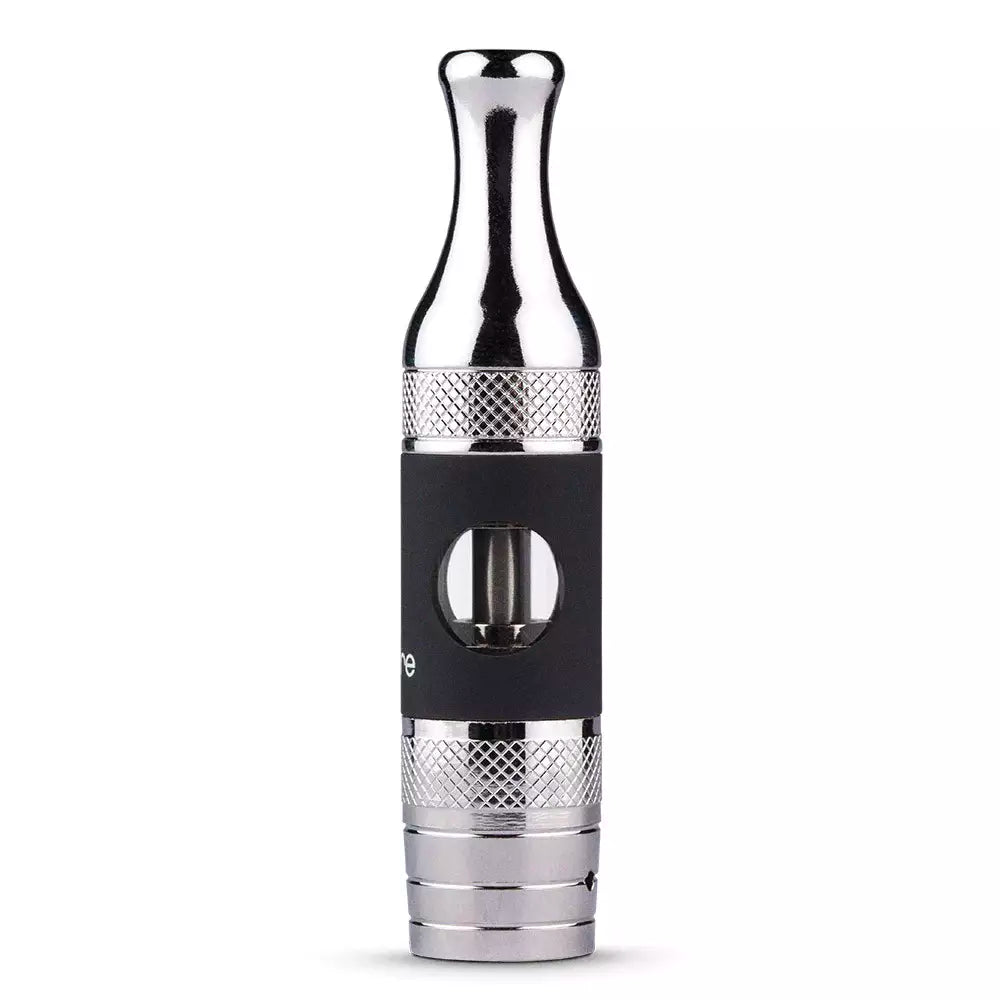 MOUTH FEEL VIBES.
With a super comfy drip tip, you'll find the ETS is much comfier on the lips than a traditional cigarette!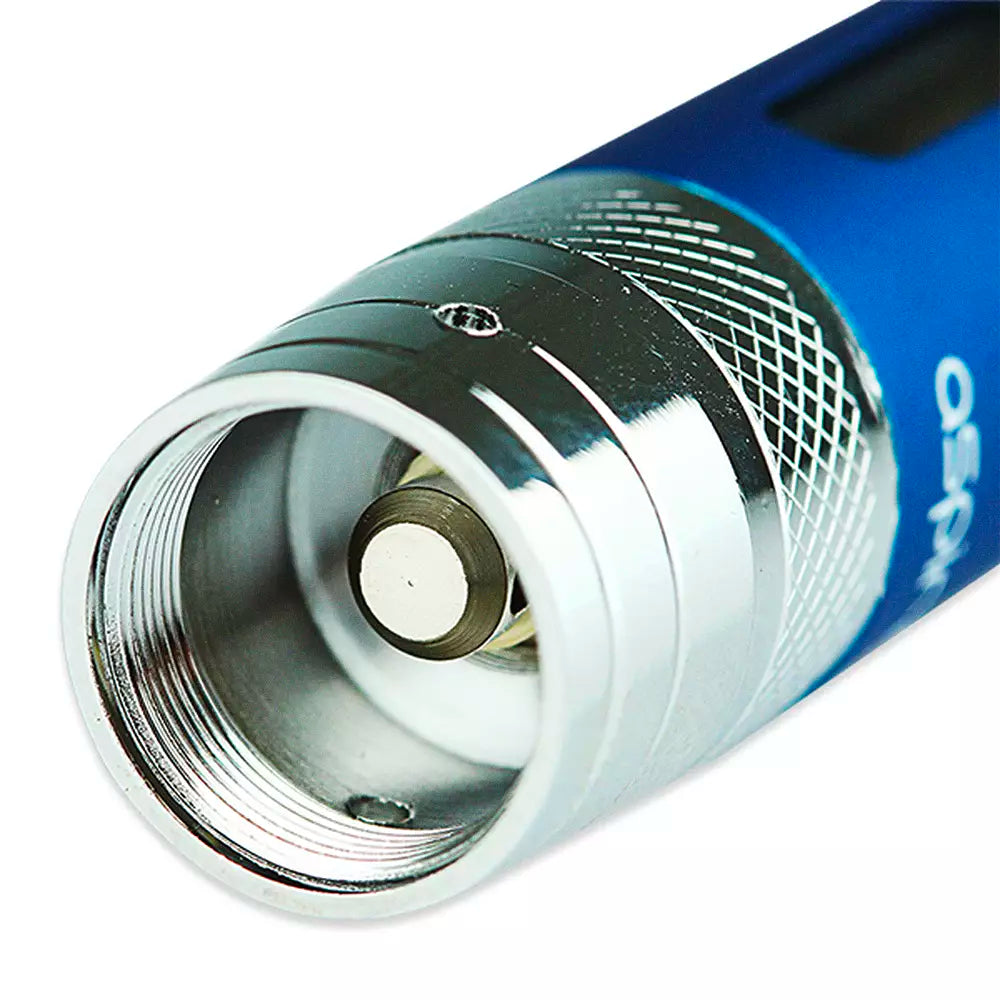 CONTACT POINT.
The Aspire ETS Tank utilizes an ego-style connection as opposed to a now more traditional 510, which is worth bearing in mind.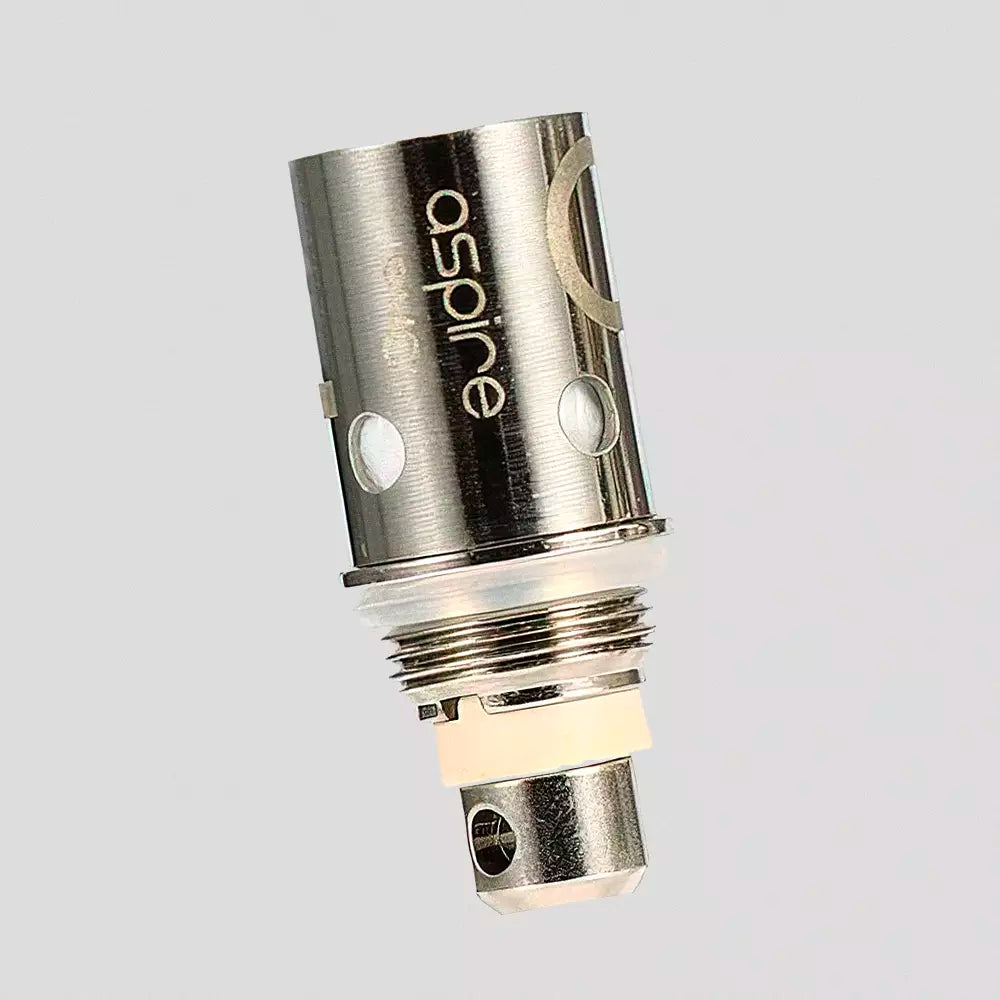 OLD BUT GOLD.
The Aspire ETS uses Aspire's world famous BVC coil, which stands for "Bottom Vertical Coil" - this was the first of its kind and prioritises flavour and coil life over anything else.