Minican 3 Pro 900mAh Pod Kit
Introducing the extraordinary Minican 3 Pro starter kit, a marvellous upgrade to the renowned Minican plus, soaring to new heights of innovative excellence in the realm of refillable pod systems. Immerse yourself in the pinnacle of quality craftsmanship!
Behold the marvel of its built-in 900 mAh battery, meticulously engineered to deliver a flawless 20W max output, ensuring a vaping experience that is smooth, consistent, and utterly delightful. Prepare to be enchanted by the intelligent 0.69-inch OLED display, which elegantly showcases the array of current functions at your fingertips.
But wait, there's more! The Minican 3 Pod boasts the all new 0.8Ω replaceable coil, meticulously optimised for nicotine e-liquids, including the finest nic salts. Prepare to be whisked away on a journey of unparalleled satisfaction.
Behold the Minican 3 Pro, a rebellious force that shatters the shackles of conformity and dares to redefine the rules. It defies the ordinary, embracing the extraordinary, to ensure your vaping experience transcends all expectations. Step into a world where innovation reigns supreme!
TECH SPECS:

Size: 100 x 28.2 x 15.7 mm

Pod Capacity: 2.0 ml

E-Liquid Filling: Easy bottom fill

Coil: Replaceable 0.8Ω meshed coil

Screen: 0.69-inch OLED

Battery Capacity: Built-in 900 mAh

Wattage Range: 5-20W

Charging Port: Type-C

Max Charging Current: 1A

Activation: Auto-draw

Kit Weight: 42g

Compatibility: Compatible with Minican series pods
WHAT'S IN THE BOX:
1x Minican 3 Pro Device

1x Minican Pod 0.8Ω (2.0 ml, 10-13W)

1x Type-C Cable

1x User Manual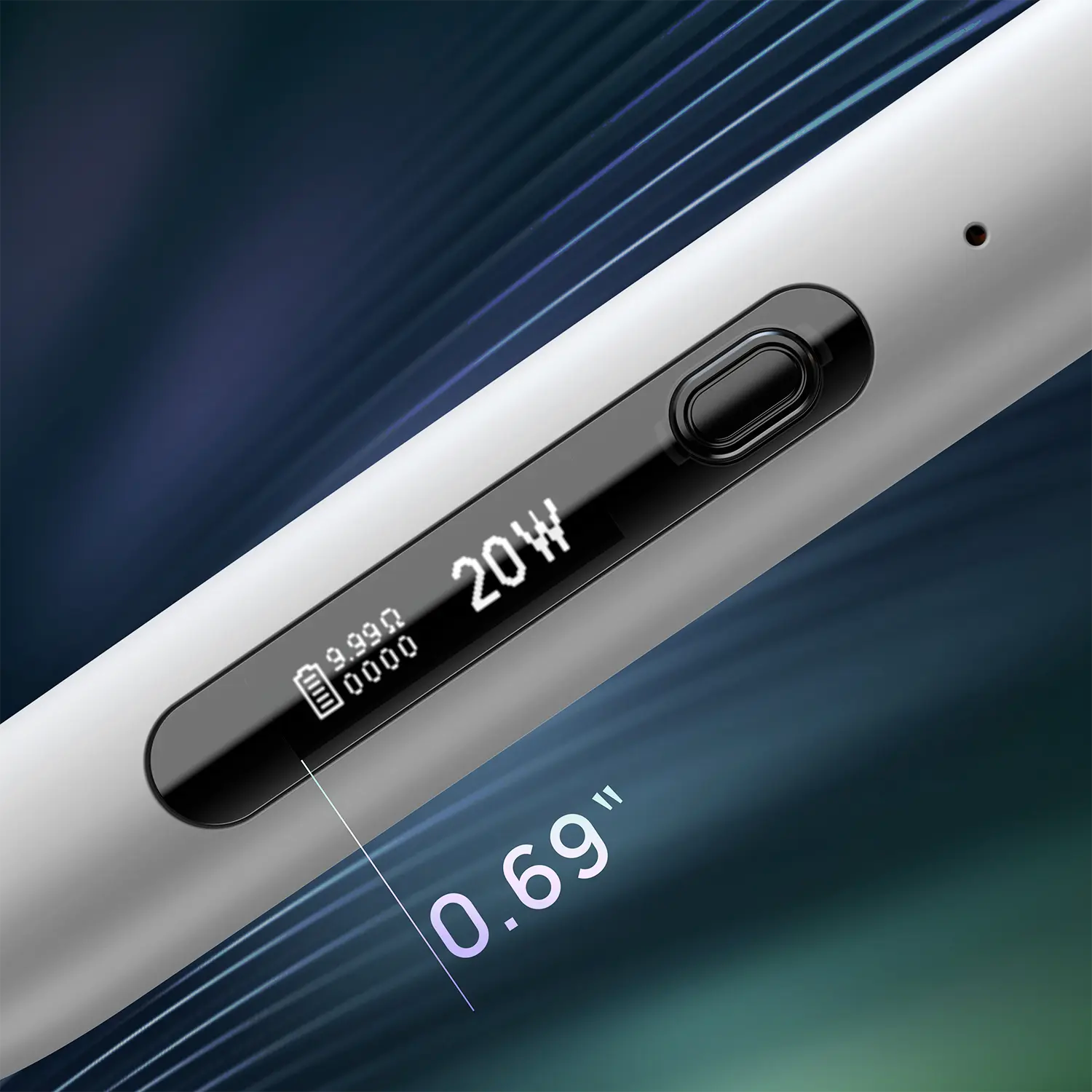 STYLE & SUBSTANCE
With a 0.69" OLED display, you're guaranteed to see your screen regardless of the weather.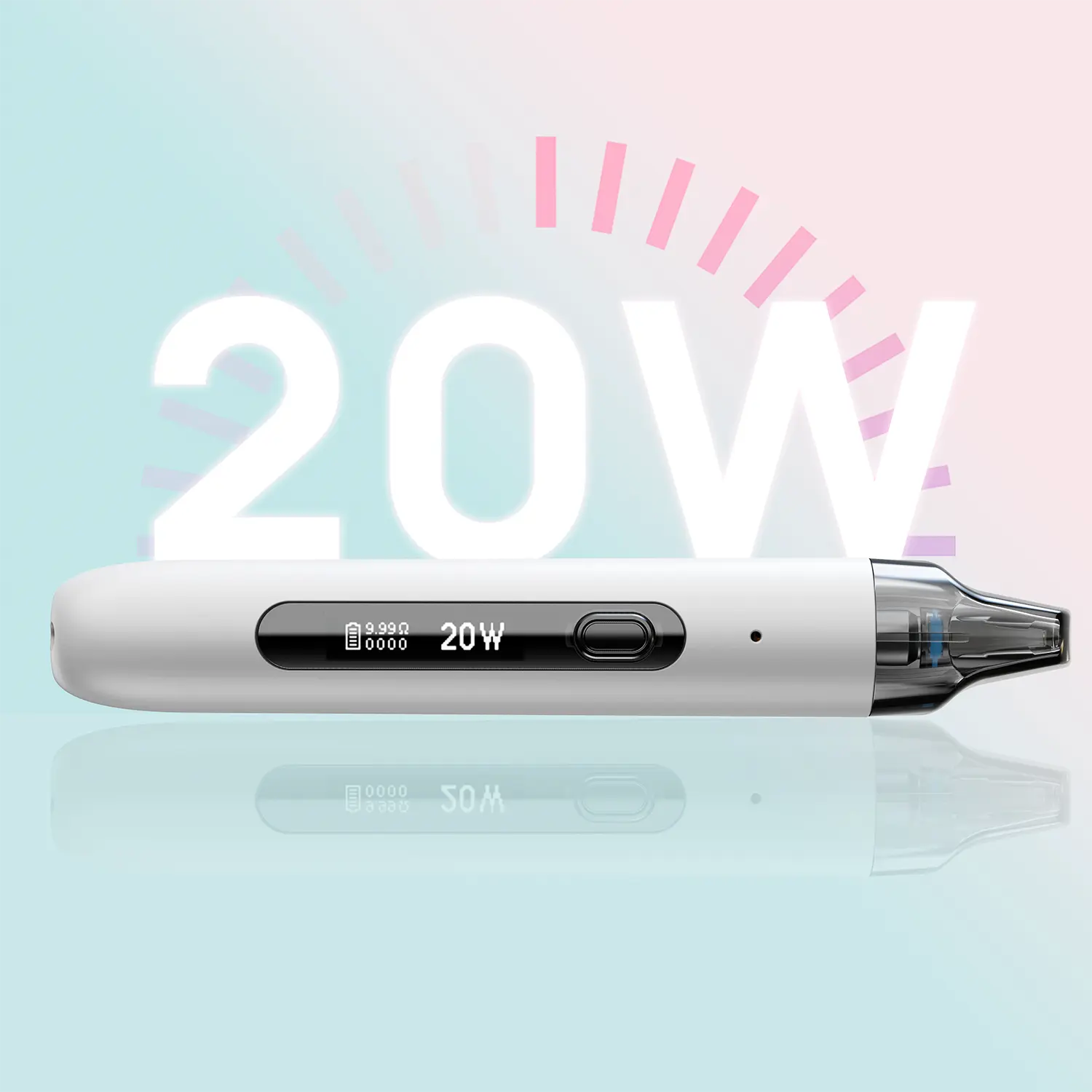 THE CHOICE IS YOURS.
With adjustable wattage (from 8-20w) you can tailor make your vape to your specifications.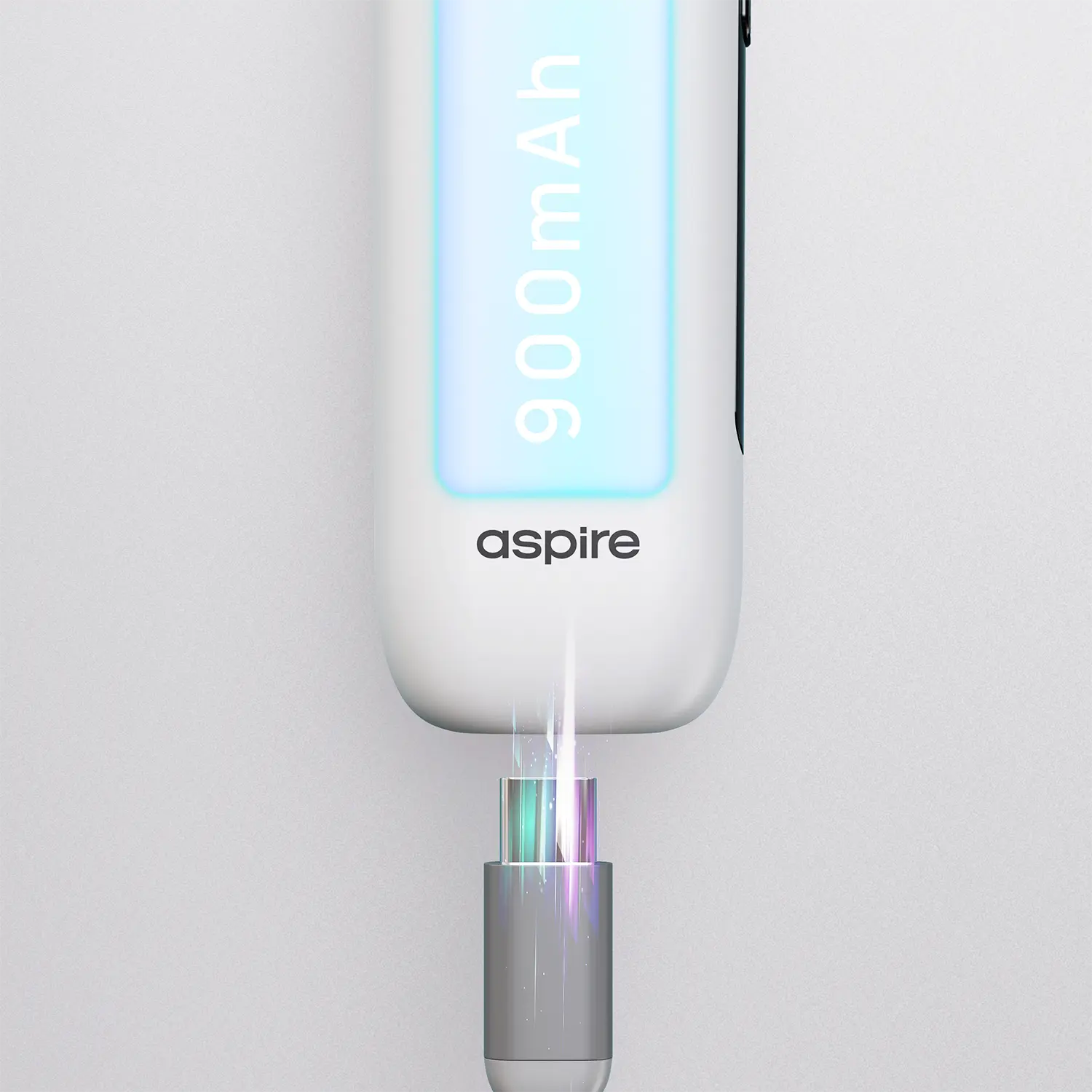 BIG BATTERY, BETTER PERFORMANCE.
With a 900mAh battery and USB-C charging, you're never more than a short time away from 100% battery life and over a full day's vaping.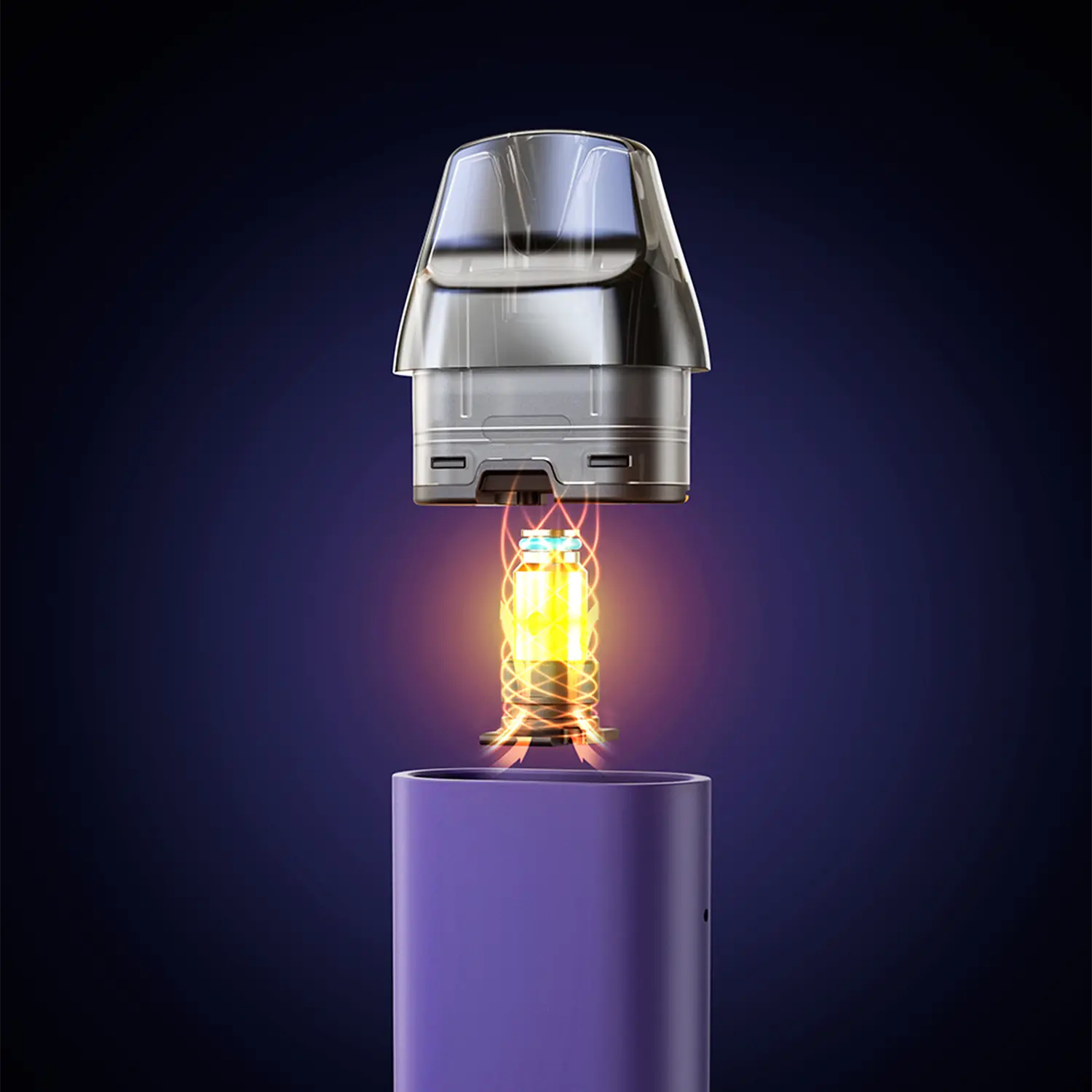 YOUR OWN WAY.
The Minican 3 Pro introduces a first for the minican family - a dual choice of either replacable coils, or a pod with a built in coil.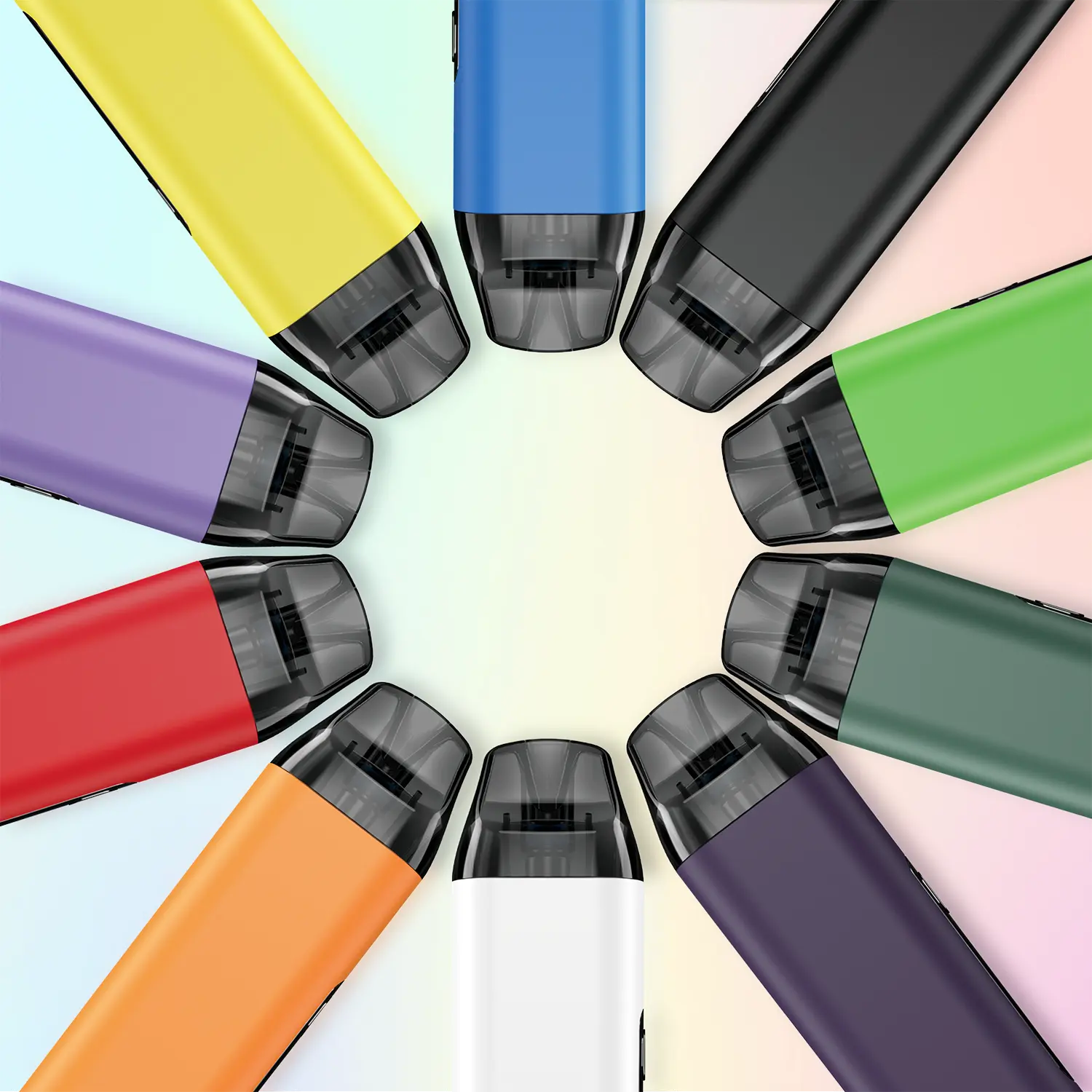 SOMETHING FOR EVERYBODY.
10 trendy colour options, assuring you that Aspire has catered for everybody.