Aspire UK Tigon Mouth To Lung Starter Kits
Aspire has added more versatility in the Tigon kit by combining two types of push-fit coils. A 0.4ohm DTL style coil recommended running from 23-28 watts and a 1.2ohm coil recommended to run at 10-12 watts more suited to MTL style vaping. Both coils are made from high-grade nichrome wire, with great wicking properties for a flavourful vape. 
We recommend using a 50/50 Freebase or Salt Nicotine E Liquid in this device, to attain maximum flavour and prolonged coil life.
Check out the colours in the Aspire Tigon Kit below:
Aspire Tigon Features:
1800mAh Battery - Works in By-Pass' mode
0.4ohm DTL style coil designed to run from 23-28 watts
1.2ohm coil designed to run at 10-12 watts more suited to MTL style vaping and perfect for NicSalt users
The Tigon kit comes supplied with a choice of MTL, longer style, drip tip and a slightly wider bore 'stubby' style drip tip more suited to restricted DTL hits.
Kit Contents: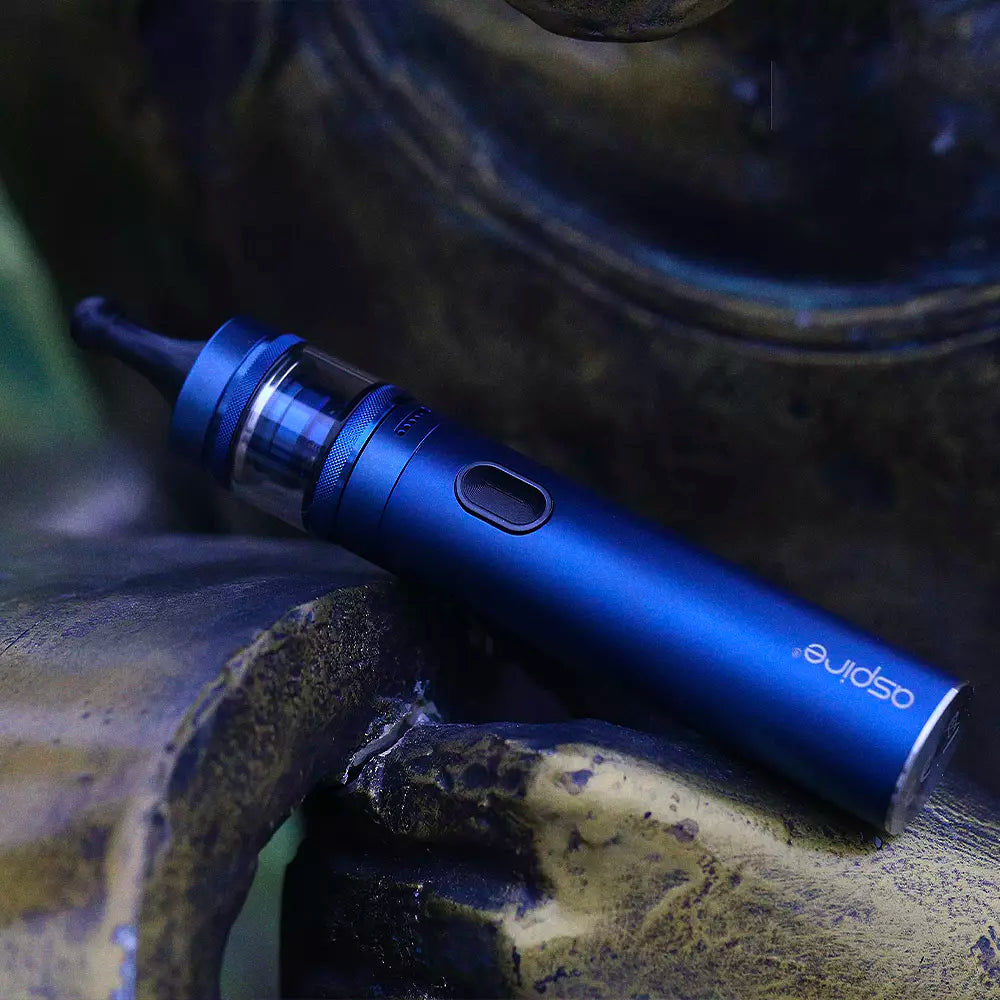 A STEP FORWARD.
Introducing the Tigon kit, an easy to use 'child safe' compact device from Aspire. It can be used as an MTL (mouth to lung) or a restricted DTL (direct to lung) vape.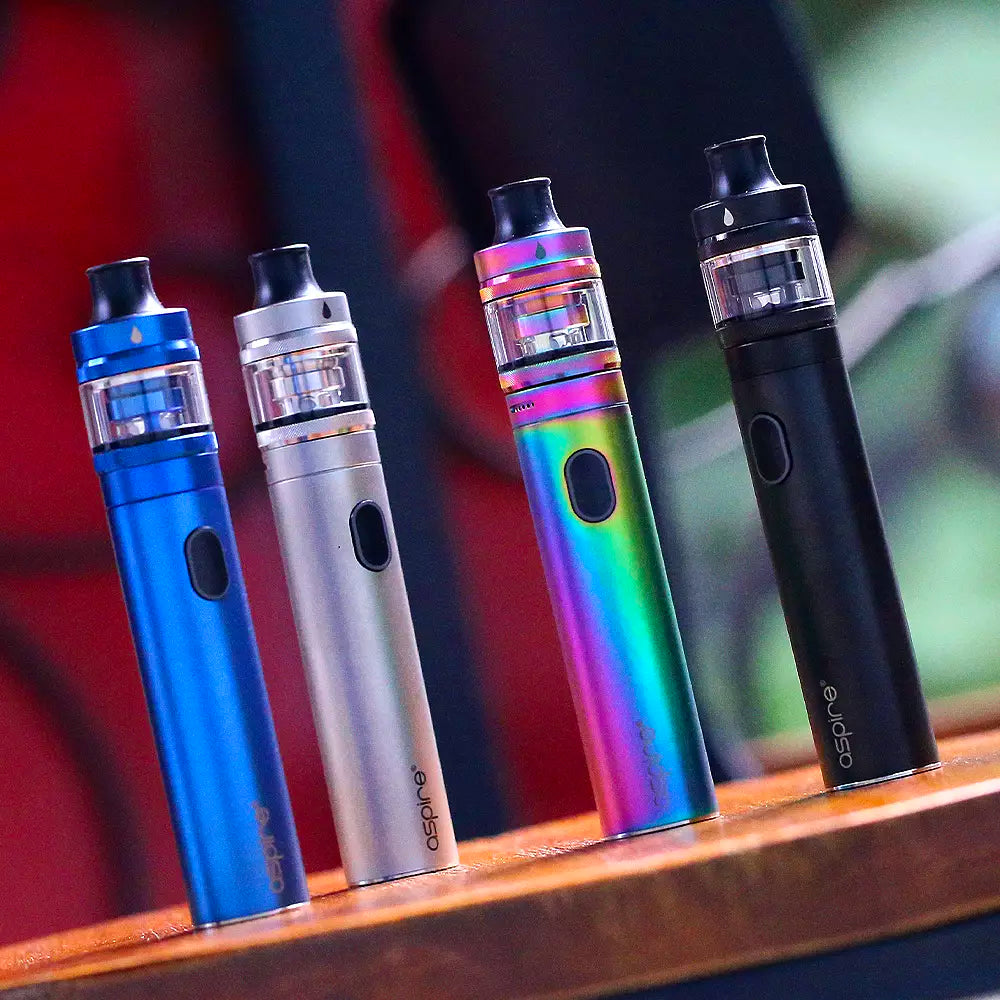 JUST FOR YOU.
The Aspire Tigon Kit is available in four colours; Blue, Stainless Steel, Rainbow & Black.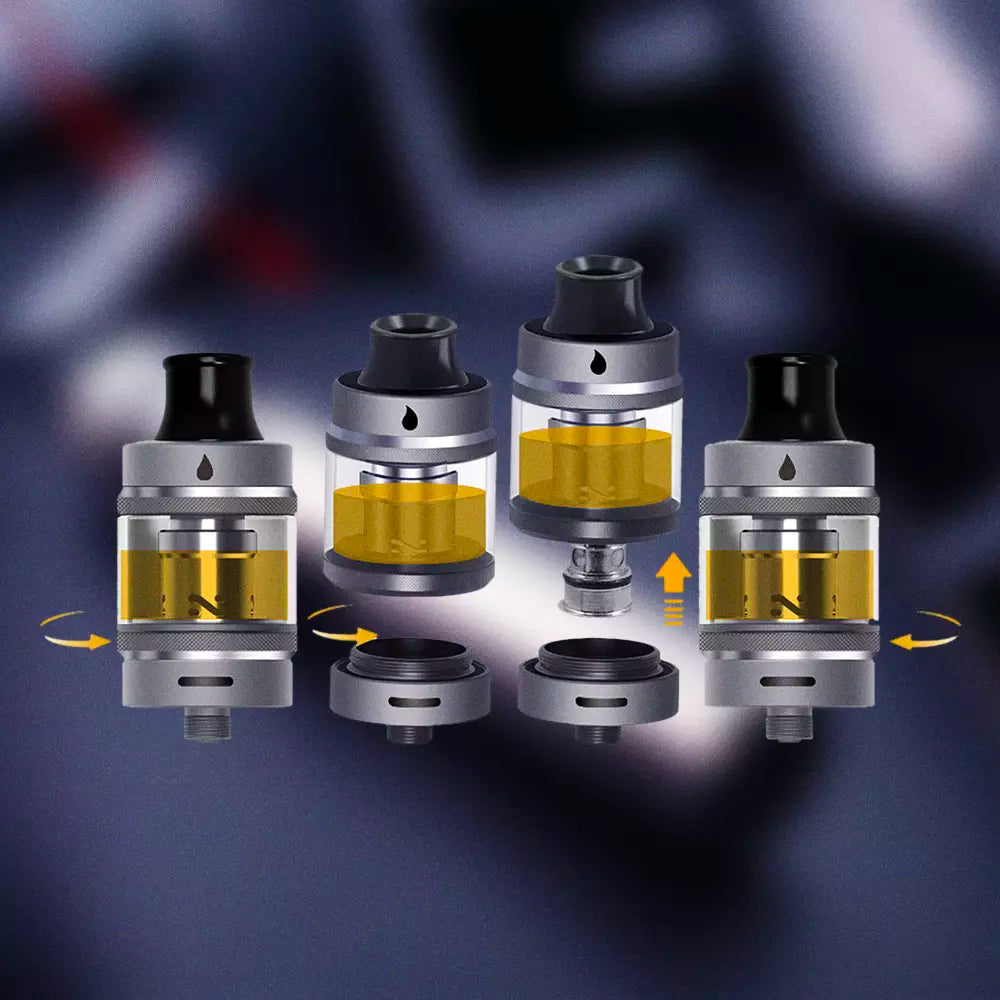 NO SPILLAGE.
Change coil without spilling a drop. Simply unscrew the base of the tank and remove the coil. The wicking ports automatically close when the coil is removed!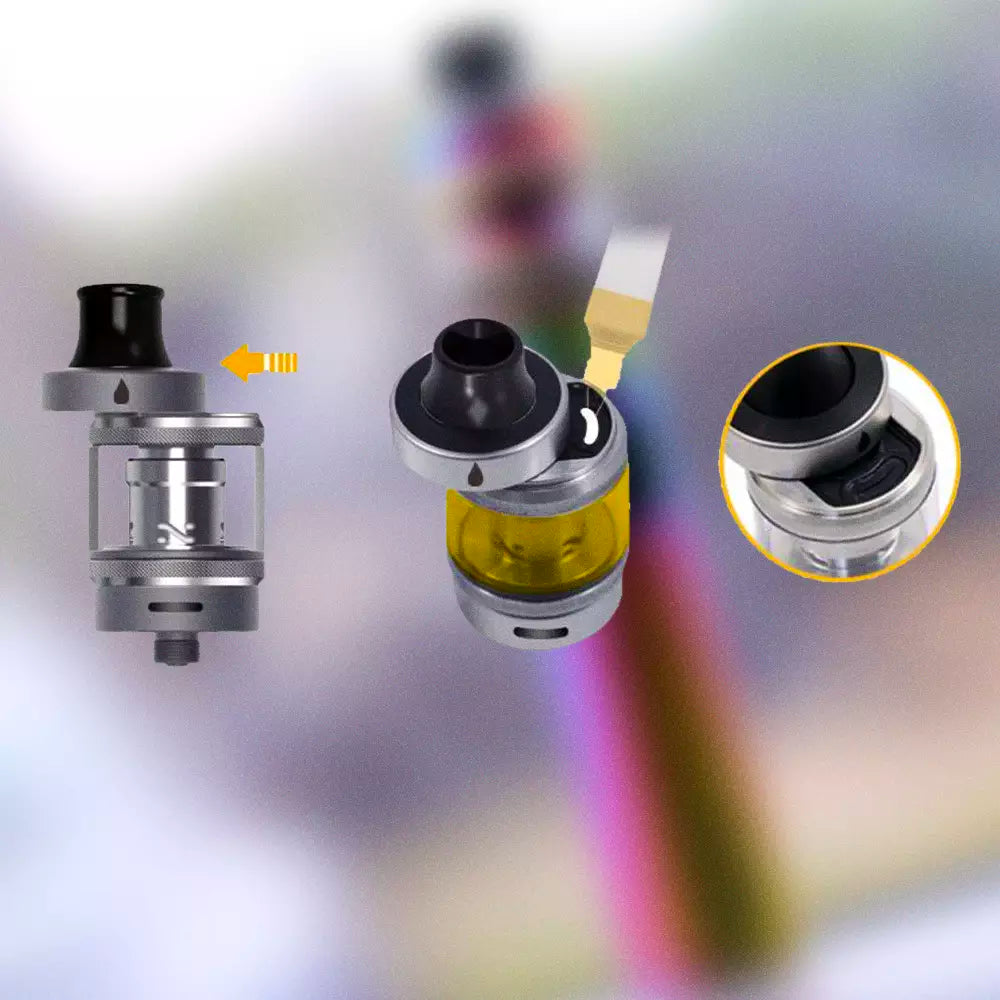 SIMPLE FILLING.
Refill your tank without spillage. Simply slide open the top portion of the tank and fill to your heart's content.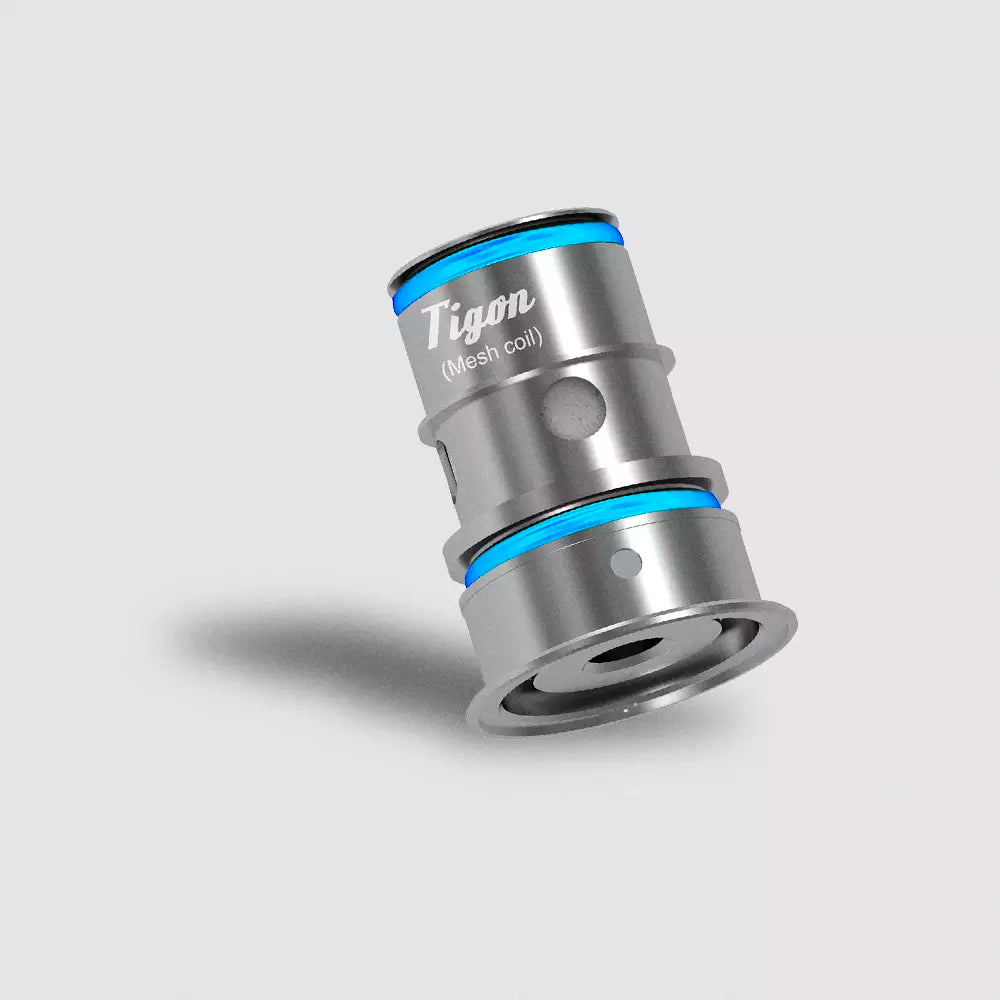 IT'S ALL IN THE MESH.
Whilst not bundled in the Aspire Tigon AIO Kit, we stock the Tigon 0.7 Mesh coil for improved flavour and prolonged coil life. Why not upgrade today?