Aspire UK K-Lite Mouth To Lung Starter Kits
The
K Lite
Kit is the latest in Aspire's starter kits. This sleek little number can easily be slipped into your pocket or purse and thanks to it's
900mAh battery
, is always there when you need it. Having both adjustable output and airflow means you can adjust your K Lite kit to suit your needs while remaining simple to operate. Using the legendary Aspire
BVC coils
(including the
Spryte
variants) you'll get a vape that's perfect for high nicotine or
nic
salt
 eliquids and keeps you discreet when you're out and about.
Check out the colours in the K Lite Kit:
In The Box 
Features
Built In 900mAh Battery
Compact and durable 
Adjustable output power: 3V, 3.5V, 4V, 4.5V, 5V
Dimensions: 127.5mm x 26.5mm x 18mm with drip tip
Micro USB port for Charging
Simple Operation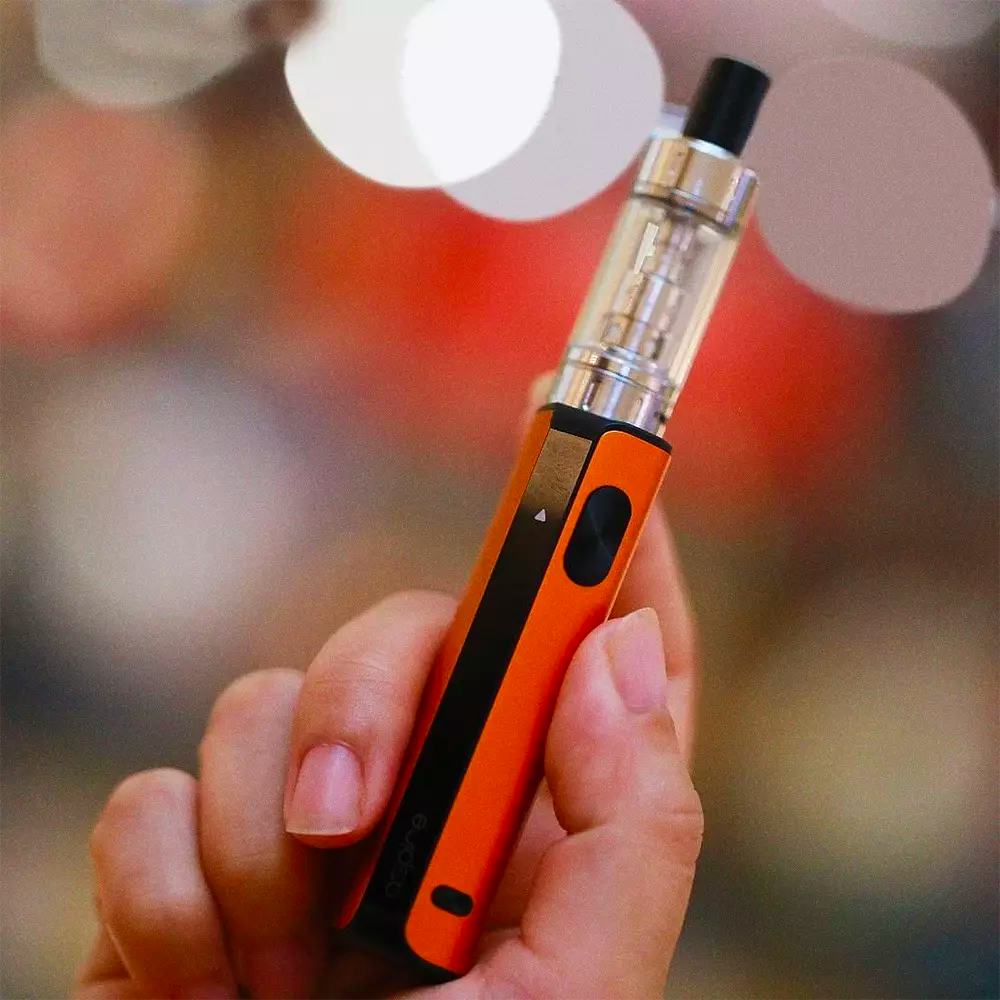 MINIATURE VAPING.
Introducing the Aspire K Lite Kit with the new K Lite Tank. The long standing, reliable, compact and ergonomic K Lite Mod, with the K Lite Tank. The K Lite tank comes in 2ml, with 1.8Ω and 1.6 Ω coils, and is also compatible with aspire original BVC coils and Spryte coils.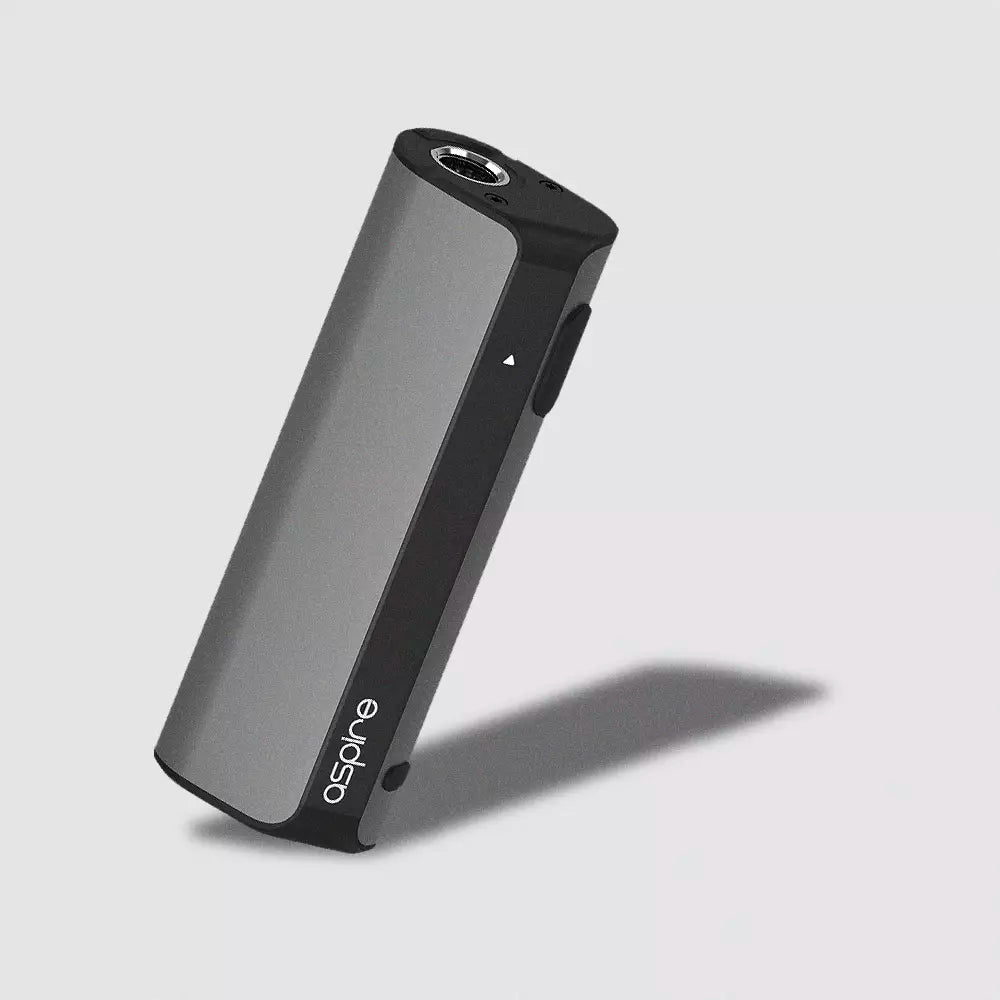 IMPOSSIBLY SMALL.
Measuring in at just 75mm tall, 26.5mm wide and 17mm deep, the K-Lite mod is impossibly small and can fit into any pocket you need it to!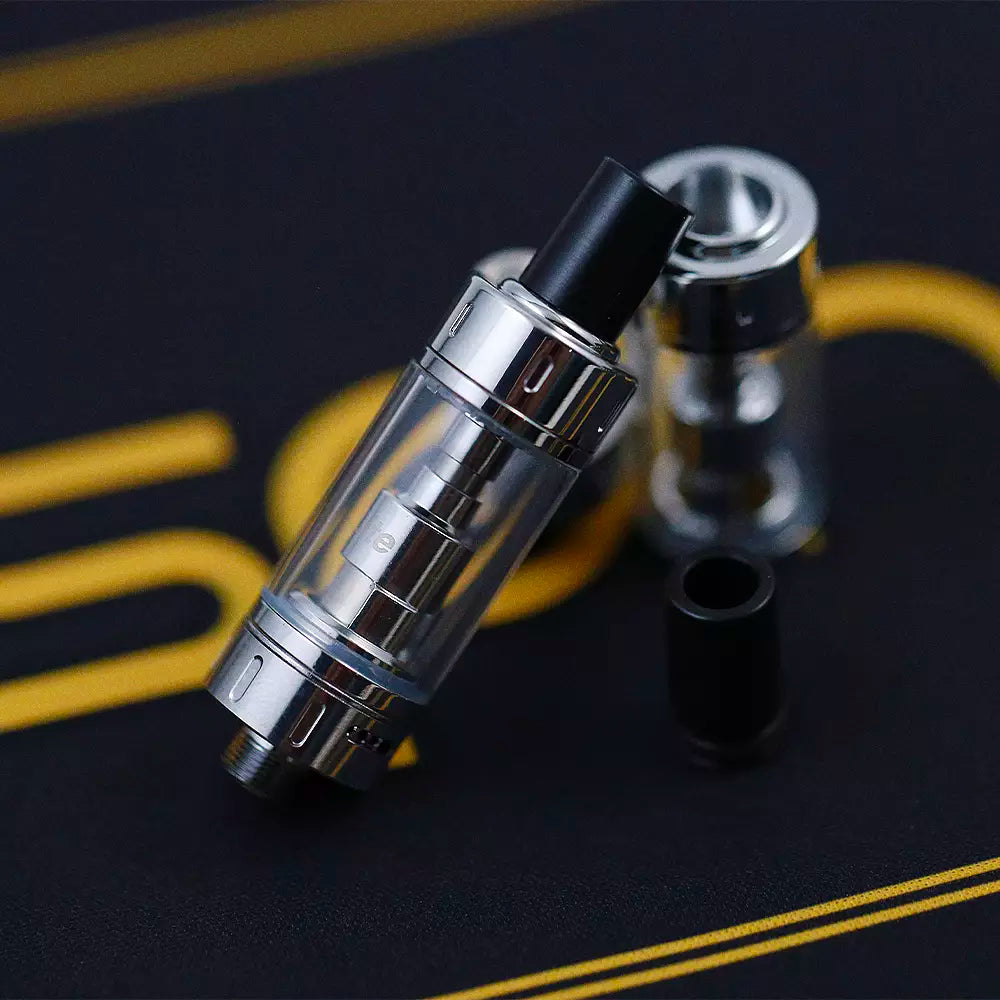 TINY BUT MIGHTY.
The Aspire K-Lite Tank measures in at just 16mm diameter and 57mm tall, taking miniature vaping to the next level. With BVC coil compatibility too, you know you're on a one way trip to flavour town!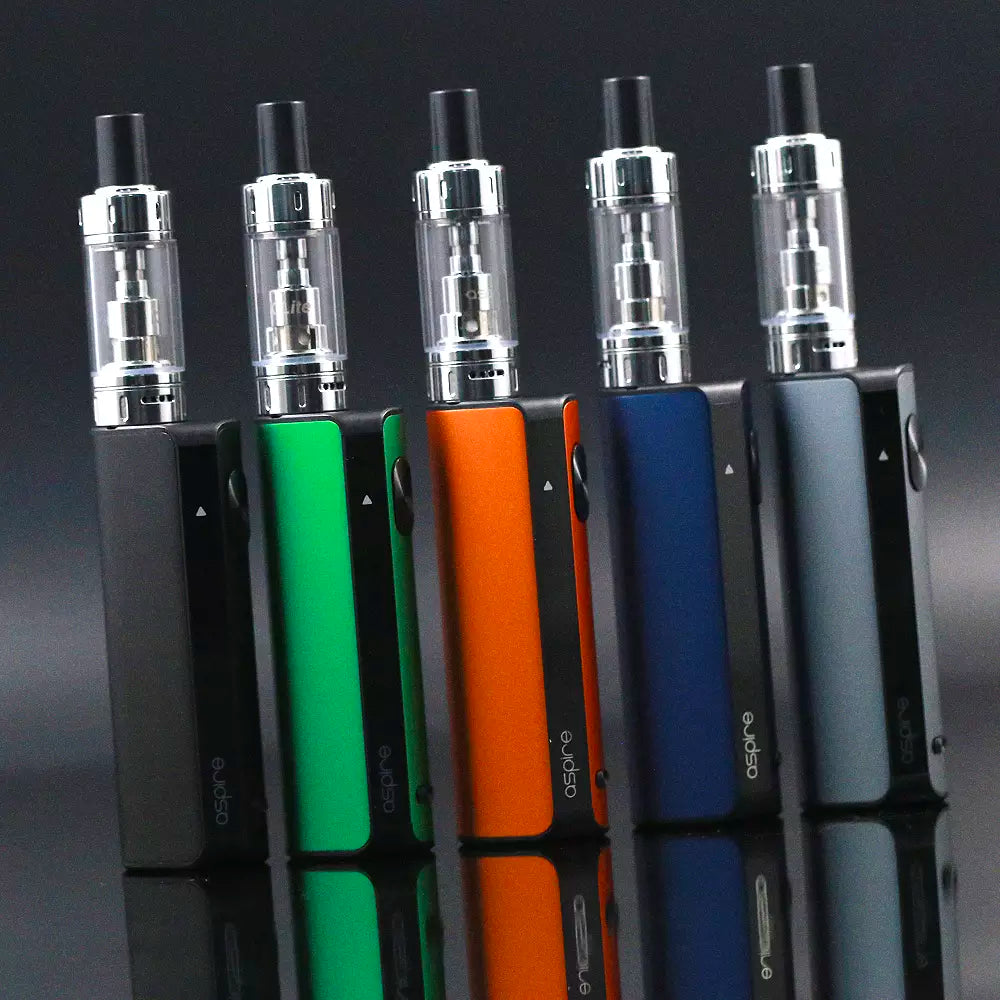 A PLETHORA OF COLOURS.
Available in 5 different colours, the Aspire K-Lite has something for everybody:

• Black
• Green
• Orange
• Blue
• Grey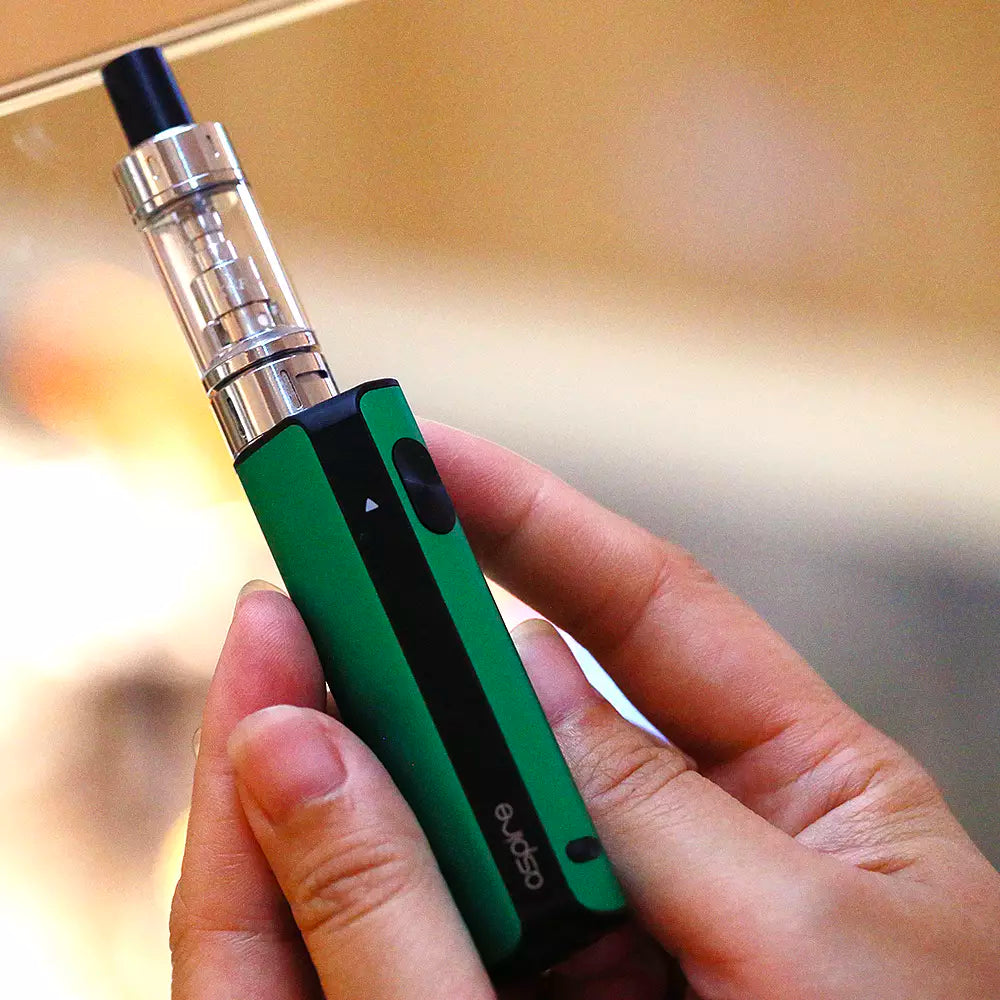 VAPE FOR LONGER.
The Aspire K-Lite Mod is equipped with a 900mAh internal lipo battery, for guaranteed all day vaping!