Aspire UK Raga AIO Boro Device
Embark on a vaping voyage with the RAGA AIO—a rebuildable pod mod that radiates reliability through its unwavering commitment to quality. This sleek sensation boasts the breakthrough Boro tank system, and with a 0.66" OLED screen, 5 vaping modes to choose from, and 3 AFC pins with assorted aperture sizes, it's a vaping virtuoso that ensures a truly tantalising and tailored experience. Revel in the thrill of personalised customisation with every puff!
Dimensions: 88.4x50.2x23.5 mm

Pod Capacity: 2 ml
E-liquid Filling: Easy side fill
Airflow: Adjustable
Output Modes: WATT, VOLTAGE, BYPASS, TC, CPS
Output Wattage Range: 5-75W
Output Voltage Range: 0.5-8.4V
Adjustable Temperature Range: 200-600℉ / 100-315℃
Resistance Range: 0.08-3.5Ω
Continuous Fire Time: 10s
Screen: 0.66" OLED screen
Battery: External 18650 battery (Not included)
Colour: White/Black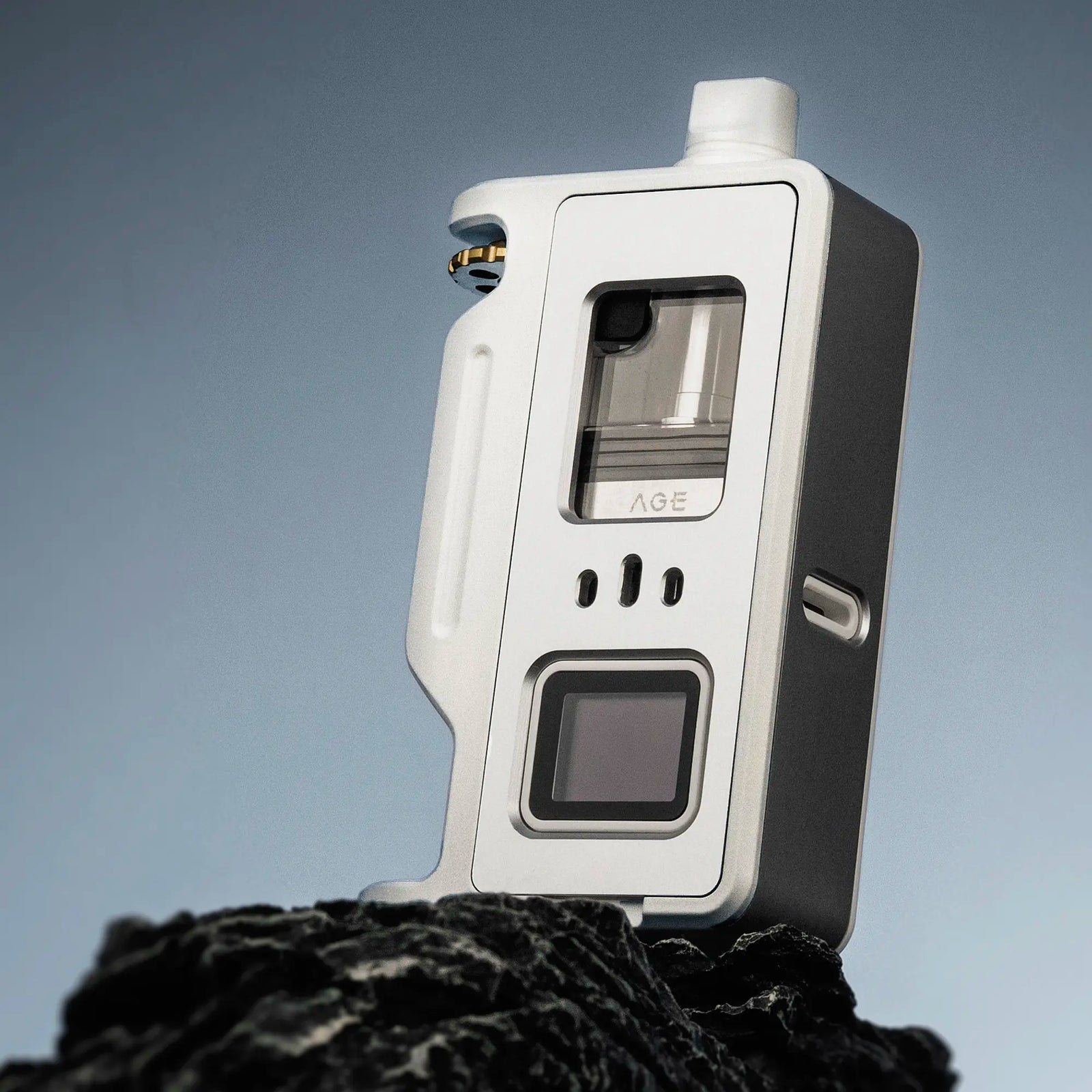 UNCOMPROMISING EXCELLENCE.
The most elegantly designed kit Aspire have ever produced.
COMPLETELY dissectable.
The Raga AIO has been designed so that every single component can be removed and tinkered with to your hearts content.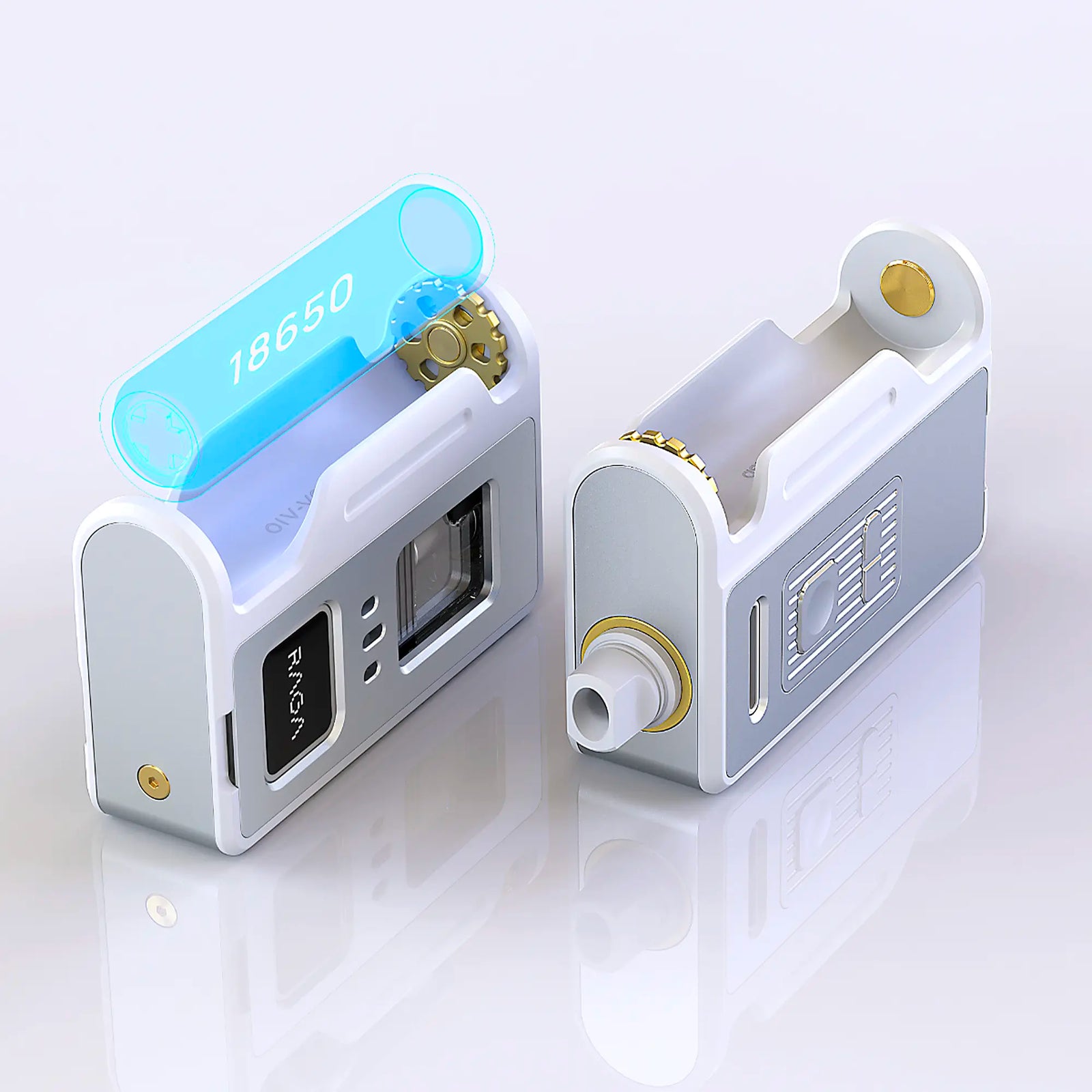 EXTERNAL POWER.
The Aspire Raga AIO is compatible with a single 18650 battery.
CHOOSE YOUR WEAPON.
The Aspire Raga comes in 2 colours, black or white.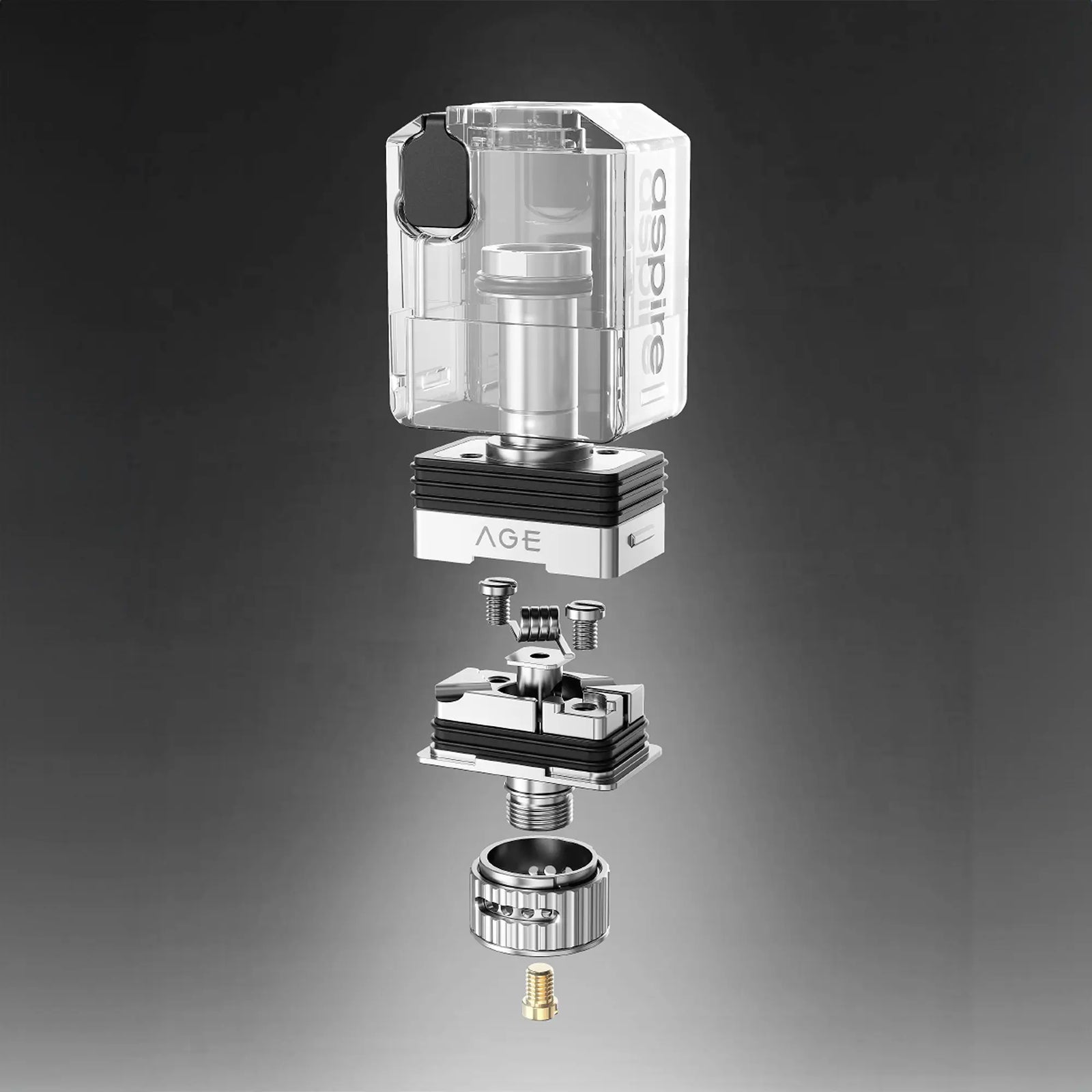 AGE POD ON BOOST.
The Aspire AGE boro allows you to build whatever coil you wish, with a generously sized build deck.