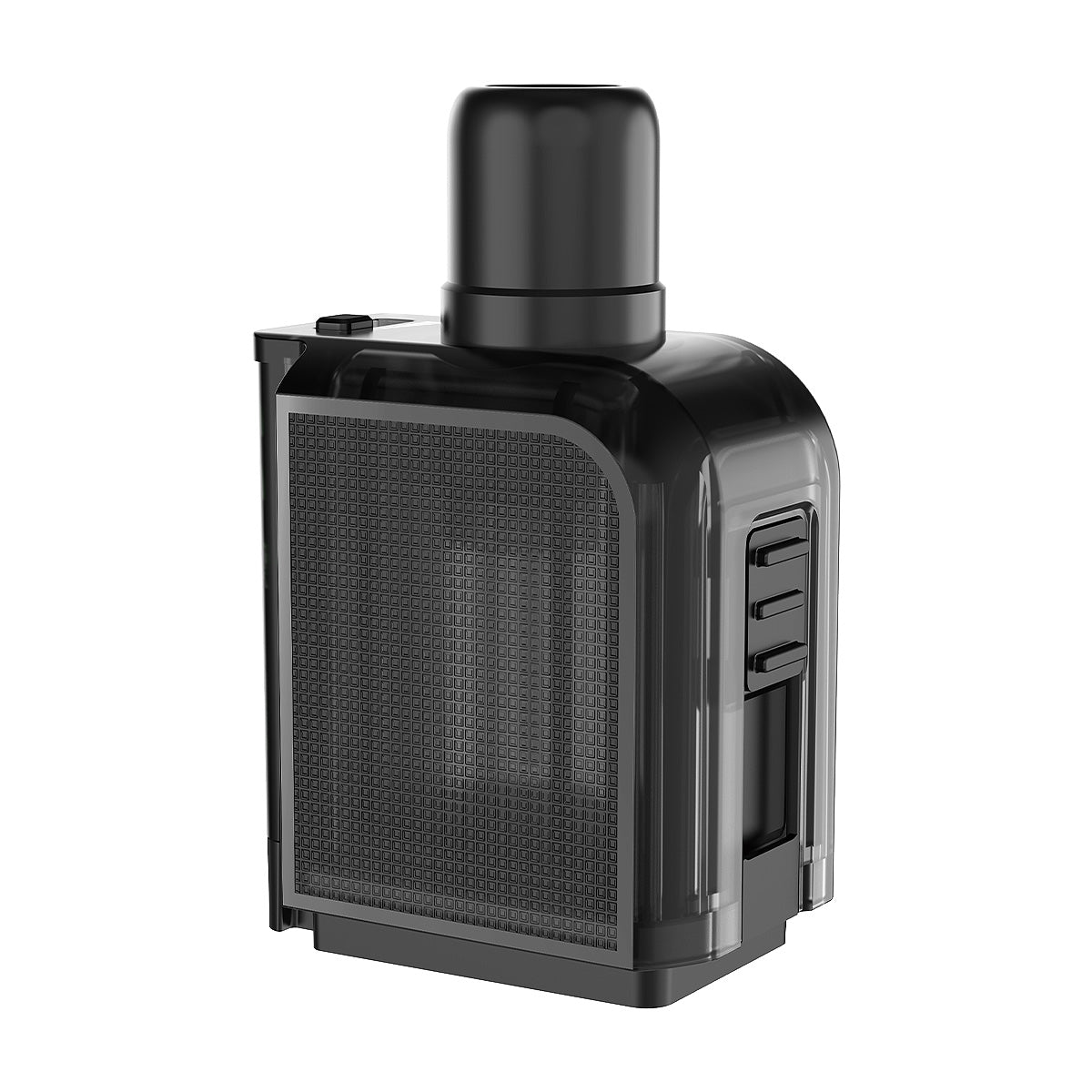 Quantity:
EAN/BARCODE:

6958947146302
The Aspire Flexus Blok replacement pods have been designed for use with the Aspire Flexus Blok pod Device only. With a 2ml e-liquid capacity, these pods feature a Coils/Pods Online">removable coil method (sold separately) saving on money and plastic consumption for a sustainable vaping experience.
Features:
2ml E-Liquid Capacity
Removable Coil System
Press Fit Coil Installation
Side Fill sliding fill port
Flexus Compatibility

Featuring an intuitive pod housing, the Flexus Blok pods are secure once attached into the device. To refill, simply slide open the side located filling port and fill with an e-liquid of your choice before securing back in. The press fit coil installation makes replacing and inserting coils a clean and hassle-free process. Employing the Flexus AF coil range, these pods provide generous cloud production with a dedication to clear, long-lasting flavour.
Also available on wholesale.
You will need an account to see Wholesale prices. Click here to register.