Aspire UK RiiL X 700mAh Pod Device
Always at the forefront of on-trend vaping, Aspire have created the RiiL X. Boasting the most incredible styling a vaping product has ever seen and backed up by a robust body and powerful performance, the 
RiiL X is the true meaning of the word bougie! 
Super fast charge time means you are never more than 20 minutes away from 100% battery life, as the RiiL X can charge from dead to fully charged in 20 minutes!
We recommend using 50/50 Freebase or Nicotine Salt with this device, to attain maximum flavour and coil life.
Available in both Silver &
Gold!
TECH SPECS:
 

RiiL X with you anytime, anywhere
Transparent pod designed to help you check your juice levels..
Powered by 700 mAh to achieve true all day vaping.
2A Type-C charging,

 

fully charged in 20 minutes
Aspire ASP chipset for safety protection
Zinc Alloy Construction
58 x 21 x 42.8mm Dimensions
87g Weight
WHAT'S IN THE BOX?
Rill X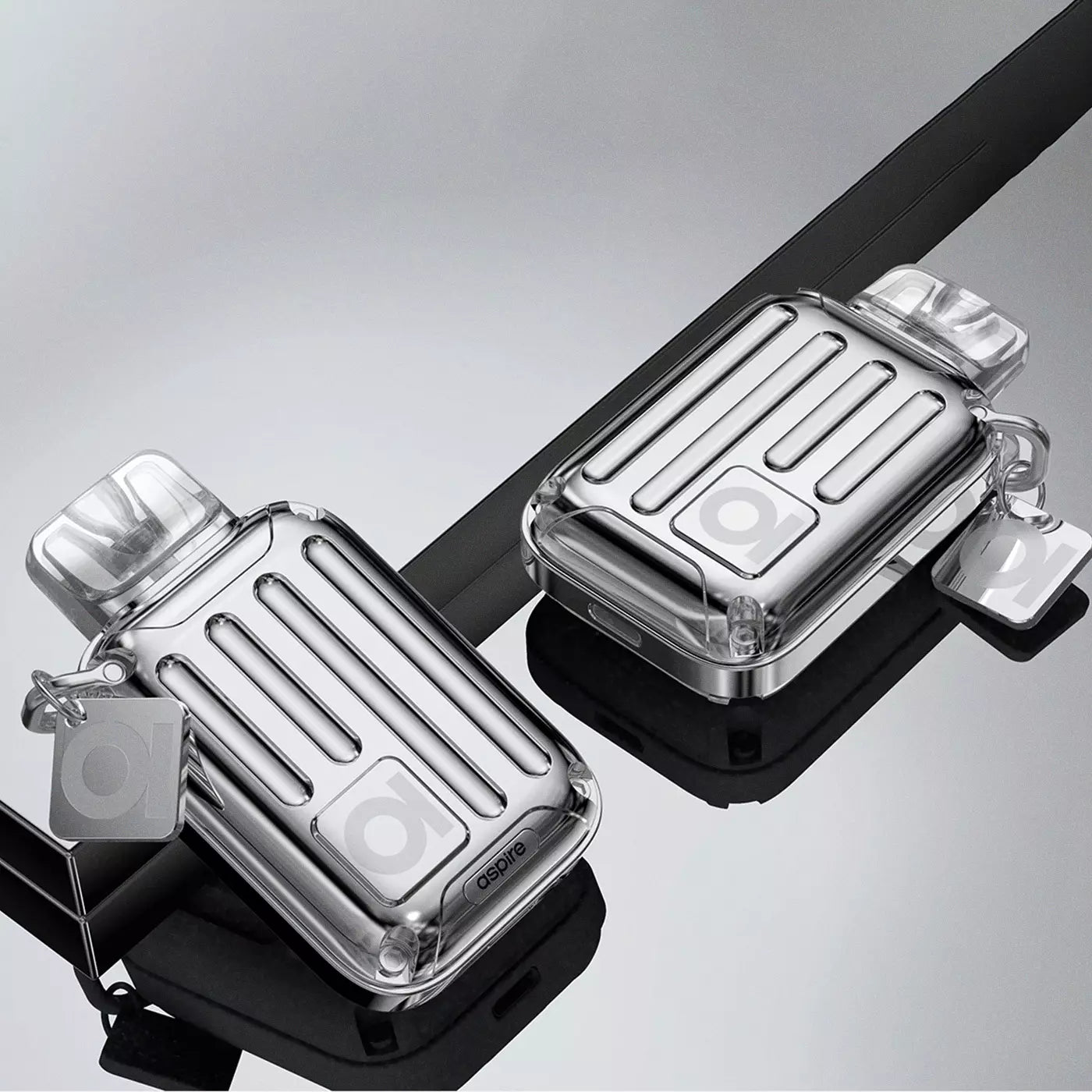 THE PINNACLE OF VAPE FASHION.
a brand new and trendy product from Aspire. Exquisite, stylish, powerful.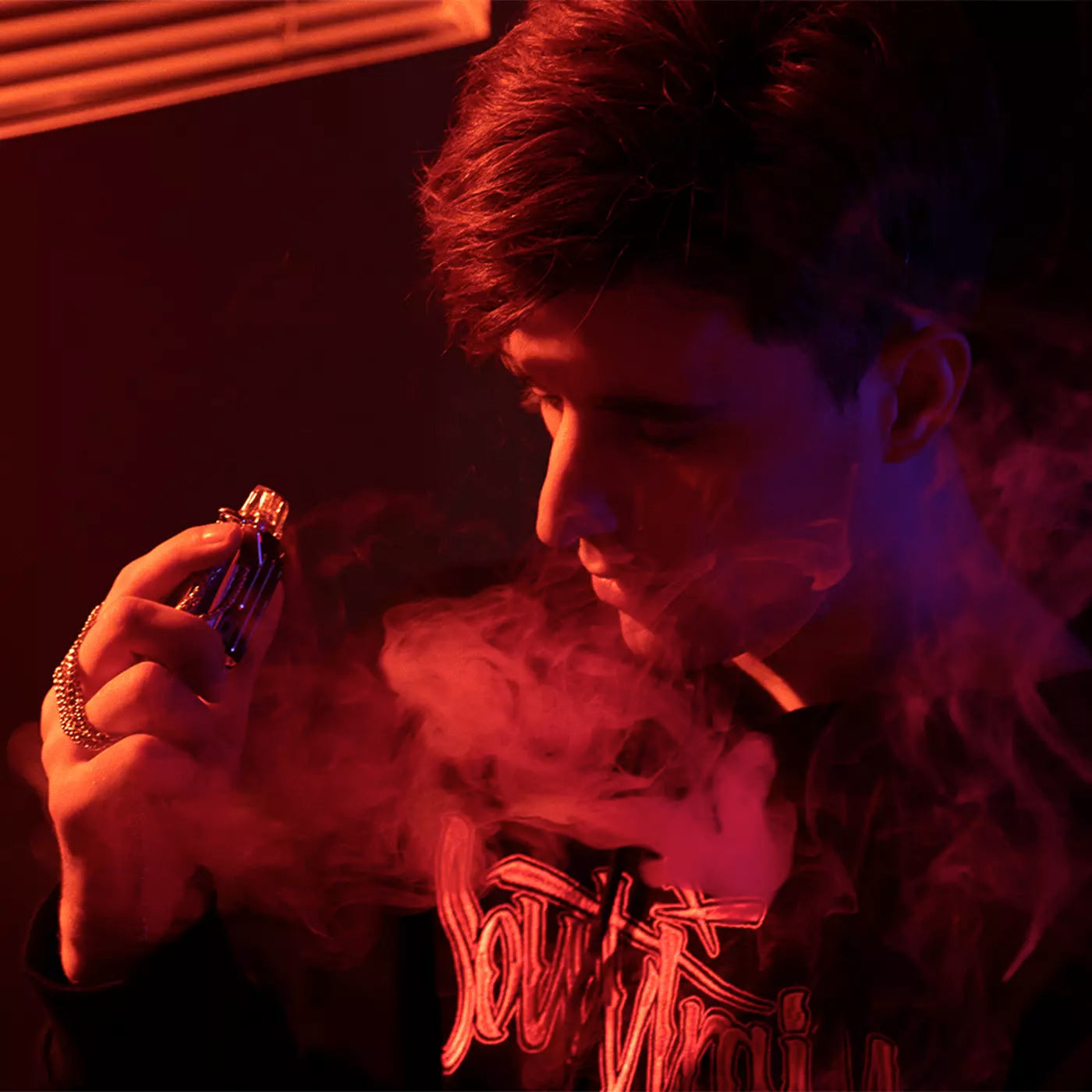 YOUR PERFECT VAPE.
with its exquisite design and ergonomic luggage shape, its designed for all types of vaper.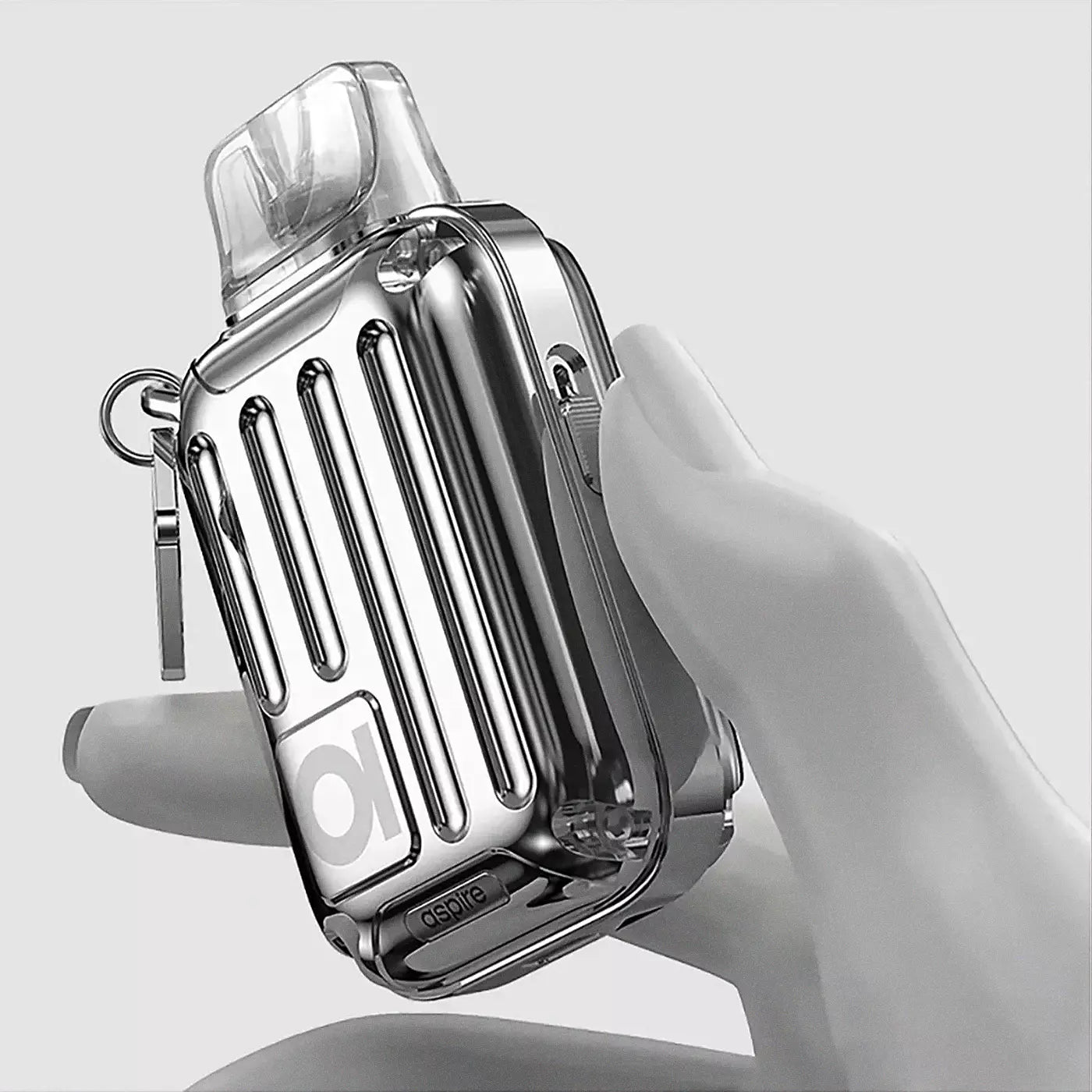 ONE DEVICE FOR ALL VAPING STYLES.
from MTL to RDTL, adjusting RiiL X's airflow lets you quickly switch to your preferred vaping style.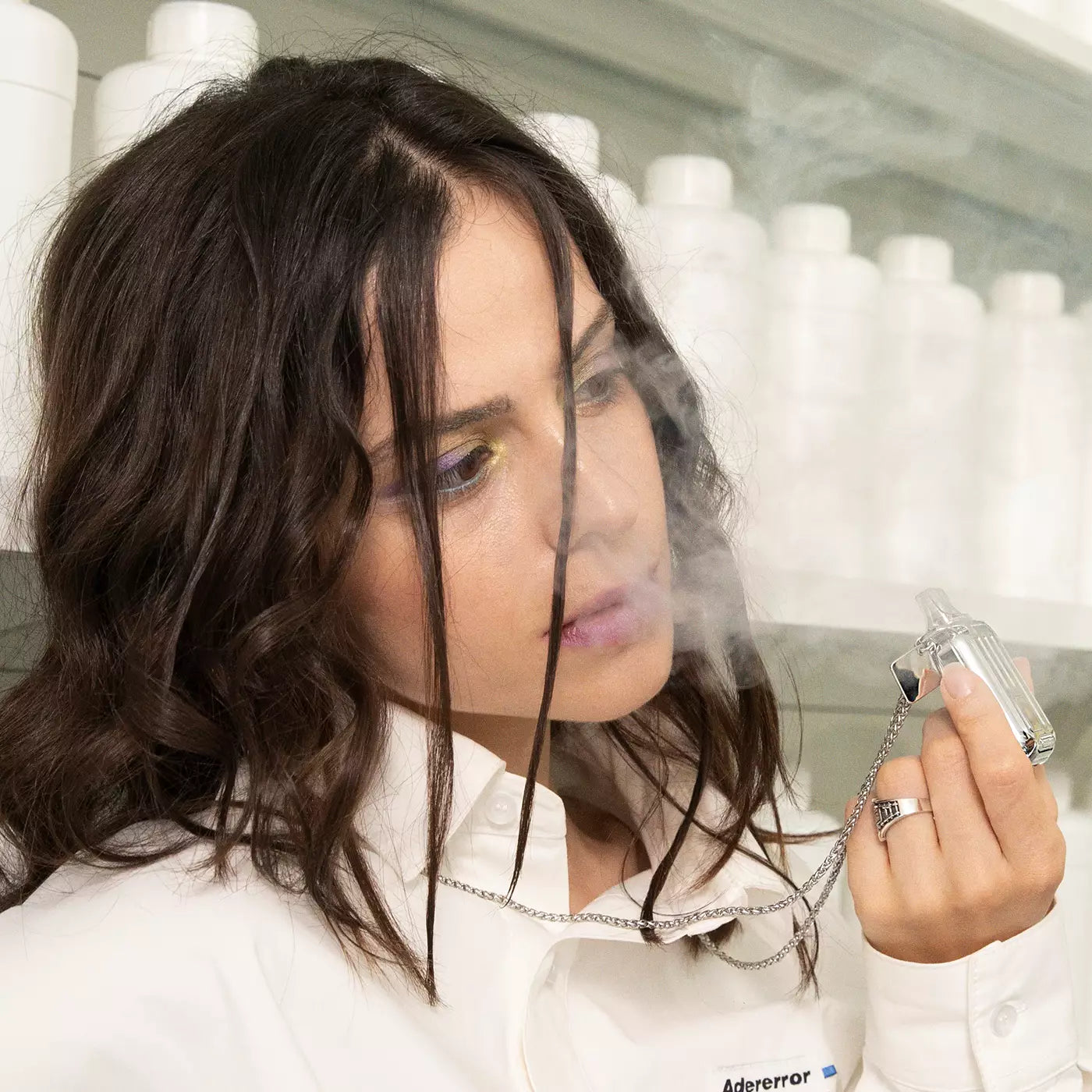 DELVE INTO FLAVOUR TOWN
compatible with all Aspire flexus coils, you're guaranteed great flavour and prolonged coil life.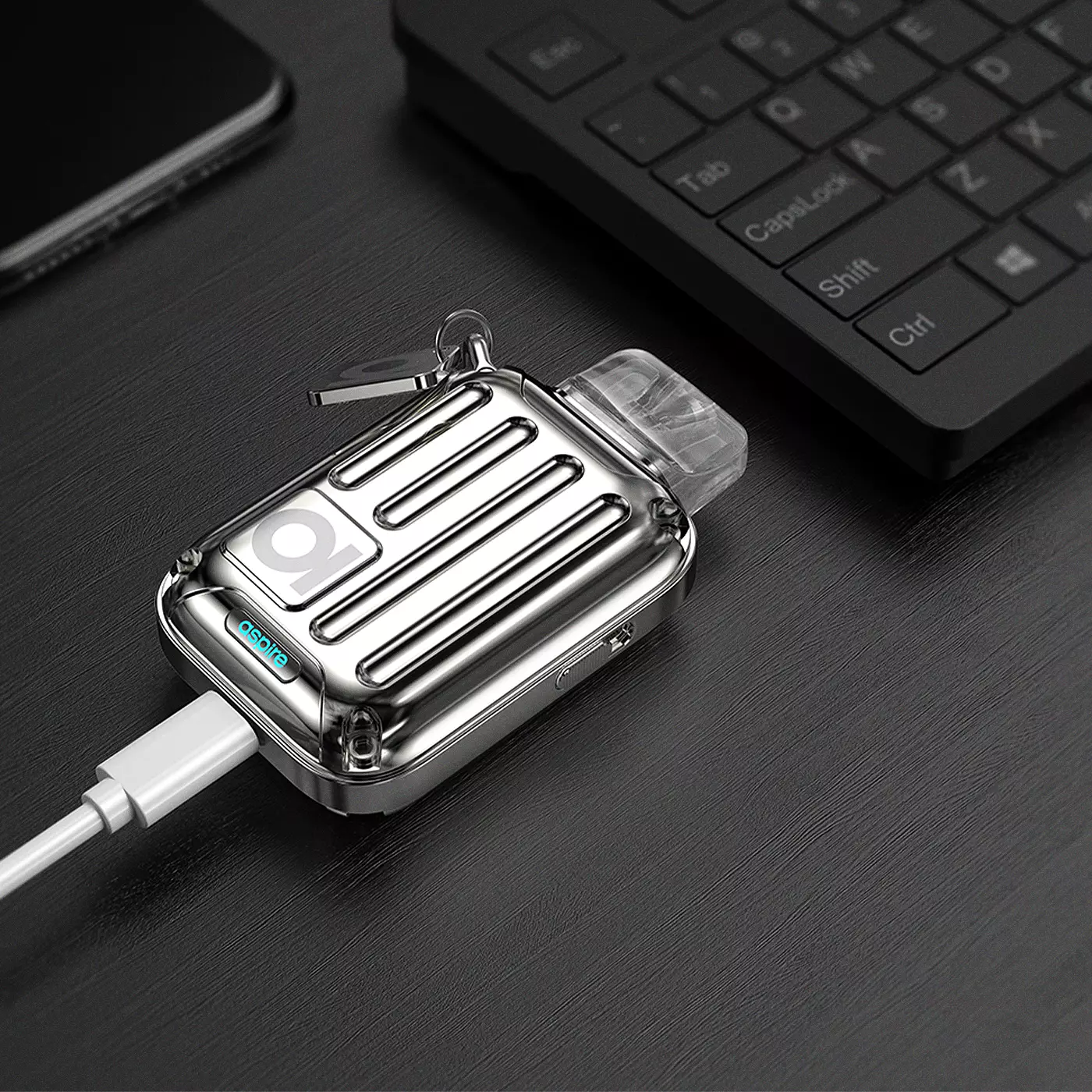 ULTRA CONVENIENT.
boasting a 700mAh battery and supported by a 2-amp USB-Type C Charge port, the RiiL X can charge from 0-100% in just twenty minutes.