Aspire UK Nautilus XS Mouth To Lung Tanks
The
Nautilus XS
vape
tank
is a compact and simple to use tank, recommended for users of all experience levels. Designed for
mouth to lung
vaping, it produces a discreet amount of vapour. With three coil options available you'll have plenty of options when it comes to vapour and flavour production. Featuring a 510 connection, this tank can be paired with most vape devices.
Featuring a 2ml e-liquid capacity, the XS tank is very simple to fill thanks to the threaded top cap. This is a top airflow tank and as such it delivers enhanced flavour from your e-liquids, this is because the airflow structure leaves vapour less room to travel. The ridged design of the top of the tank is not just for decoration, it actually acts as a heat sink creating a cooler vape.
This tank can be used with the Aspire Nautilus X coils, each of which utilises an innovative U-shaped chamber. It forces the vapour to pass through the coil twice before it travels to the mouthpiece - increasing airflow. For enhanced vapour production, the specially designed Nautilus XS coil can be used, registering a 0.7 Ohm resistance. You can also use the classic Nautilus X coils. For best results, we recommend pairing all of these coils with a high PG e-liquid, that's 50% PG or higher.
Colours Available:

WHAT'S IN THE BOX:
Nautilus XS 2ml Vape Tank
User Manual
0.7 Ohm Nautilus XS Coil
TECH SPECS:
Aspire MTL tank
2ml capacity
Top filling
Top airflow
Cross-compatible coils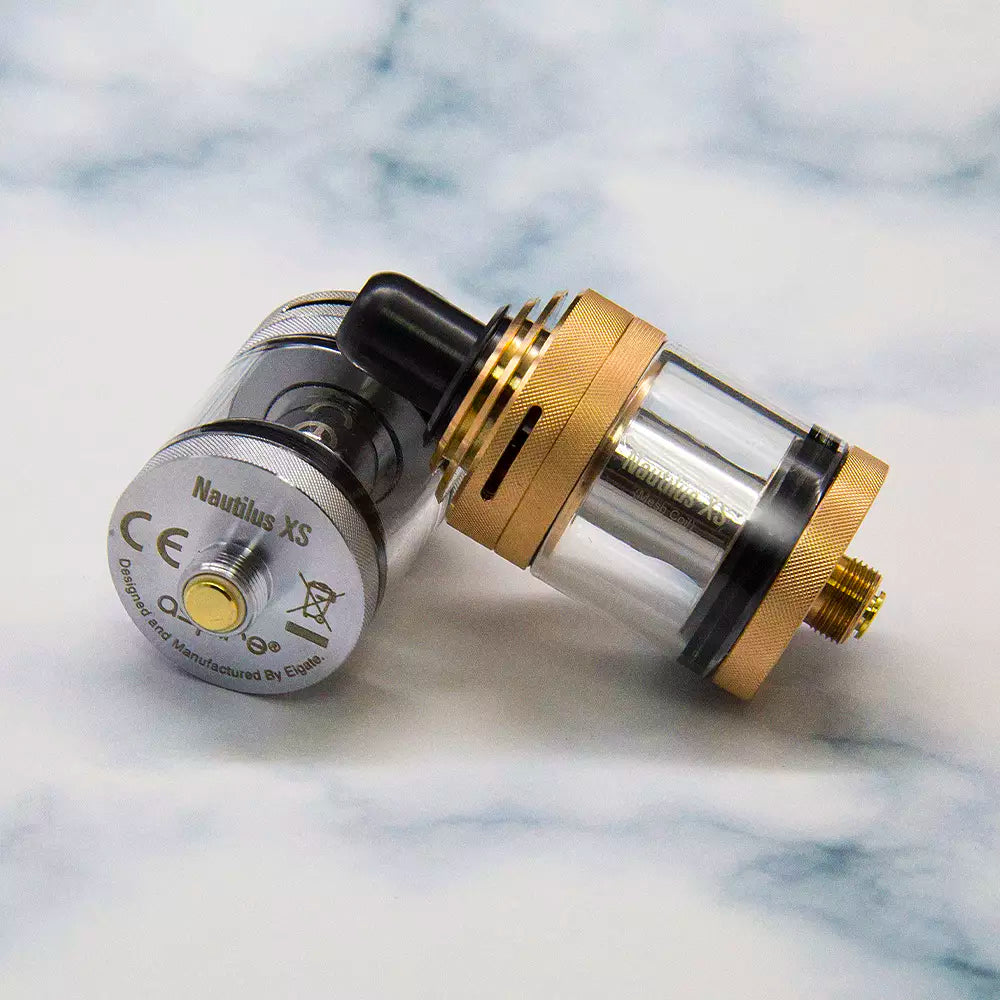 A STEP FORWARD.
The Aspire Nautilus XS tank represents an exciting development, advancing the original Nautilus X format further and presented a sleek and versatile replaceable U-Tech coil, designed to exceed your expectations.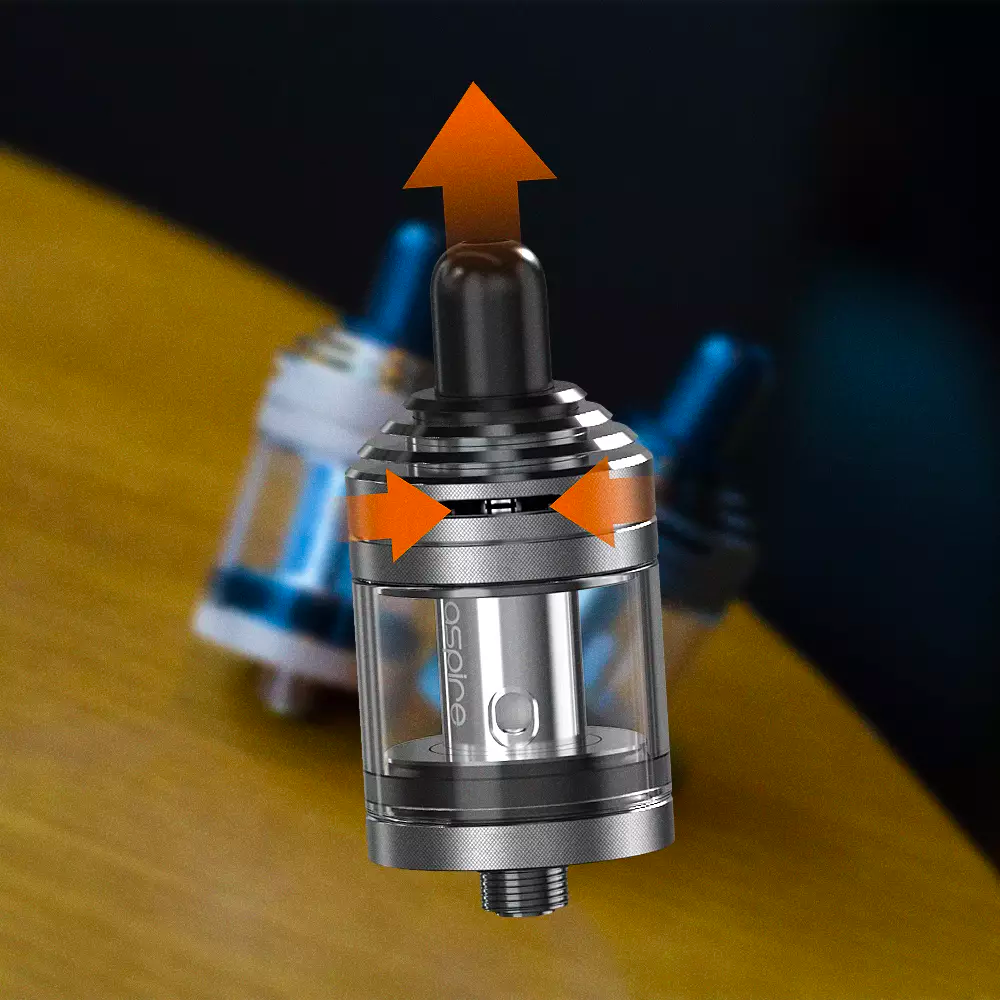 Your rules. your way.
Simply spin the airflow control ring to suit your preferred vaping style, whether that be restricted mouth to lung or restricted direct to lung!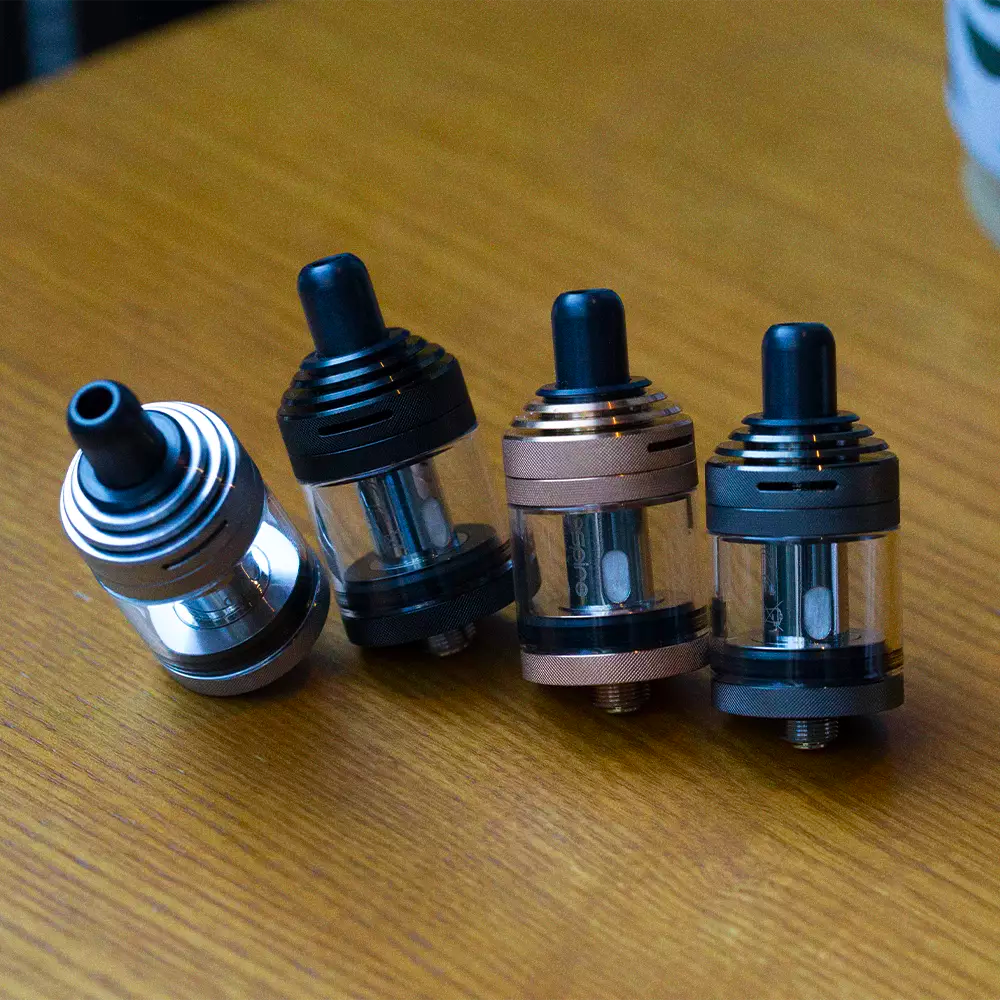 JUST FOR YOU.
The Aspire Nautilus XS Tank is available in four sleek colours; Stainless Steel, Black, Rose Gold & Gun Metal.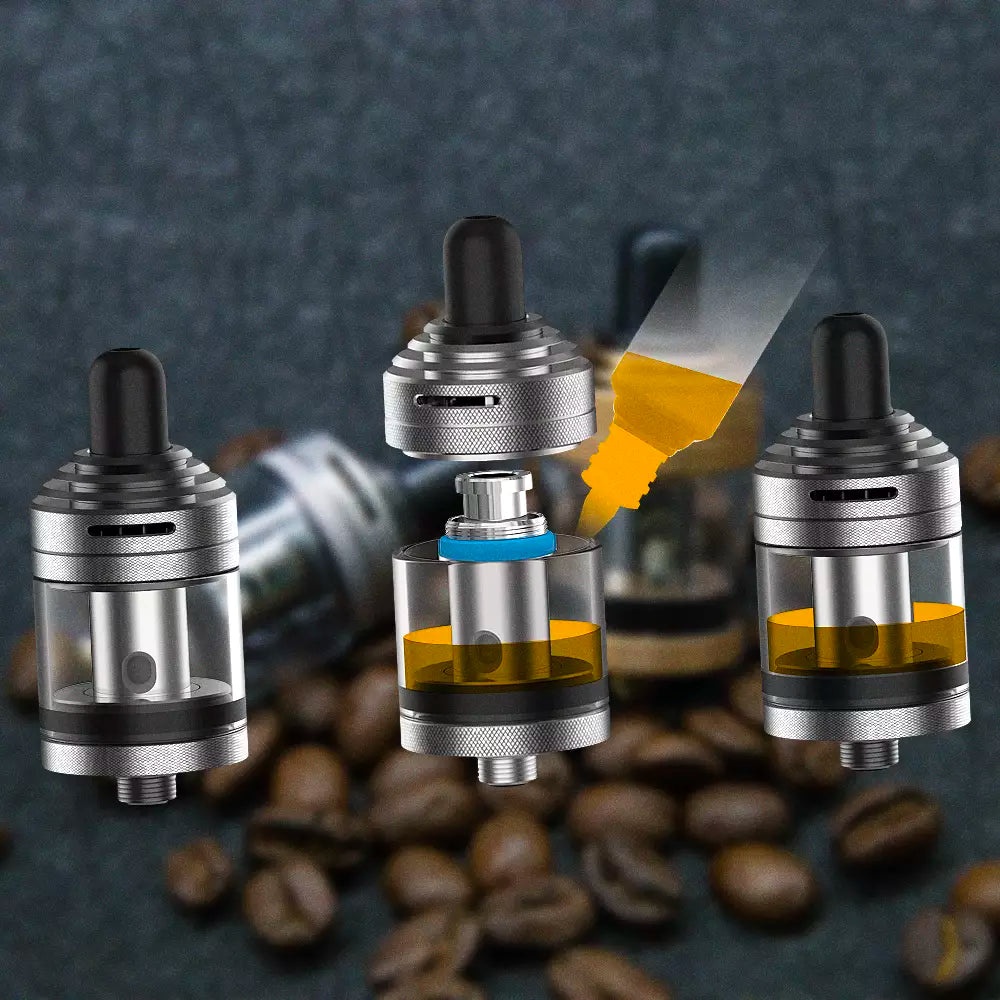 SIMPLE FILLING.
Refill your tank without spillage. Simply unscrew the top portion of the tank and fill to your heart's content.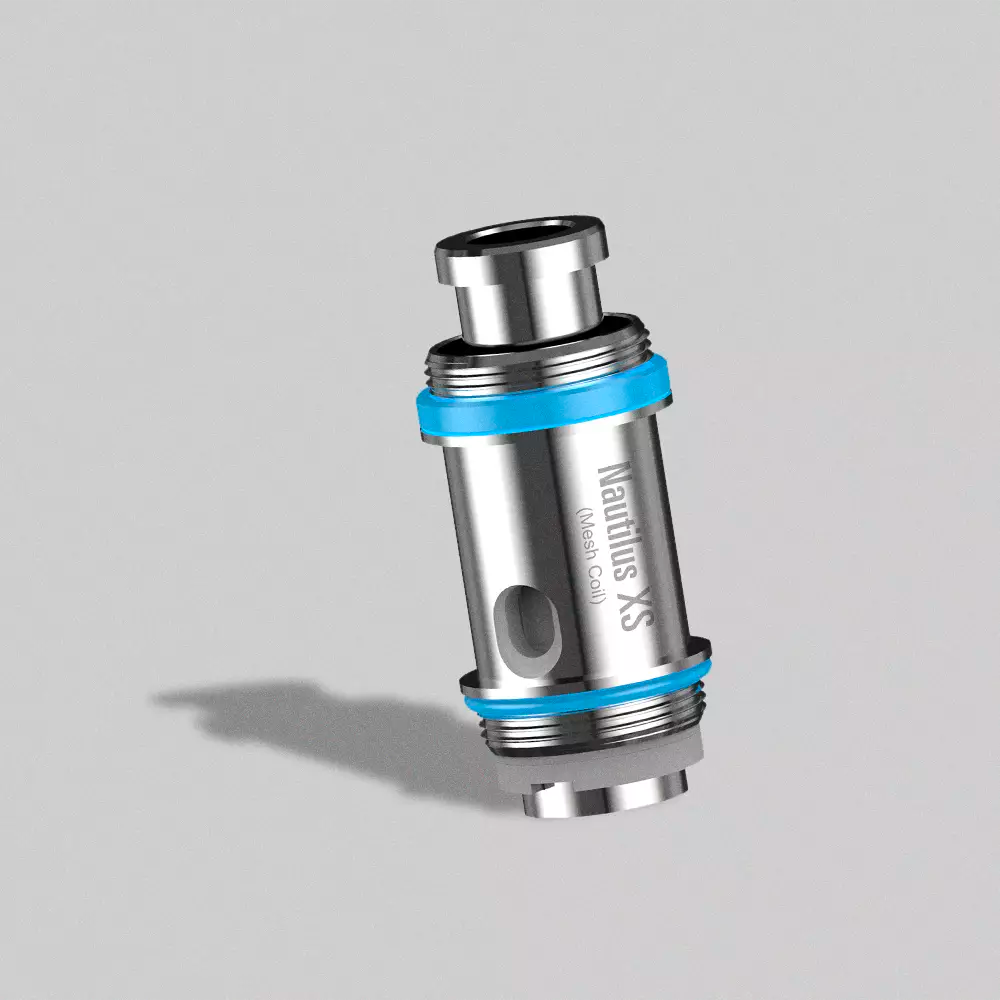 IT'S ALL IN THE MESH.
The Aspire Nautilus XS Tank comes bundled with the Aspire U-Tech 0.7 ohm mesh coil for improved flavour.
Empty collection
This collection does not contain any products.